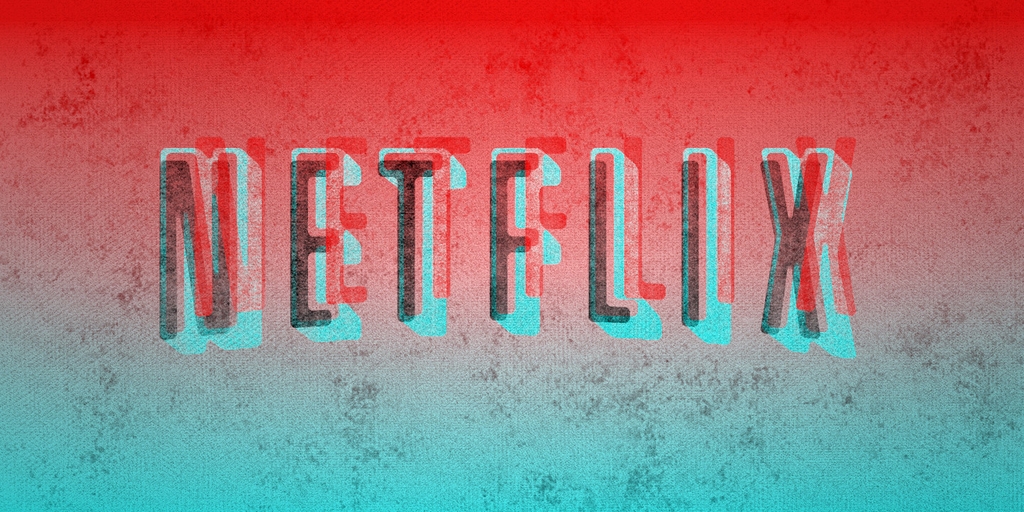 September 19, 1017
Netflix acquired several films at this year's Toronto International Film Festival. Perhaps they didn't buy as many titles as sales agents and producers were expecting, but the streaming giant walked away with a diverse collection of films.
Dramatic Titles
Before festival titles started screening, Netflix secured several territories, including the United States, to Anon directed by Andrew Niccol (Gattaca, The Truman Show). The film stars Clive Owen and Amanda Seyfried.
CAA screened the film prior to the official start of TIFF. Netflix reportedly paid $4 million. Sierra/Affinity represents international rights.
Netflix also acquired Kodachrome starring Jason Sudeikis, Ed Harris, and Elizabeth Olsen for $4 million. In the deal, Netflix has rights in North America, United Kingdom, Italy, Benelux, Japan, India, and throughout Scandinavia.
As reported last week, the UK's Icon Film Distribution has lost its latest financial backer and is actively unloading previously acquired films.
The first film to find a home elsewhere is 6 Days staring Jamie Bell about the Iran embassy siege. Netflix took over distribution in the UK and will premiere the action-thriller on November 3, 2017.
Icon Film was also set to release Colette starring Keira Knightley, which now looks unlikely.
Documentary Titles
Netflix has taken the world streaming rights to Long Time Running, excluding Canada, where Bell Media picked up the Tragically Hip concert documentary.
The film about the Canadian band's last concert after frontman Gord Downie was diagnosed with terminal cancer.
Netflix secured worldwide rights to a documentary chronicling Jim Carrey's transition to playing the late comic Andy Kaufman in the 1999 film Man On The Moon.
WME negotiated the rights for Jim & Andy: The Great Beyond for $3.5 million.
Hard To Like
Netflix didn't have a Mudbound-type film at TIFF like they did at Sundance.
After privately screening the Mudbound at Sundance Ted Sarandos (Netflix's Chief Content Officer) called the film's domestic representative (Cassian Elwes) to ask what the biggest deal was so far. Cassian responded Amazon paid $12 million for The Big Sick, to which Sarandos replied: "I'll pay $12.5 million – I want to win."
It's easy to throw around money if you're Netflix's Ted Sarandos. The company is fueled by debt (quadrupling its long-term debt since 2014) and unable to generate profit, but they can easily beat out film distributors that are struggling in a Netflix world.