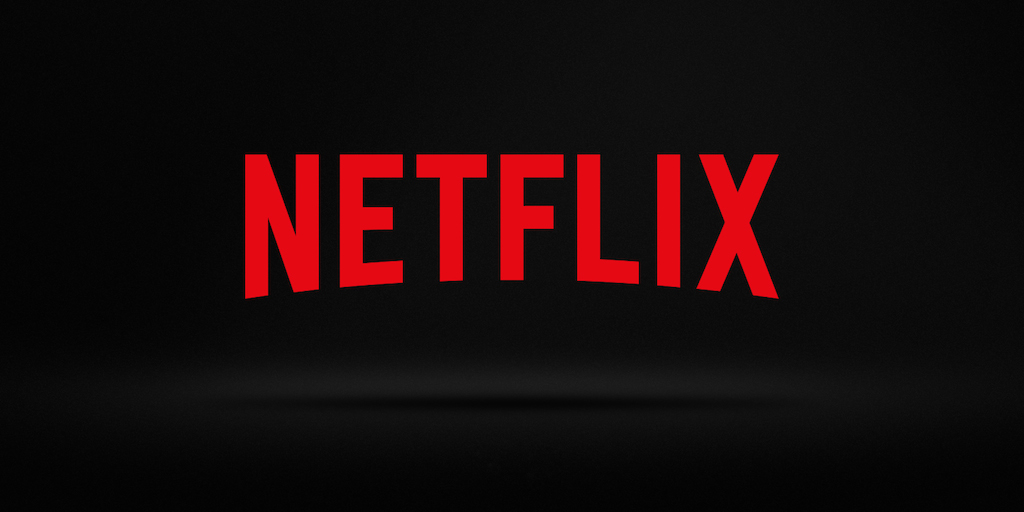 Netflix added 19 million subscribers in 2016, a new record for the digital distributor.
Currently, there are 94 million subscribers, up from 74 million in 2015 and 57 million in 2014.
Subscribers Now, Profits Later
Netflix expects to add 3.7 million, and 1.5 million U.S. subs in the first quarter of 2017. However, the company projects negative free cash flow of $2 billion in 2017, up from $1.7 billion in 2016, and said it would continue to borrow as needed.
Netflix has quadrupled its long-term debt since 2014.
The consensus among analysts is that Netflix will have between 150 and 180 million streaming subscribers by 2020.
Expanding Original Content
Netflix will release 42 original titles in the first three months of 2017.
Recently, the company announced plans to produce ever increasing original content that would eventually comprise 50% of its streaming library.
Currently, there are 4,400 titles available for streaming subscribers, down from 6,600 in 2015.
Netflix will spend $6 billion on original content production in 2017, up from $5 billion in 2016.
Amazon Takes Aim
Tony Wible, an analyst with Drexel Hamilton, said, "The losses Netflix generates are its biggest competitive advantage. They make it incredibly difficult to compete."
This opinion discounts Amazon's immense financial resources that if willing could be diverted to build a substantial library of original content and live streaming options for cord cutters.
Amazon is already committed to beat Netflix on pricing.
Amazon Prime launched globally in 2016 at the introductory price of either $2.99 or €2,99 per month for the first six months. After which, it will adjust to $/€5.99. Netflix's global subscription average is $7.99.
Binge Watching Trend
Traditional television networks are following Netflix and Amazon by releasing full season episodes simultaneously to capture younger viewers more apt to binge watch an entire series.
Disney and NBC have recently tested the binge model with "Beyond" and "Aquarius," respectively. Although, these are minor shows for Disney and NBC.
NBC chairman Bob Greenblatt said that he would consider this approach again for the occasional show, but it would not become a standard affair.
These all-at-once models are not advantageous for affiliate television stations and advertisers, which are the backbone of broadcast television.
The BBC announced in January that they would distribute full seasons of major series' on its digital platform before the episodes run on traditional linear television.
"We presume HBO is not far behind the BBC," a spokesman for Netflix said.
By The Numbers
Netflix added 19 million subscribers in 2016, a new record for the California-based digital distributor.
Netflix is forecasting earnings of $165 million in the first quarter of 2017; doubling analyst's estimates. Although, after 20 years of operation, the company hasn't yet managed positive free cash flow.
News of Netflix's subscriber growth, which outperformed expectations, pushed the stock price to an all-time high.
---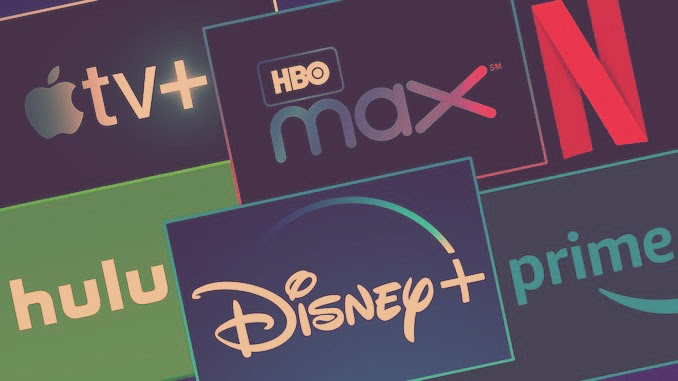 Accurately value film streaming revenue by combining comprehensive data from multiple SVOD licensing agreements.
Benefit from nonpublic rates to uncover what streamers pay for films.
---