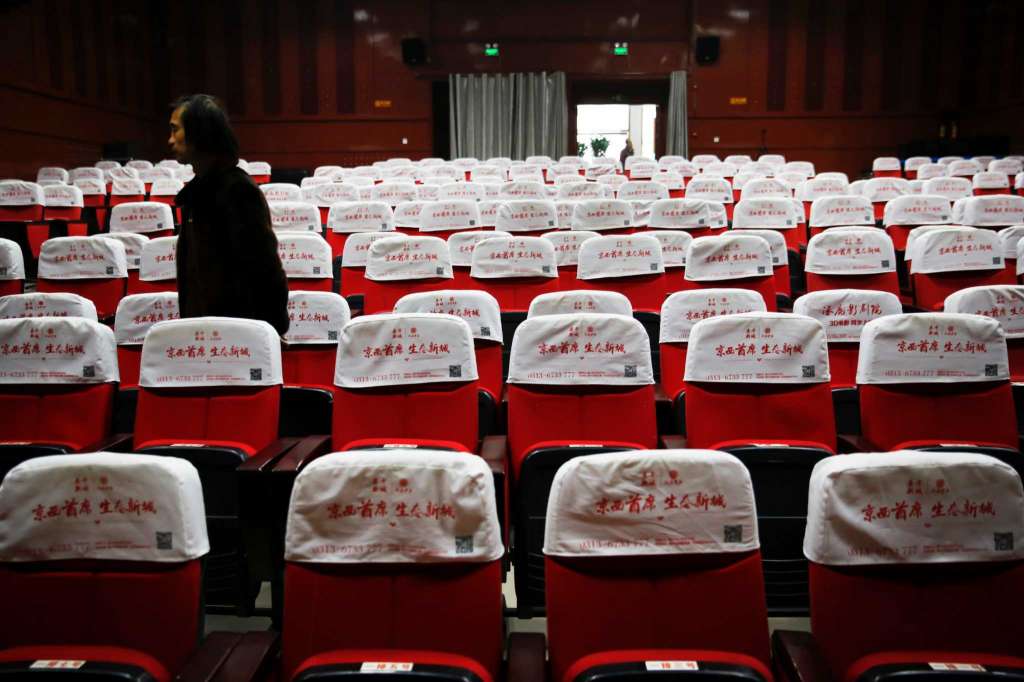 More Screens, Fewer Moviegoers
China doubled the number of movie screens from 20,000 in 2013 to 41,000 by the end of 2016, surpassing the U.S.'s 40,500 screens.
Conversely, 2016 was the worst growth year in a decade at China's box office.
Theatrical revenue growth slowed to only 4.5% from 2015 to 2016, compared to nearly 50% from 2014 to 2015. However, receipts for foreign films increased by 11%. Total China box office in 2016 was 44 billion yuan, up from 42 billion yuan in 2015.
The value of the dollar against the yuan increased throughout last year, which produced a net loss at the box office in dollar terms.
Theater Adaptation
"We don't have many customers — only a couple on weekdays and a few dozen during the weekends," said Wang Xudong, the manager of Zhuolu County Digital Cinema, which has three screens and 400 seats for a county of 350,000 people.
"Sometimes we rent the halls out for meetings to earn some money and then we can only break even," said Wang, who also provides drum kits for cinema hall lessons for amateur musicians. Companies sometimes rent the halls for promotions of products such as health supplements and water dispensers.
---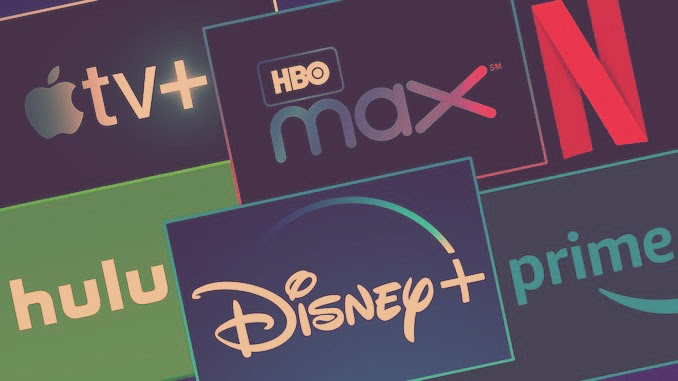 Accurately value film streaming revenue by combining comprehensive data from multiple SVOD licensing agreements.
Benefit from nonpublic rates to uncover what streamers pay for films.
---
Property Boom Heading for Bust
China's irrational exuberance for property development is fueling the rapid expansion of theaters, even as many sit empty.
In July 2016, Wanda closed its 19-month old, $580 million Wanda Movie Park for "renovation and upgrade works to better serve our guests with better quality content, as well as with a brand experience." Only 400 visitors attended the day it closed according to China Daily.
Just a few months prior, Wanda delayed the full opening of its Qingdao Oriental Movie Metropolis, an $8.2 billion complex that will include the world's largest movie studio.
The studio postponement from April 2017 to August 2018 is an indicator of the government's hesitation to continue subsidizing property development, especially related to media and entertainment.
Unofficially Relaxing Film Quotas in China
The unofficial expansion of the Chinese film quota system is taking place right now.
The official number of revenue-sharing films permitted by the Chinese government to be imported and distributed is 34. Before 2012, only 20 films were granted distribution on a revenue sharing basis versus a flat-fee.
All but a handful of the slots go to Hollywood franchise films.
China allowed at least 50 foreign films to screen in 2016, although not officially.
A spokesman for the Chinese film bureau contested that the quota had expanded since some of the films are classified as "cultural exchange projects."