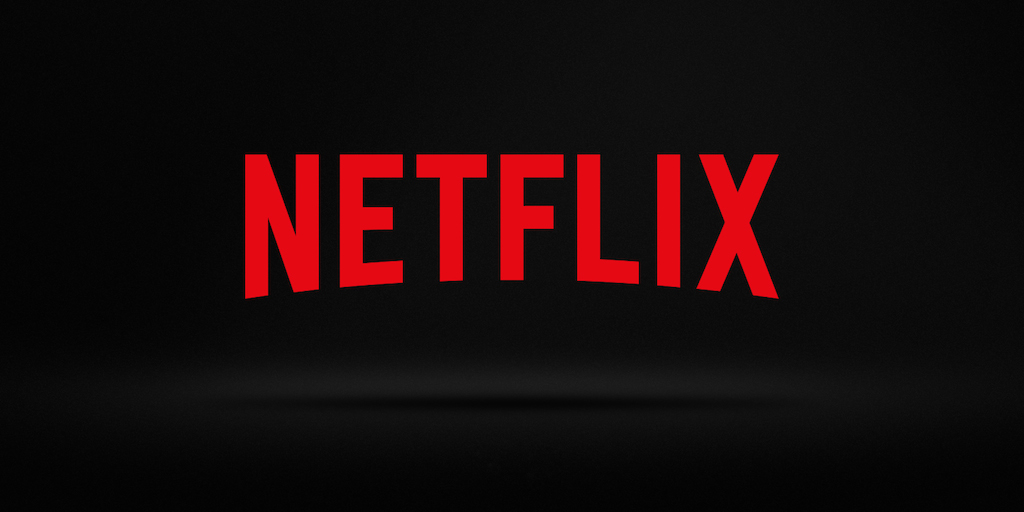 "Our goal is to become HBO faster than HBO can become us."
– Ted Sarandos, Netflix Chief Content Officer
Netflix NetTV
Movies are no longer a priority at Netflix. The assumption is that most subscribers have already seen the most popular films before they're available on the streaming site.
Subscribers watching television series' (licensed and original) account for more than two-thirds of Netflix viewing time.
The size of Netflix's film library has steadily decreased over the last two years. Currently, on the U.S. site, only 30 out of the top 250 films rated by IMDB are available. Conversely, HBO has licensed over half of the top 40 films from 2015.
At a recent conference, Netflix's Chief Content Officer said one-third of subscribers view movies, regardless of how many different movies are in its library. Adding more movies to its library doesn't increase the amount subscribers watch.
Netflix has compared trends in similar markets using different libraries and the same results persist.
Netflix can spend money on the movies that drive the most repeat viewing like Disney and Marvel movies – and drop licenses for other studio content.
Netflix's licensing agreements with most studios continue through 2021.
Netflix Studios
As previously reported, for every $8 per month Netflix receives from its nearly 84 million global subscribers; over $6 is absorbed by content costs, either original or licensed.
Netflix is not currently disclosing its content mix between original and licensed programming. In early 2015, original content costs were just under $2 of the $6 per month spent on programming per subscriber.
Over the last two years, these burgeoning content costs are shifting from film licensing to original content production.
Show Me the Money
Netflix is historically bad at making a profit. For the $8 they receive each month per subscriber, only 17¢ translates into net income. Alternatively, throughout 2016, Netflix will collect on average $96 per subscriber, but only $2 will convert into profits.
During Netflix's October 2016 press junket, they announced that total content obligations in 2017 would reach $16 billion.
---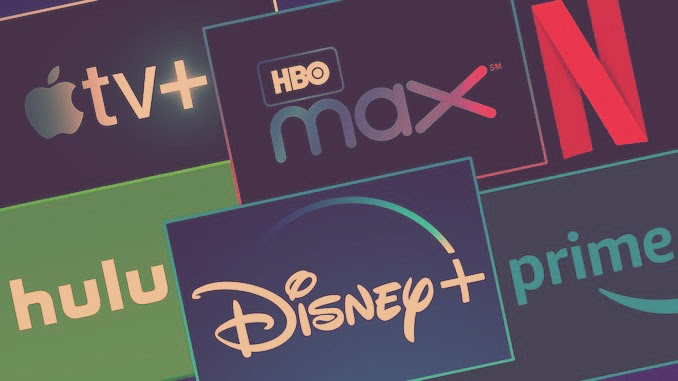 Accurately value film streaming revenue by combining comprehensive data from multiple SVOD licensing agreements.
Benefit from nonpublic rates to uncover what streamers pay for films.
---