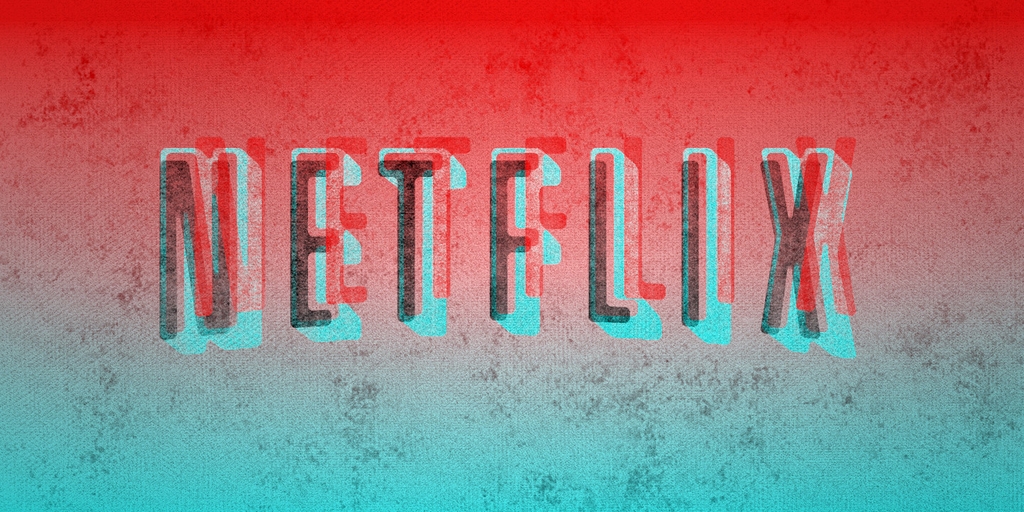 Netflix Subscriber Surprise
Netflix reported subscriber data at the close of business on October 18th that outperformed expectations. The news sent brokers in after-hours trading into a fever pitch.
The stock soared – closing up 19.62%.
As of September 2016, Netflix has 83.28 million paying subscribers – 46.48 million in the U.S., and 36.80 million internationally. At the end of 2013, they only had 9.7 million abroad, which illustrates the meteoric growth rate they've achieved worldwide.
Developed Market Saturation
Netflix controls 77% of the U.S. SVOD market, and has almost the same saturation level in U.K. with over 65%. Scandinavia and European subscribers spiked when Netflix launched, but their growth rate has since leveled off.
Where is continued global growth going to come from if not from China and India?
Netflix faced stiff competition in France from CanalPlay. France also has the highest account sharing prevalence, with 25% using a subscription that belongs to someone else.
As of April 2016, Netflix has 11% of the SVOD market share in Germany; Amazon Prime has 22%. Amazon also surprised many when they announced plans to enter Japan preempting Netflix's launch by a few months.
The majority of homes in the U.S., U.K., and Europe in which a subscriber has Netflix they also subscribe to another PayTV service. Many European broadcasters and pay networks expressed worry about Netflix entering the market, but there was no overall downturn in PayTV subscriptions.
Netflix Subscriber Data (Q3 2016)
| Year | Paying Subs | Revenue Per Sub | Content Costs Per Sub | Net Income Per Sub |
| --- | --- | --- | --- | --- |
| 2013 | 41,430,000 | 103.16 | 58.73 | 2.70 |
| 2014 | 54,480,000 | 87.00 | 58.13 | 4.88 |
| 2015 | 70,840,000 | 86.59 | 51.29 | 1.72 |
| 2016 | 86,000,000 | 95.78 | 60.85 | 2.05 |
Heavy Headwinds
As shown in the table above, Netflix faces three considerable obstacles – first, finding new growth markets now that China is off the table; second, increasing net income; and third, controlling escalating content costs.
Even with 200 million subscribers compared to their current 83 million at the end of Q3 2016, Netflix will be unable to grow income without raising prices or reducing content obligations.
Yearly content costs doubled in the last four years from $2.4 billion in 2013 to $5.2 billion in 2016, while the revenue per subscriber fell from $103 per year to $95.
Netflix plans to continue increasing content costs in 2017 to over $6 billion. Their total content obligations, which is roughly three times the yearly spend, will exceed $15 billion in 2016, up from $7.3 billion in 2013.
---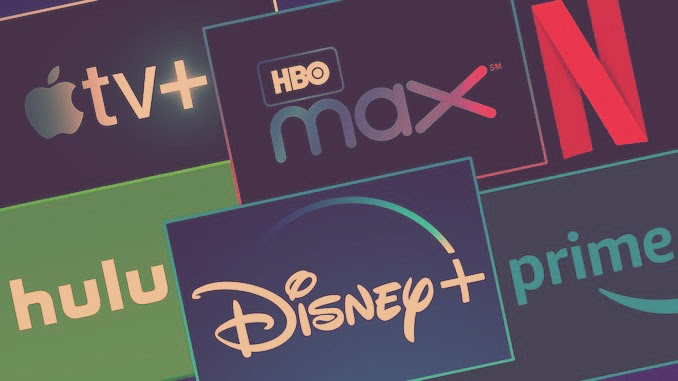 Accurately value film streaming revenue by combining comprehensive data from multiple SVOD licensing agreements.
Benefit from nonpublic rates to uncover what streamers pay for films.
---
Continuing Subscriber Growth
Finding new markets for Netflix is no longer an option because their global footprint is planted in over 170 territories. They must now build customer loyalty and produce local content, which is expensive and time-consuming.
As the company approaches saturation in developed markets, where will they find growth?
Razor-Thin Margins
Amazingly, Netflix which will generate revenue of $8.2 billion in 2016, will only manage to get 2.14% down to the bottom line with net income around $176 million.
HBO, which has slower growth than Netflix, manages operating margins over 30%. To put Netflix's income into perspective, HBO's sister company Cinemax, generates more net income than Netflix.
What Next?
Netflix could try alternative pricing models, for instance, transactional or advertising video-on-demand (TVOD & AVOD), but these might cannibalize their existing businesses at a cheaper price point or diminish their brand.
This experiment just played when Dish launched Sling TV, a more affordable service. In Q3 2015, Dish launched Sling TV at half the price, starting at $20 versus $40 per month. In that quarter, Dish lost 178,000 subscribers, and the cheaper service gained 155,000.
The Unknowns
As the online video market continues to fragment with more diverse and specialized offerings, will Netflix remain relevant enough to be able to charge more for content? Will Netflix-produced content allow them to charge a premium on par with HBO? Will they deliver new services or open up new lines of business? Will they finally break into China? Or will they become another asset of Disney?