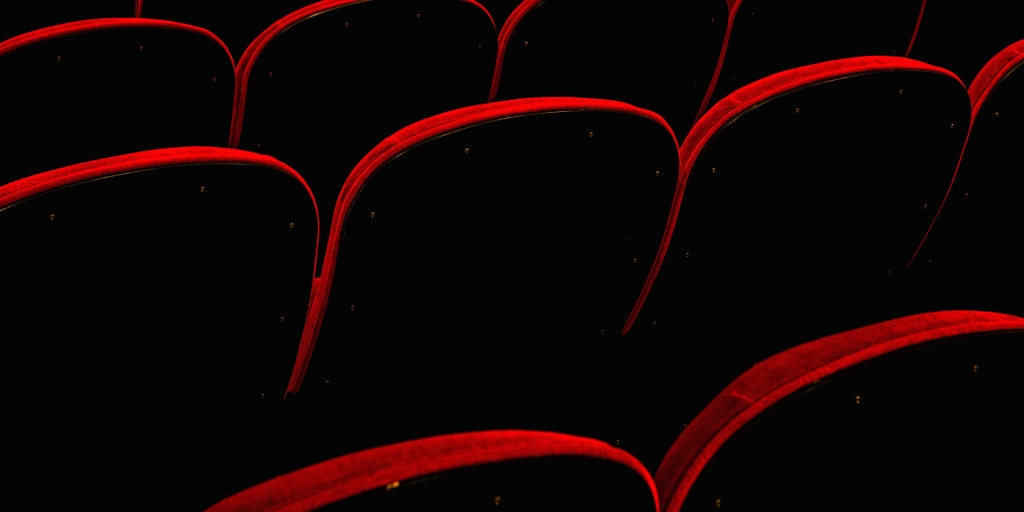 "Movie Theaters are strangling the movie business. There's been no innovation in the movie business in the last 50 years." – Reed Hastings, Netflix CEO
Blame On You
At The New Yorker's TechFest event last Friday the CEO of Netflix attacked the theater owners for the lack of innovation in the film business.
Hastings blamed the exhibitors because he can't blame the studios, which still provide the bulk of Netflix's streaming content. That is until Netflix achieves their goal of financing and producing half of their programming.
NATO Border Protection
John Fithan, the President NATO (National Association of Theatre Owners) fired back two days later with an inconvenient fact for the streaming giant – "Simultaneous release, in practice, has reduced both theatrical and home revenues when it has been tried."
Simultaneous or day-and-date releasing is when a film is available in theaters and online on the same day. This model is relativity routine now for independent distributors who release films on fewer than 100 screens, while also making them available online for a premium.
The reason theatrical release is so crucial for all films, large and small, is because a film's ancillary value is directly pegged to box office release and performance. Additionally, in nearly every pay-TV and streaming contract, a certain portion of the film library must have been released theatrically.
Until the studios, distributors, and sublicensors change their business practices, upsetting the business model incentivizes no one besides Netflix and other online portals.
Netflix's Theatrical Experiments
NATO first put their foot down on day-and-date releasing when theaters initial refused to screen Universal's 2011 Tower Heist with Ben Stiller and Eddie Murphy. In the end, the film was released on 3,600 screens.
Beasts of No Nation was Netflix's first theatrical day-and-date experiment, which they announced in July 2015. Notwithstanding significant advertising efforts and loads of free press, the film only grossed $51,392 on 31 screens. It was pulled from Landmark screens the next week.
Next up for Netflix was the sequel of Crouching Tiger, Hidden Dragon – Sword of Destiny. The original was released 15 years ago to astonished audiences. Ang Lee's masterpiece grossed $130 million in North America. It is still the most successful film released by Sony Pictures Classics.
In February 2016, after another round of early and often press exposure, the Sword of Destiny was quietly released on a dozen IMAX screens.
While Netflix scolds NATO and the studios for stifling advances in the industry, it's important to remember that they're the same company that recently signed a six-picture deal with Adam Sandler.
---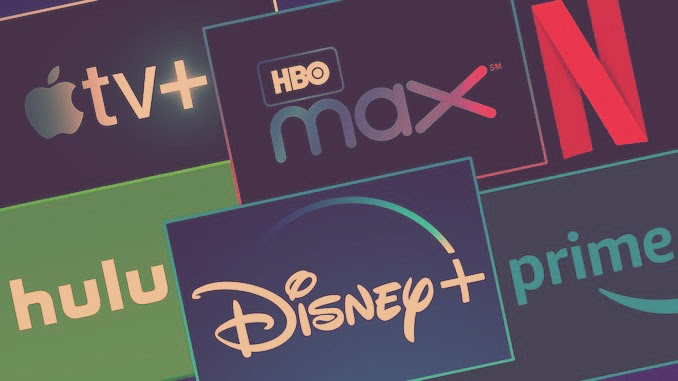 Accurately value film streaming revenue by combining comprehensive data from multiple SVOD licensing agreements.
Benefit from nonpublic rates to uncover what streamers pay for films.
---