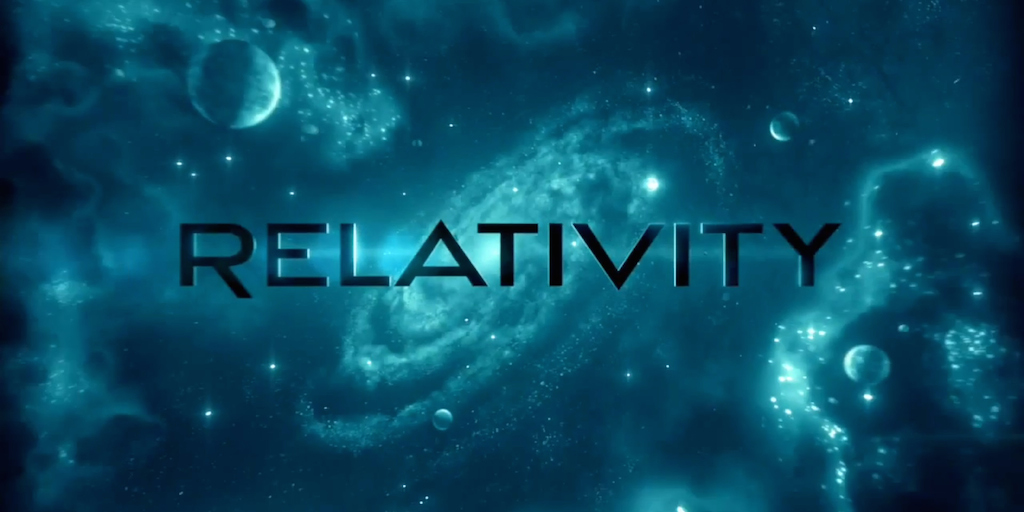 Relativity's Imminent Bankruptcy and Liquidation
Relativity Media is about to hold the dubious distinction of becoming the fastest company in U.S. corporate history to go into liquidation after restructuring under Chapter 11 bankruptcy protection.
For those unfamiliar, Chapter 11 is the preferred bankruptcy for businesses. It's a court-ordered arrangement, which takes into consideration the company's assets and liabilities, and then approves a restructuring plan.
Public companies, which comprise the bulk of Chapter 11 cases, emerge 80% of the time.
A Chapter 7 bankruptcy, which is looming for Relativity, is a liquidation of the company with the most senior lender having the first lien against any assets, and so on. Judging from the number of creditors present in bankruptcy proceeds and related litigation, the number of companies and investors with open hands will be enormous.
Lionsgate Looking for a Bargain
According to Deadline's Anita Busch, Lionsgate is now circling the carcass of Relativity interested in their library films, but as previously reported Elliot Management acquired most of their films in 2012.
Based on court filings, the library in question might be the 27 projects that Relativity has in development plus a handful of released films still in their control.
Lionsgate could save millions on auditing, consultancy, and attorney fees by not getting involved.
If the claims of RKA Film Financing in Relativity's bankruptcy case, and the murmurs in Hollywood are true about Ryan Kavanaugh running a "classic Ponzi," then these films are so highly leveraged and pledged to creditors known and unknown that Lionsgate is likely to acquire debts and litigation rather than a library of films capable of generating revenue through exhibition and sub-licensing.
Poor Judicial Judgment
Judge Willis proved to be no match for Ryan Kavanagh's sales skills, which shined in a New York U.S. Bankruptcy Court this spring.
Miraculously, the court allowed a restructuring although there were mountains of evidence and frustrated creditors and contract parties who were crying foul. One of the key pieces of Relativity's financial well-being is its multi-year output contract with Netflix. However, Netflix petitioned the court and filed litigation trying to exorcise the agreement.
Lawyers, Consultants, and Bankers – Oh My!
In addition to shockingly poor jurisprudence by Judge Willis, he is seemingly allowing Relativity's team to submit legal and professional costs exceeding $40 million. This obscene amount is not a misprint – $40 million for the nine months the case has been ongoing. These charges are in addition to the $5 million paid to FTI Consulting to provide auditing and restructuring services.
These fees surpass the amount of box office rentals Relativity has received for all its 2015 and 2016 releases. Relativity's last eight films have grossed $78 million at the U.S. box office.
According to court filings, Relativity submitted the largest bill ($11.9 million) for their legal team. Next up was Sheppard Mullen at $6.1 million. Relativity's investment banker, which stated in court that a "feeding frenzy" of new capital would take place after restructuring, billed $5.8 million. PJT Partner's, another investment bank, asked for $5 million. Skadden, Arps, which represents Kavanaugh billed $4.9 million.
---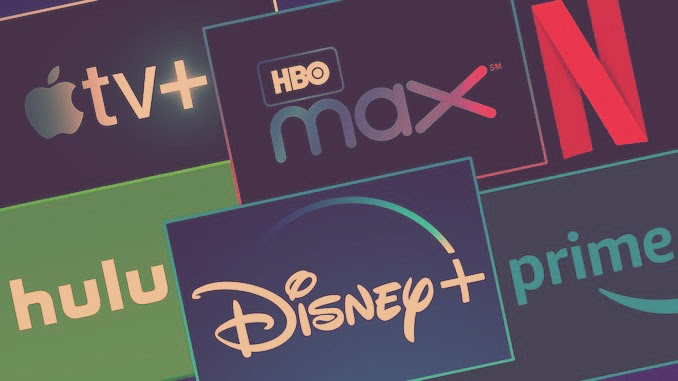 Accurately value film streaming revenue by combining comprehensive data from multiple SVOD licensing agreements.
Benefit from nonpublic rates to uncover what streamers pay for films.
---