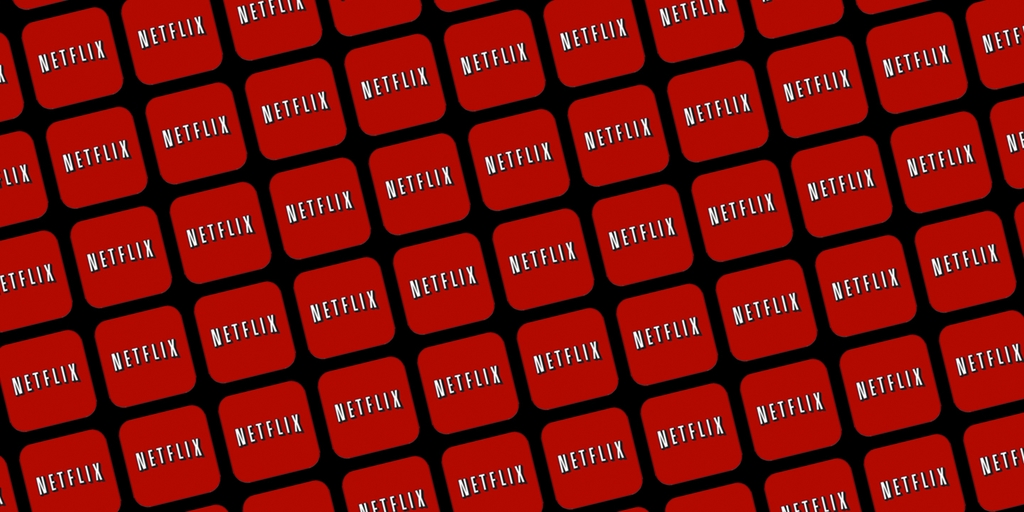 Our goal is to become HBO faster than HBO can become us. – Ted Sarandos, Netflix Chief Content Officer
Partner or Competitor?
Will the US studios finally cut off Netflix from licensing their content now that it is subsidizing Netflix's greater expansion into original content? As streaming technology becomes cheaper, will the studios continue to allow third-party services grow rich by aggregating their content?
There is no doubt that studios are already starting to squeeze Netflix. But, how much more is possible before their business model becomes unsustainable? As previously reported, Netflix's streaming catalogue in the U.S. shrunk from 8,522 titles in Jan. 2015 to 7,070 titles in Oct. 2015, a drop of nearly 20%. If the major studios were inclined, they could let their content contracts expire over the next few years, and Netflix would only have 30-40 titles to stream.
Today 43% of HBO customers claim that the company's original series programming is the primary reason that they subscribed to HBO.
Where's The Profit?
As Netflix converges with HBO for the battle for premium viewers, many are left wondering if Netflix will ever become profitable, especially as studios build their own streaming platforms.
Netflix outspent almost everyone on original and acquired content. In 2014, Netflix's content spend was about double that of ITV and Amazon. Netflix spends 56% of revenue on content, compared to HBO with 38%.
| Service | U.S. Subs | Revenue | Income | Margin |
| --- | --- | --- | --- | --- |
| HBO | 30m | $4.1b | $1.3b | 32% |
| Netflix | 35m | $4.7b | $200m | 3% |
To put these numbers in perspective, Cinemax (sister company of HBO) generated $500 million in profit last year compared to Netflix with $200 million.
OTT Expansion
U.S. broadcaster CBS added a new subscription OTT service, CBS Direct Access, and stated its intent to also launch a direct-to-consumer OTT service for its Showtime premium channel. Lionsgate also announced plans to offer a subscription OTT service, partnering with the operator of the Tribeca Film Festival.
U.S. Premium Content Subscribers
Divergent Business Models
HBO's current business model allows the company to not only shield itself from customer service and billing expenses, but also secures dozens of partners that will aggressively market and promote its product. However, in exchange, HBO gives up $8.00 per subscriber per month (subscribers pay $15) to Pay TV providers such as Comcast and Time Warner Cable.
In 2014, HBO spent $3.35 per subscriber per month on non-content costs for its 30 million domestic subscribers. Netflix, meanwhile, spent $3.32 for its 48 million global subscribers. Domestically, this figure was as low as $2.41 across its 39 million subscribers. This was despite bearing all of the costs of marketing, billing and service – as well as hundreds of millions in technology development and digital delivery costs.
Even if HBO cannot achieve per subscriber costs as low as Netflix, and needs to increase its programming expenses, or brings technology development back in house – there's a huge opportunity for HBO to reclaim $2.9 billion in annual MVPD commissions by going both OTT and direct-to-consumer.