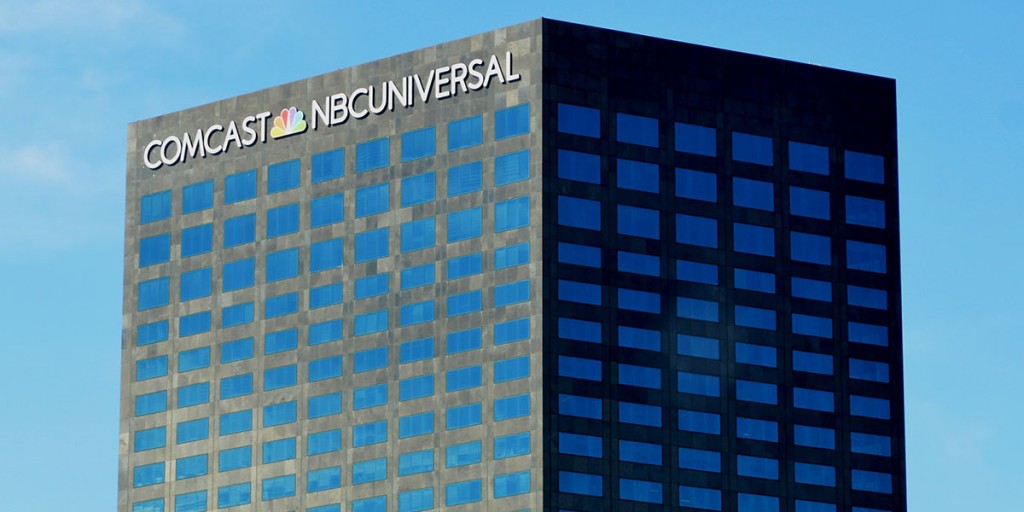 Deal Time in America
After several years of Chinese companies kicking the tires of U.S. media companies, the deals are finally rolling in. China's Perfect World Pictures will co-finance 25% of Universal's B-slate over the course of five years. The $500 million commitment from the Chinese-based video game and production company is the second major tie-up in the last week.
In a reversal from Universal's deal with Legendary Pictures, Universal will select which films Perfect World will finance. Universal's terms were too rich for U.S. institutional investors, leaving two Chinese companies to make an offer.
Market Pause
As global markets prepare for a major correction, Chinese companies are looking to offshore as much capital as possible. Several Chinese companies seem to be overpaying for international assets. While facing a major slowdown domestically, what other choice do they have? There is a real risk that the long-arm of China's government could target conglomerates offshoring funds, and even interrupt prospective or completed joint-ventures if the spaghetti really hits the fan.
Antitrust Inquiry
As reported earlier, Wanda's acquisition of Legendary could lead to government or industry challenges since the deal aims to circumvent the Paramount Rule established by the Supreme Court and solidified with decades of antitrust jurisprudence since.
Under the terms of the co-financing deal between Universal and Legendary, Legendary co-finances $350 million of Universal's slate annually. Likewise, Universal co-finances $175 million of Legendary's annual slate. The deal favors Legendary because they can decide which of Universal's films to co-finance instead of funding a portion of the entire slate.
---
Big Declines Expected in 2016