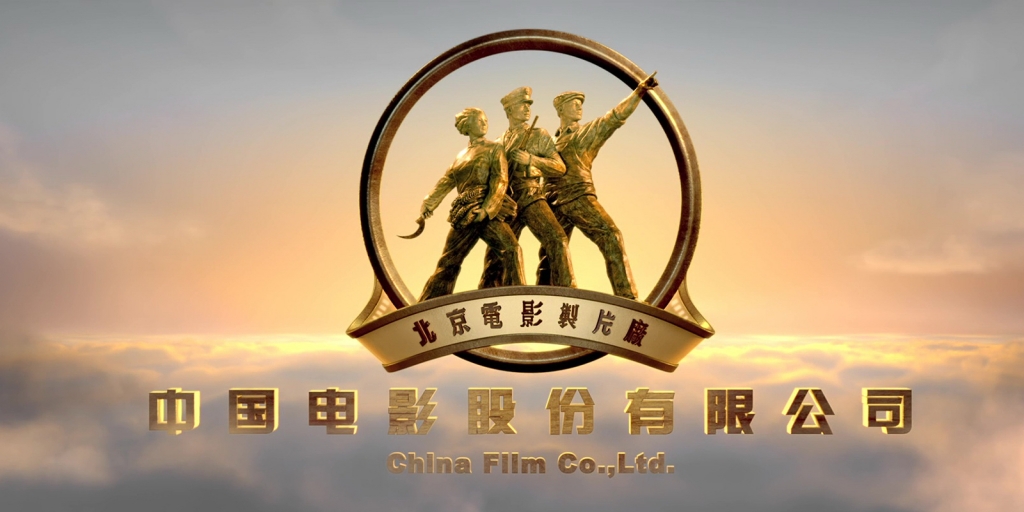 Fraud Allegations
The MPAA is pushing for new auditing policies that will allow internationally recognized firms to audit box office receipts in China after Paramount uncovered fraud worth $12 million on Terminator: Genisys.
Over the last months, the Motion Picture Association of America (MPAA) and China film regulators have been locked in closed-door negotiations to address two concerns – box office fraud and expanding the number of non-Chinese films permitted to be distributed on the mainland.
The largest fraud to date was discovered on Universal's Furious 7, which exceeded $32 million. In both cases, revenues were diverted to the balance sheets of local films to inflate their value. The distributors involved are government-backed (China Film Group and China Film Distribution, respectively), which makes monitoring and enforcement a diplomatic minefield.
On Transformers 3, China Film Group (CFG) didn't split on the last 200 million RMB in receipts with Paramount. When it came time to split the receipts, CFG informed the U.S. studio that because it had already made more than enough money, their share would be limited to the first 900 million RMB. CFG kept the last 200 million.
Independent Film Audits
A comprehensive film auditing agreement is planned for early 2016, but neither side has openly discussed the matter. As China's market slows, business executives, especially those with close ties to the government, will be under intense pressure to maintain revenues. It would not be surprising if the talks break down, thus negating independent auditing rights.
Local Access
In recent years the number of slots available for non-Chinese films has nearly doubled with a major agreement in 2012 expanding the number from 20 to 34. All but a handful of the slots go to Hollywood tentpoles.
The Chinese box office has surged in the last decade as the country has liberalized trade and the media. Hollywood tentpoles and homegrown hits have dominated the market. Most independent distributors and producers haven't experienced the spoils of China's massive market.
Opportunity for Independent Film?
In addition to addressing box office fraud, the MPAA is looking to expand the informal market that allows on average another 35 non-Chinese films to be licensed to a local distributor for a flat fee. Perhaps a higher limit, or no limit at all, will open the market to independent films. More likely, with a flat fee structure in place, the revenue will proportionally go directly to local distributors.
For many years, China has been a throwaway territory for many independent films. Censorship issues, translations, trusting local partners, and cultural differences make it a difficult market to enter. Hopefully, new measures will help spread the box office and home entertainment wealth to more filmmakers.
---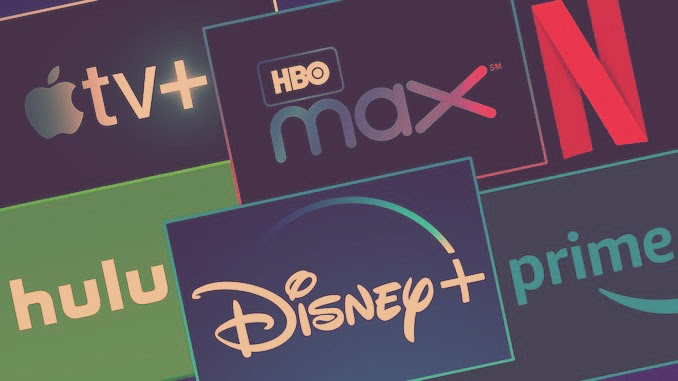 Accurately value film streaming revenue by combining comprehensive data from multiple SVOD licensing agreements.
Benefit from nonpublic rates to uncover what streamers pay for films.
---