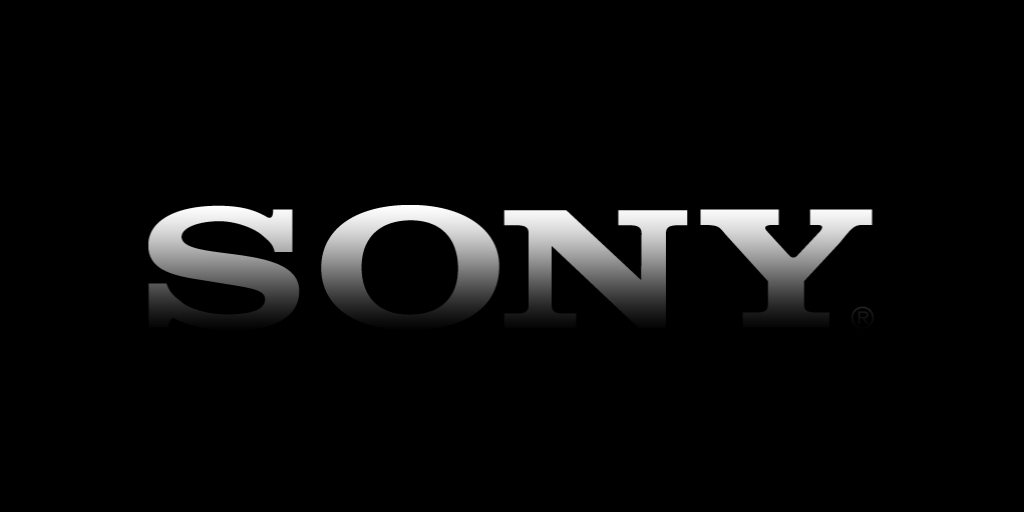 Sony Corporation announced that it does not plan to sell Sony Pictures.
The company is under pressure lately to sell Sony Pictures after writing down $1 billion in losses.
Massive Losses for Film Division
"We believe in long-term upside potential for pictures," Chief Financial Officer Kenichiro Yoshida said at an earnings briefing, reiterating that Sony continues to regard the business as important to the group.
The pictures writedown, brought about by the studio's failure to launch crowd-pleasing films, prompted Sony to cut 11% off the group's full-year operating profit outlook.
Leaderless Studio Turnaround
Mismanagement by Amy Pascal and Michael Lynton has resulted in internal conflict and struggles with shareholders as to the fate of the studio.
Sony Pictures' current stagnation "partly stems from Sony's focus on short-term profit over many years," Yoshida said.
Citing the sale of rights to Spider-Man merchandise and a Latin American TV channel in 2011 as some short-term measures at the cost of long-term profit and cash flow reduced pictures' profitability, he said.
The film division, which also includes media networks and television programs, underpinned Sony's earnings while its core consumer electronics business struggled against low-cost Asian rivals.
The film division accounts for only 10% of Sony Corp's overall sales.
Sony Pictures is pinning recovery hopes on expansion in China as well as by boosting sales of merchandise after films are released, Yoshida said.
---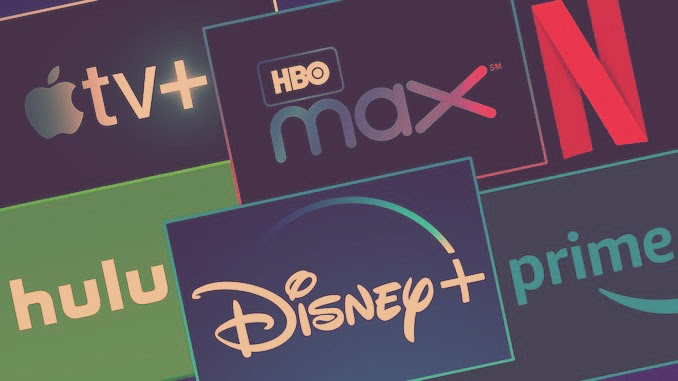 Accurately value film streaming revenue by combining comprehensive data from multiple SVOD licensing agreements.
Benefit from nonpublic rates to uncover what streamers pay for films.
---