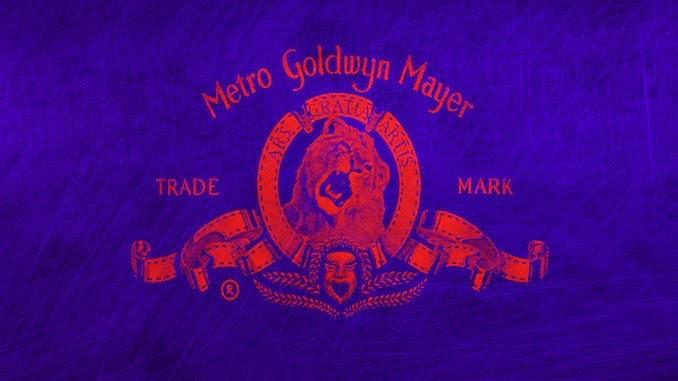 Starz sued MGM on Monday in California federal court, claiming the company licensed films and shows to its competitors that were supposed to be exclusive to Starz's streaming and premium television platforms.

The lawsuit accuses MGM of licensing far-and-wide more than 300 films and shows to which Starz thought it held and paid the price for exclusive rights.
---
---
Long-Standing Breach Involves Over 300 Films
The complaint put before a federal court on Monday states, "In August 2019, Starz first became suspicious that MGM might have violated the terms of the Library Agreements after a Starz employee discovered that Bill & Ted's Excellent Adventure – a film that should have been exclusive to Starz – was available for streaming on Amazon."
Starz recently learned that MGM's breach of exclusivity has been happening since at least 2015 without its knowledge. Many films and shows were licensed in violation of the rights under copyright for hundreds of days.
"After notifying MGM of this discovery, they admitted this breach." The lawsuit, which demands a jury trial, added that "Starz, however, discovered that Bill & Ted's was far from the only film that MGM appeared to have improperly licensed."
In another example, MGM licensed the James Bond film Never Say Never Again to Amazon Prime Video for over 300 of the 429 days that Starz held the exclusive license to distribute it on pay television and SVOD.
MGM admitted the same with hundreds of titles, in breach of the Library Agreements and in violation of Starz's copyrights.
Starz uncovered new evidence that MGM had licensed even more of Starz's exclusive material to third parties than MGM admitted in its November 1, 2019 email. Through its continuing internal review, Starz has so far identified nearly 100 additional titles (not including those on MGM's list) that appear to have been licensed to third parties during periods in which Starz supposedly enjoyed exclusivity.
Starz also claims that some MGM projects that should have been only available on Starz's platforms were available on Epix, which MGM owns.
Starz claims that the lack of exclusivity damaged Starz vis-à-vis distributors, who placed less value on Starz's offerings because they believed their customers could find Starz's movies elsewhere.
---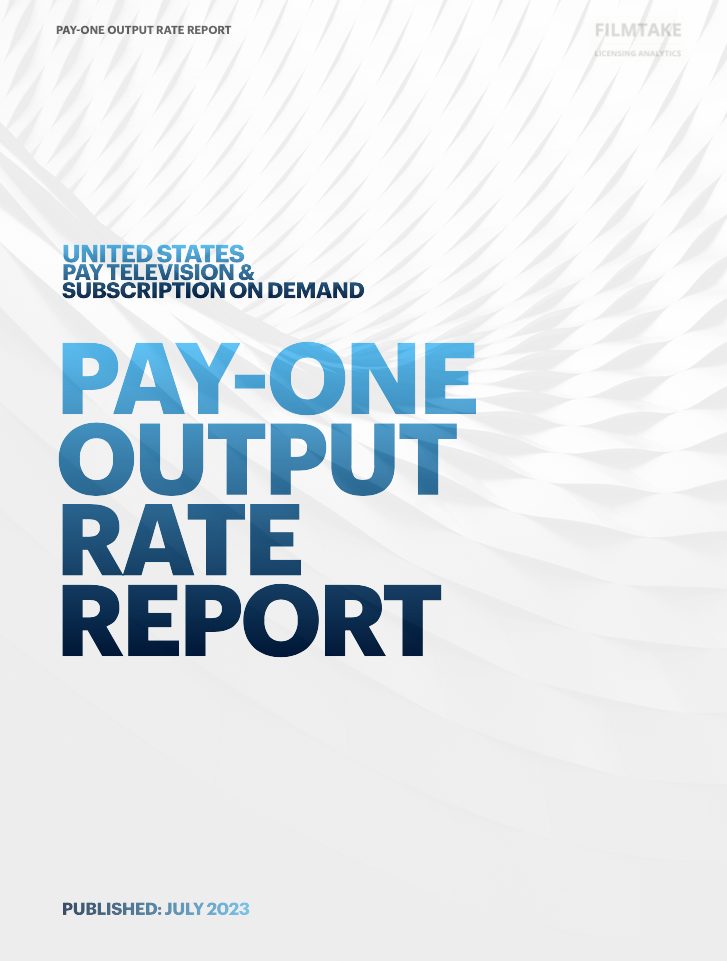 The Pay-One Output Rate Report takes you inside the Pay Television Licensing Agreement between a Distributor and a PayTV Service, covering Feature Films released between 2013 and 2021.
The Report distills and enhances complex details from multiple agreements providing media pros with unparalleled business intelligence to prepare and evaluate estimates, pitches, and financial calculations.
Introductory Offer: $695
The 25-page PDF includes principal terms, rate cards, and case studies for Pay-One Rights to Feature Films transmitted via Pay Television in the United States.
---
MGM Blames Starz for Playing the Victim
MGM replied boldly, stating, "The lawsuit is a transparent effort by Starz to use litigation to deflect attention away from its own competitive shortcomings," MGM's counsel Orin Snyder said.
He went on to say, "Starz is pretending that a routine licensing dispute with MGM, which had no meaningful financial impact, is the cause of Starz's failure to win in the marketplace. We will vigorously defend against these claims."
The two companies have been in talks since last August, when the breach was first discovered, but after Starz uncovered over a hundred additional titles, the die was cast.
Starz's causes of action include direct and contributory copyright infringement, breach of contract, and breach of the covenant of good faith and fair dealing. They are seeking damages for lost profits, diminished reputation, and loss of goodwill.
Lionsgate owns Starz, which last year was the subject of spin-off rumors, which might have been astroturfed to draw attention away from Lionsgate's abysmal performance.
---
---
FilmTake Away: Managing and Enforcing Rights Needs Transparency
Given the patchwork nature of distribution, licensing, and sub-licensing agreements and relationships, this case could be the first of many by licensees, licensors, and rights holders as the number streaming services around the world balloon.
There is evidence that MGM is not the only company that licenses supposedly exclusive content to multiple services simultaneously.
---