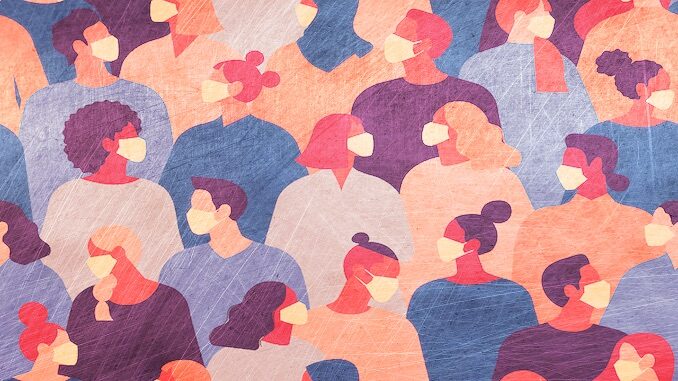 Securing financing for independent film and television productions just got infinitely more complicated as producers scramble for insurance and bonding options.
Thousands of productions around the world shut down in March as governments imposed lockdowns. Now, as filmmakers attempt to restart productions, they are faced with a lack of insurance and completion bonds.
Insurers have stopped covering film and television productions against the risk of COVID-19. This shift threatens the supply of entertainment in 2021 and beyond.
Without coverage, producers cannot get completion bonds that banks and financiers require for lending and investment.
---
Insurance Vacuum
At the forefront of the problem is the ability of producers to obtain surety insurance. There are around 300 insurers who write policies for surety insurance, but only a handful that underwrites policies for independent film and television productions.
The insurer, as surety, guarantees the performance of the producer to complete the film. The contract through which the guarantee is executed is a surety bond.
Given the increased risks to productions by the impact of COVID-19, insurers, and the companies that purchase the performance bonds they underwrite, are walking away. The two largest insurers that underwrite production policies, Chubb and Allianz, presently no longer providing such coverage.
Consequently, most other insurers have added exclusions for COVID-19 or other communicable diseases to existing policies when cast members get medical exams.
Although there are valid criticisms to the effectiveness of completion bonds to deliver a quality project that falls behind schedule and over-budget, they provide a much-needed failsafe for equity investors that would lose everything if the film is not completed.
---
Death by a Thousand Cuts
The ascension of streaming services has had many independent producers, distributors, and sales agencies on the ropes for the better part of the last decade.
Now, COVID-19 and the historical actions taken by federal, state, and local governments to mitigate its spread have all-but shuttered the independent film market.
Many projects that secured distribution at this year's online Cannes Film Market cannot begin production because their investors are unwilling to take on the risk of an abandoned film due to a second lockdown or coronavirus-related shutdown.
While studios and streaming services can self-insure, independent producers, who deliver 70% of new films and series content in the US each year, need new alternatives.
According to many producers, budgets have already increased by 10% to 30% as producers add safety measures on set and rewrite scripts to reduce infection risk.
The productions most impacted are mid-budget independent films, which serve as the lifeblood of film markets at AFM, Cannes, EFM, Sundance, and Toronto.
---
Developing Solutions
Securing COVID-related insurance has emerged as the biggest roadblock for mid-sized budgeted productions, which makes up the bulk of the independent film universe at markets.
Several US state film commissions are exploring options to offer new lines of insurance for productions to restart or proceed.
However, as state taxpayers are already balking at the hundreds of millions diverted to fund out-of-town crews and producers, a statewide solution amid depression-era unemployment and looming evictions seems overly optimistic.
Meanwhile, many industry professionals look to migrate existing and new productions from the US to other territories with looser restrictions. Independent producers are also searching for private investors to provide insurance.
Big-budget films from studios and streamers that can self-finance their risks and low non-union productions have yet another advantage.
---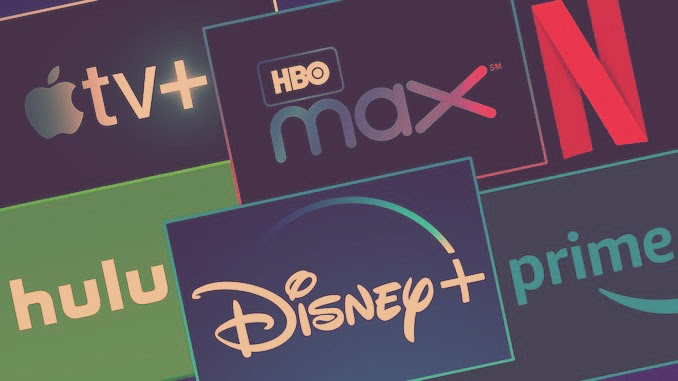 Accurately value film streaming revenue by combining comprehensive data from multiple SVOD licensing agreements.
Benefit from nonpublic rates to uncover what streamers pay for films.
---
UK Insurance Backdrop
After months of lobbying by production groups, the UK government is launching an emergency film and television insurance fund worth £500 million.
PACT, BFI, and several high-profile production companies led the charge in securing the much-needed funding to restart production after months of shutdown.
The insurance fund will underwrite certain costs of productions shuttered due to a second lockdown. Shockingly, the discussion dragged on longer than necessary because, inexplicably, the European Union's approval was required.
Canada and France are considering implementing programs for production insurance, but the amounts in contemplation are small compared to solutions required in the US.
---
FilmTake Away
For decades, the lifeblood of financing independent productions has been the ability of producers to obtain insurance and a completion bond. Without new solutions or laxer standards by funders, the industry will continue its backward slide.
However, even if new lines coverage becomes available to independent producers, it's unclear if they will be able to afford the extra cost in addition to more stringent safety protocols and higher contingency budgets to guard against unforeseen pauses in production.
---