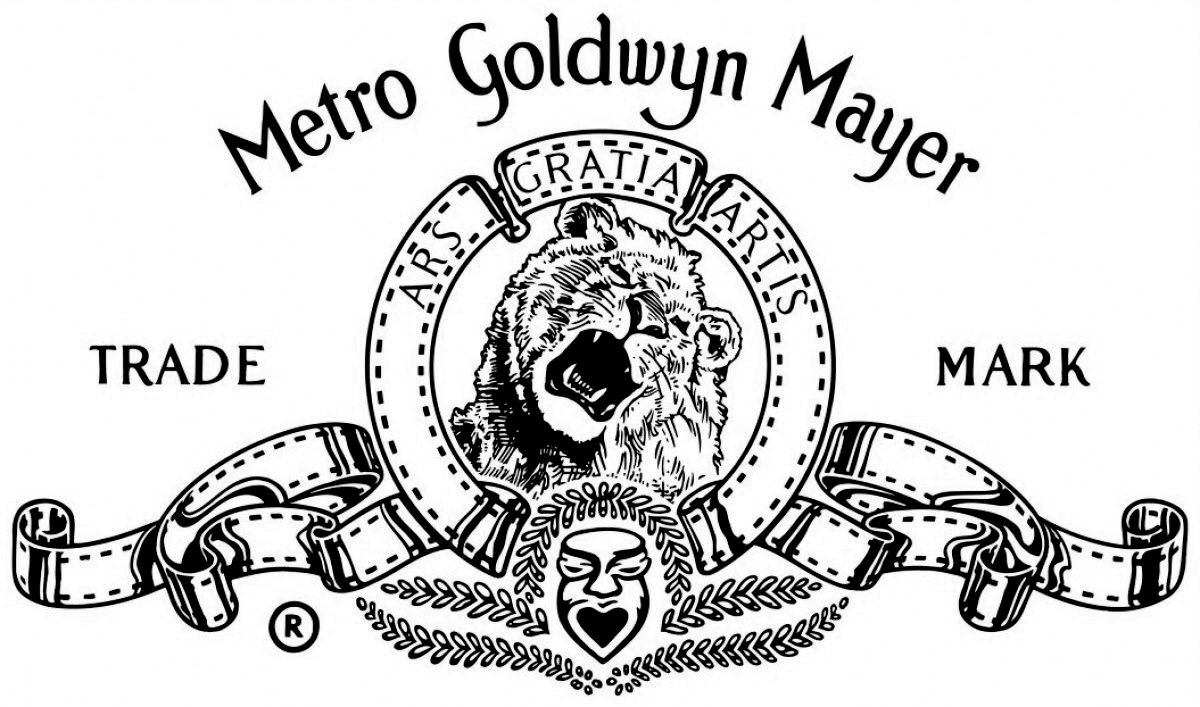 Lionsgate started shopping its stake in Epix after its $4.4 billion acquisition of Starz late last year.
Paramount's Fire Sale
MGM Holdings will pay Viacom and Lionsgate $1.03 billion for Epix. The premium television network is available in 45 million U.S. homes.
Before the buyout Lionsgate owned 31.2%, Paramount held 49.8%, and MGM was the minority shareholder with 18%.
Based on MGM's valuation to purchase the remaining 81%, Epix is valued at $1.27 billion.
Wholly-Owned Model
After a decade of digital partnerships, studios and distributors are moving towards a wholly-owned strategy.
The trend towards full ownership is apparent in both Lionsgate's acquisition of Starz, and MGM's 100% buyout in Epix.
Sources close to the deal indicate that for MGM, a 50% joint-venture with Viacom was a deal-breaker.
When Lionsgate acquired Starz, it became obvious that Lionsgate would sell its 32% stake in Epix, which is a direct competitor of Starz. Many expected that MGM Holdings would increase its 18% holding in Epix by buying out Lionsgate, and Viacom would remain the other 50% stakeholder.
However, the cash-strapped Paramount is selling its 50% share to MGM Holdings, who will become the sole owner of Epix.
Viacom's Paramount recently changed its Spike network brand into Paramount Network to build a Starz-like channel and app.
Is Epix Just Fool's Gold for MGM?
With increasing headwinds in traditional premium television posed by online streaming, MGM had grounds for second thoughts.
MGM primarily manages a libraries of content, rather than studio-scale production.
The company only recently emerged from bankruptcy five years ago with investments from two private equity firms.
Management Matters
Epix CEO will stay with the company at MGM, but he and Epix will remain based in New York.
Under the terms of Lionsgate's buyout of Starz, Chris Albrecht will continue to serve as president and CEO of Starz but will report to Lionsgate CEO Jon Feltheimer.
Starz's home entertainment and television division have folded into Lionsgate's business units.
Both buyouts create dual silos within the new company, which will likely cause problems in future.