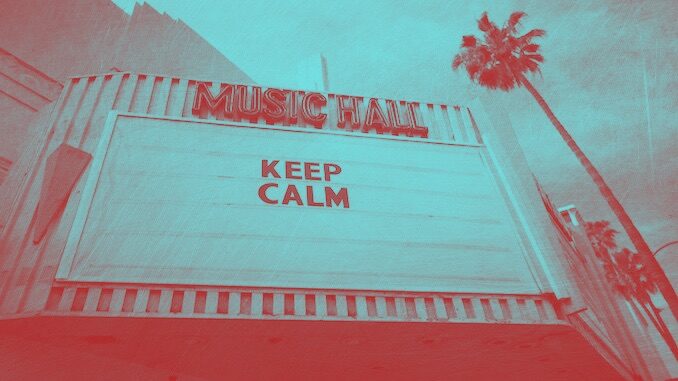 COVID-19 has decimated global content pipelines by halting film production, canceling greenlit projects, and closing cinemas. However, the present disruptions have only accelerated transformations that were well underway in production, distribution, and viewership trends.
While production has restarted in some countries as the industry has adopted remote-work procedures making it possible to continue development and post-production activities, governments and the media have instilled such an overload of fear that many have lost confidence in public venues altogether.
Perhaps these fears will abate, but based on an almost uniform adherence to anti-social protocols, it will take years before the market returns to normalcy under the best circumstances.
---
Exhibition Stasis
In North America, the number of tickets sold hasn't changed much since 1995. Likewise, in the UK, admissions have hovered around 170 million per year since 2005. Population increases in both countries mean yearly per capita admissions have decreased.
This decline is not attributable to the movie-going experience as most exhibitors have invested heavily in improvements, including new audio-visual systems, more comfortable seating, and even begrudgingly, by introducing subscription plans. These declines have chiefly resulted from the monolithic nature of the studio pipeline, which is full of comic book fare, juvenile action films, message-over-substance titles, and the deterioration of shared cultural heritage in the West.
A shrinking theatrical window has also challenged theater operators. Since 2000, the theatrical window in the US has shrunk by ten weeks. After the lockdown ends, some studios armed with their own streaming services and cable platforms might skip the theater altogether.
Recently, AMC (the largest exhibitor in the US) said they would no longer screen films from Universal effective immediately after comments made by NBCUniversal's CEO on the company's decision to bypass the theaters and release Trolls World Tour as a digital exclusive.
NBCUniversal's CEO said the film exceeded all expectations by selling five million digital copies, which produced nearly $100 million in revenue. Based on its success, Universal said when theaters do open, they expect to release some titles on both formats simultaneously, while others would go directly to third-party digital distributors or to Peacock, the company's new streaming service.
Many SVOD services are now owned or invested in by major studios, which reduces the incentive to maintain a long theatrical window and intensifies an increasingly competitive streaming environment.
---
Streaming Steps In
The fracturing of dated distribution models is why streaming services have pulled ahead in content creation and production. These services can cater to niche interests around the world, and through the economy of scale, can justify diverse catalogues of film and television content.
The hours of content available (as shown in the chart below) on Netflix and Amazon currently surpass the five major studios' content. However, since most of this content is licensed by the studios, this dynamic could change if the studios decided to pull content for their own budding streaming services.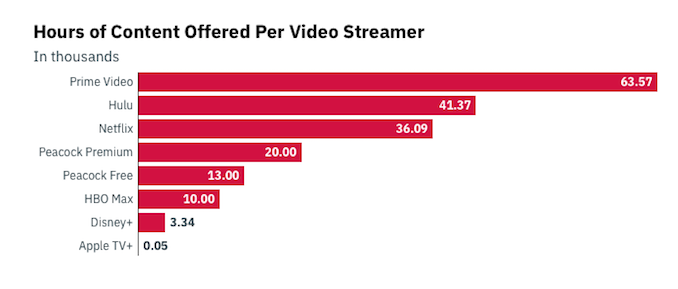 SVOD providers armed with significant content budgets have shifted the power dynamics. Netflix, Amazon, and others acquire big-budget films made outside the big five studios and release them directly to consumers, limiting the pool of titles available to theaters. Sometimes studios unwilling to risk a theatrical release will sell finished films directly to streamers, as evidenced when cash-strapped Sony Pictures recently sold Greyhound starring Tom Hanks to Apple+ for $70 million.
When content creators go directly to digital, they cut out the potential box office revenue and limit PayTV and satellite rights as a massive source of revenue generation. However, they also bypass the astronomical marketing costs associated with a theatrical release.
---
Looking Ahead
The business model in film production is moving away from third-party distribution and single-ticket sales towards owned distribution and recurring monthly revenue.
No longer is a single movie or series a profit driver; instead, recurring subscriptions and advertising revenue is producing the most value for companies still in the position to fund productions.
This shift has enormous consequences for independent filmmakers. Independent production companies are finding it harder to raise capital and COVID-19 has made film financing riskier, due to added costs associated with safety, insurance, and bonding. These challenges will reduce the diversity of voices producing films worldwide.
With the industry in flux as content creation shifts from studios and independent production companies to distribution platforms, notably Netflix and Amazon, it is imperative to understand the terms and licensing values paid for content by these services.
---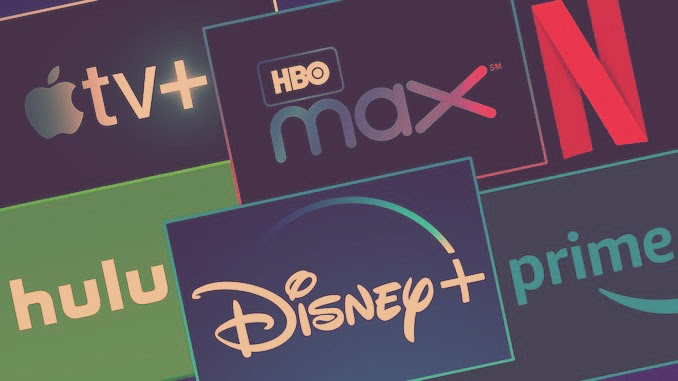 Accurately value film streaming revenue by combining comprehensive data from multiple SVOD licensing agreements.
Benefit from nonpublic rates to uncover what streamers pay for films.
---
FilmTake Away
Likely consolidation among large and mid-sized theater owners will increase independent filmmaker's reliance on alternative platforms to fund and promote films.
If harnessed properly, this change will result in a golden age of independent content, which can flourish in a digital economy if producers deliver films and shows audiences want to see, and not just stories that appeal to their own sensibilities.
---