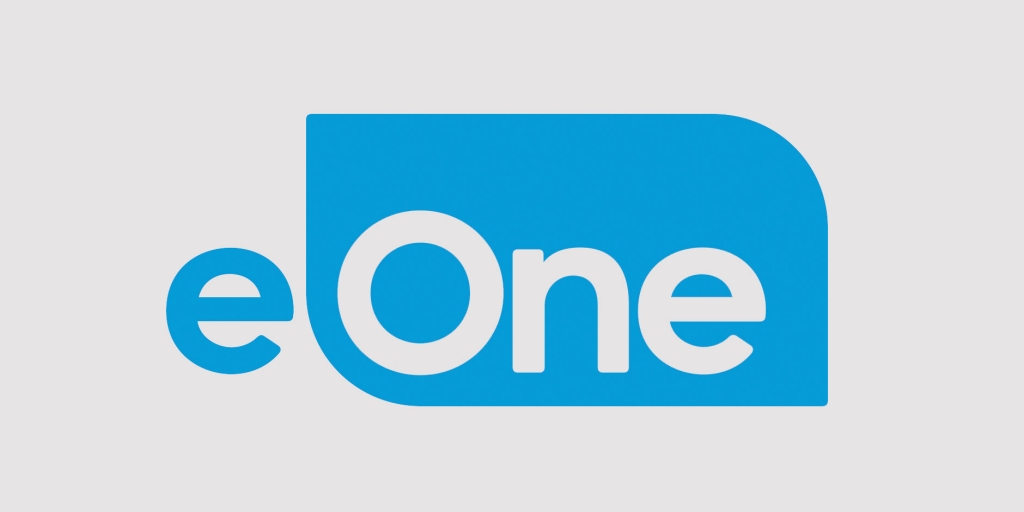 eOne is diverting resources to television production and kids programming in order to stem the tide of falling film revenues.
Film Revenues Fall Further
Film output and revenue at eOne has been in decline since the acquisition of Summit Entertainment by Lionsgate. While most of the media attention is absorbed with eOne's television expansion plans, it is important to note that 80% of eOne's annual revenue is derived from film. Any transition into television production, distribution, and syndication will take years to generate the necessary revenue to supplement such large losses in film revenue.
eOne Revenue Breakdown
Year
Film Revenue
All Revenue
Film %
2012
£414
£502
82%
2013
£518
£629
82%
2014
£686
£823
83%
2015
£592
£785
75%
2016*
£256
£337
76%
*1/2 FY
in millions
Behind or Ahead of Curve?
Recently, eOne has been extremely active in the television space. In January 2015, they acquired a 51% stake in the Mark Gordon Company and they don't show any signs of slowing.
On December 16th 2015, a convoluted production and funding arrangement between eOne, Amblin TV, Dreamworks, and many others was announced. In an attempt to cash-in on the television boom, eOne is building a greater presence in the U.S. But is eOne's rush into television too little too late?
With the expansion of OTT services, the volume of scripted series in the U.S. has nearly doubled since 2009, and the number of basic cable series' have almost tripled. There is a television bubble growing that will sooner, rather than later, burst.
40% Decline in Combined U.K. Receipts
This year, Lionsgate and eOne have each only generated $60 million in box office receipts, a five year low for both distributors. Combined, Lionsgate and eOne have accounted for the lowest proportion of box office marketshare in the U.K. since 2011.
Below is a breakdown of box office receipts for the top 100 films released in the U.K. In 2015, the top 100 films represent 92% of overall receipts.
UK Box Office Receipts
Year
Top 100 Films
eOne
Lionsgate
2011
$1665
$93
$11
2012
$1704
$120
$98
2013
$1646
$75
$71
2014
$1577
$119
$75
2015*
$1600
$60
$60
*projected
in millions
Fortunes Rise Together
Summit grew Twilight from $392 million in global box office receipts in 2008, to over $700 million in 2011 with Breaking Dawn: Part One. The fortunes of eOne and Summit grew together on the back of Twilight. Summit's meteoric trajectory made the company an irresistible acquisition target for Lionsgate.
Film
UK Gross
Int'l Gross
Release
Twilight
$16
$200
21Nov08
New Moon
$43
$413
20Nov09
Eclipse
$45
$398
30June10
Breaking Dawn 1
$48
$430
18Nov11
Breaking Dawn 2
$57
$537
16Nov12
in millions
U.K. Box Office: eOne and Lionsgate
Thanks to the acquisition of Summit Entertainment and the mega-hit Hunger Games, Lionsgate hit a high-water mark in 2012 when grossed nearly $100 million in the U.K., on par with Paramount. eOne also had a record year in 2012, the final Twilight propelled receipts to $120 million, which doubled their performance this year.
The next report in this series will examine eOne's television activity in greater detail.