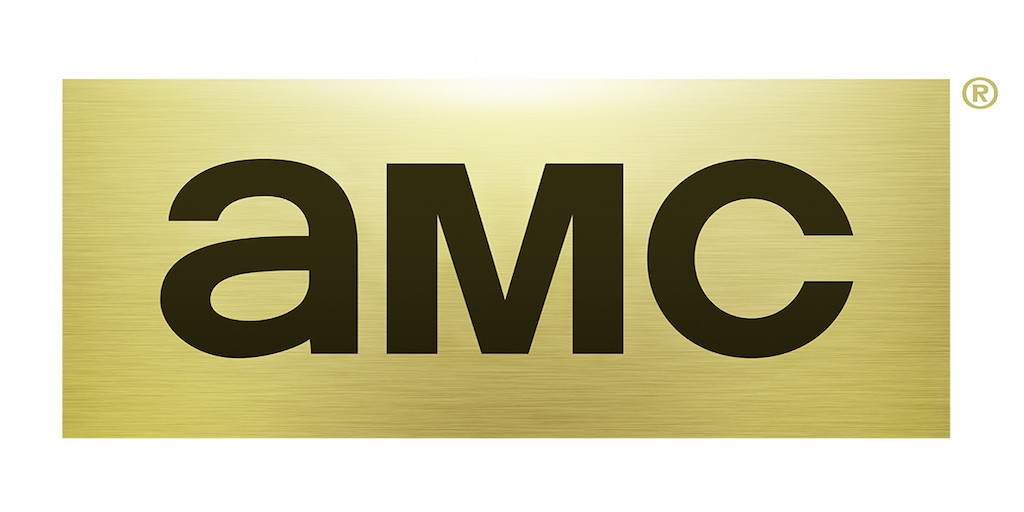 AMC Carriage Row Shows Cable Market Issues, FCC Hears
A group of 228 small cable providers have complained to Federal Communications Commission Chairman Tom Wheeler that content providers like AMC Networks Inc. hold too much leverage in carriage negotiations, saying some of the provider's behavior threatens the cable marketplace.
Fraudster Indicted For $2M TV Station Scheme
A former Minnesota man has been indicted in Minnesota federal court on fraud charges after allegedly stealing more than $2 million from investors he claimed would be used to help fund a satellite television network startup, the U.S. Department of Justice announced Friday.
Gray TV To Sell Stations In $442M Media Merger
The U.S. Department of Justice said Tuesday it has reached a deal requiring Gray Television Inc. to divest two television stations to assuage antitrust concerns over its proposed, $442.5 million acquisition of Schurz Communications Inc.
Calif. Judge Allows Depositions Over Redstone's Care
Media mogul Sumner Redstone's former caretaker could soon depose two doctors and Viacom CEO Phillipe Dauman, a California judge ruled Monday, advancing a contentious dispute over the health of the Viacom chairman.
Artist In 'Kung Fu Panda' Copying Suit Faces Fraud Charges
A man who dropped his claim that DreamWorks stole his work for the animated film "Kung Fu Panda" after evidence surfaced that he'd traced his drawings from a 1996 coloring book now faces criminal charges for his alleged fraud, Boston's U.S. attorney said Monday.