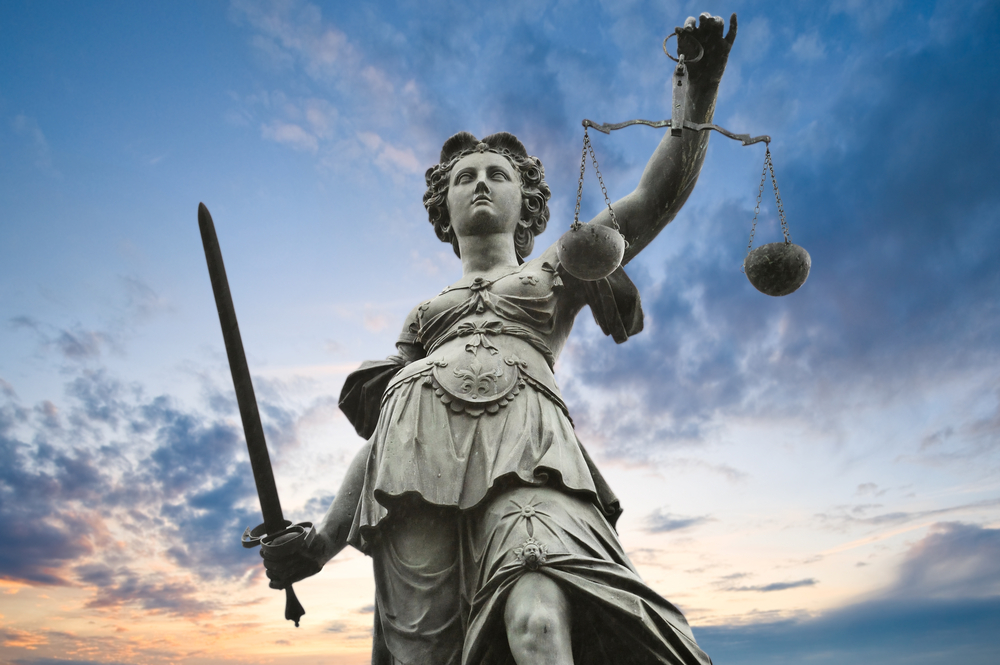 More Trouble For Convicted Attorney Over Film Loan Dispute
Suspended California attorney and movie producer Peter M. Hoffman, who is awaiting sentencing in Louisiana for a film tax credit fraud, faced hours of questions Tuesday by a Manhattan federal judge about his acrimonious dispute with Arrowhead Capital Finance Ltd., which says Hoffman is engaging in trickery to dodge a $2.5 million loan debt.
Comcast Says New $20B Race Bias Suit Recycles Failed Bid
A $20 billion suit accusing Comcast of refusing to carry African-American-owned networks still failed to cite specific facts to pursue bias allegations — even after an allegedly-wronged network reworked its complaint — the cable giant told a California federal judge.
Yahoo Nixes Alibaba Spinoff Plan Amid Activist Pressure
Yahoo called off plans to spin off its roughly $32 billion stake in Internet and e-commerce giant Alibaba on Wednesday, a move that comes amid pressure from activist investor Starboard to explore a sale of its core business instead in light of tax concerns.