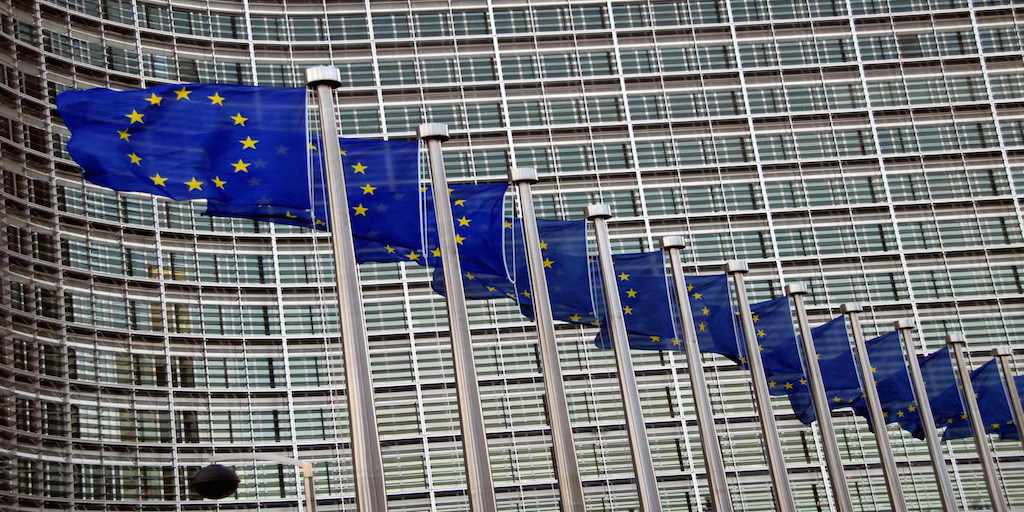 Full Steam Ahead for Europe's Digital Single Market
For years, the European Commission (EC) has tried to break down territorial and digital distribution rights barriers in filmed entertainment.
Europe's 2020 Strategy
Concerning the so-called Europe 2020 Strategy, EC President Jean-Claude Juncker said, " I want to see pan-continental telecom networks, digital services that cross borders and a wave of innovative European start-ups. I want to see every consumer getting the best deals and every business accessing the widest market – wherever they are in Europe."
The concern for distributors and filmmakers is whether the EC's Digital Single Market (DSM) strategy will destroy Europe's independent film and television businesses in favor US-based technology companies – Amazon, Apple, Google, and Netflix?
---
The End is Near
In 2016, the EC released a 16-point plan to encourage the free movement of digital services across European borders. These provisions were to be enacted by the end of 2016, but after Brexit distractions and intense industry lobbying, they have not, until now.
During June 2017 meetings, the European Parliament's Internal Market Committee voted on final amendments to DSM proposals. The final legislation will reform copyright laws in Europe and end how independent film is financed.
There are several small steps left, but by the end of summer, most of these will be addressed, with a final piece of legislation expected in early 2018.
By next year's Cannes Film Festival, unless some unforeseen events occur, it will no longer be possible to license films (or any digital products) to specific territories.
---
What are the costs?
In a report published by Oxera with the backing of market participants, Fox, Sky, and ITV, found that DSM would cost EU producers $9 billion per year and reduce content production by half.
It is obvious that these numbers are inflated, but the EC's DSM strategy will produce turbulence in an industry that has remained static and immovable to change for a generation.
Also, lined up against the DSM is the MPAA, IFTA and most recently the Society of Audiovisual Authors (SAA), which represents screenwriters across Europe.
With almost unanimous resistance to DSM proposals from content creators, aggregators, producers, and media conglomerates, it is surprising that there have been no significant changes to the legislation through its two-year process to becoming law.
---
Paramount Already Broke Ranks
Paramount Pictures has made several commitments to the EC in their antitrust case (AT.4300) against the major US studios, Sky UK, and several other European broadcasters that will change the way content is licensed in Europe.
Paramount agreed to two fundamental changes in how they license content in Europe. First, PayTV and SVOD contractual clauses that prevent cross-border access to content in the 28 European Economic Area (EEA) countries would be abolished. Second, clauses that protect the exclusive licensing of content by one provider in a particular territory are no longer enforceable.
---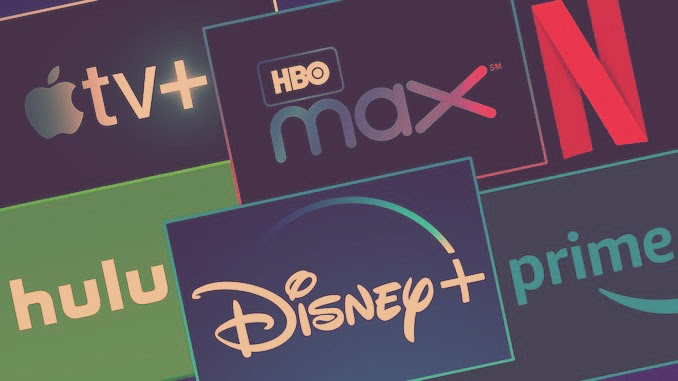 Accurately value film streaming revenue by combining comprehensive data from multiple SVOD licensing agreements.
Benefit from nonpublic rates to uncover what streamers pay for films.
---