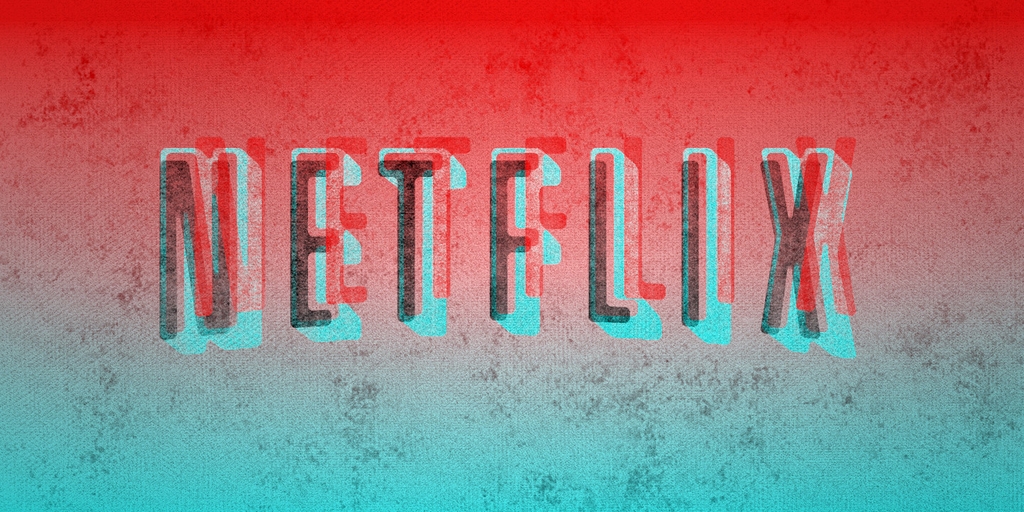 Netflix will start licensing original content in China through iQiyi.
Just Another Distributor
Netflix joins a long list of content providers to sign an output deal with iQiyi.
iQiyi has ongoing agreements with Warner Bros., Fox, Lionsgate, Universal, Paramount, Sony, and several European and Asian distributors.
iQiyi is China's largest video portal with 480 million monthly viewers. The number of paying subscribers ranges from 5 to 20 million. The pay-SVOD service costs the equivalent of $4.50 per month.
It is difficult to imagine how the bulk of Netflix's original programming will standup to China's censors when network shows like Big Bang Theory, The Good Wife, NCIS, and The Practice were all censored.
Censorship regulations and foreign content restrictions will limit Netflix's ability to transition their licensing agreement with iQiyi into a meaningful China foothold.
---
Censorship Concerns
Netflix briefly had a toehold in China in 2015 when the hugely popular House of Cards started streaming on Sohu TV simultaneously with its international availability. The first and second seasons screened online without much notice.
However, in response, China's media regulator, the State Administration of Press, Publication, Radio, Film, and Television (SAPPRFT), made a new rule, requiring the department to preview and censor whole seasons of foreign TV shows before screening in China.
Last year, DisneyLife, a partnership between Alibaba and Disney, and Apple's movie service were both shutdown by regulators.
---
Next Best Thing?
After Netflix's massive international expansion last year, the company has cooled its ambitions in China. In 2016, it became apparent that the company's goal to launch a stand-alone service was in vain.
Netflix CEO Reed Hastings addressed the issue at an event last October in stark terms, by stating Netflix's chance to break into China, "doesn't look good."
In order to operate a video streaming service in China, a company must obtain at least seven state licenses, conform to local and national censorship, comply with the SAPPRFT and CAC, and adhere to quotas that only allow 30% foreign content.
---
No More Frontiers
Netflix has run out of untapped markets. As widely reported the streaming giant launched in 130 countries throughout 2016.
Perhaps overlooked were the facts that the company has already been available in most major markets for years, and they have reached near-saturation levels in the United States.
Growing these new international markets over the next 12-months is crucial for Netflix to justify its impossible valuation. The stock is trading 190 times 2017 expected earnings, indicating investors have a cult-like belief in Netflix's future earning potential.
Contrary to widespread reporting, there is no evidence Netflix has crossed 100 million subscribers. As of January 15, 2017, the world's largest pay service had 94 million worldwide subscribers with an expectation for another 2.4 million in the second quarter.
---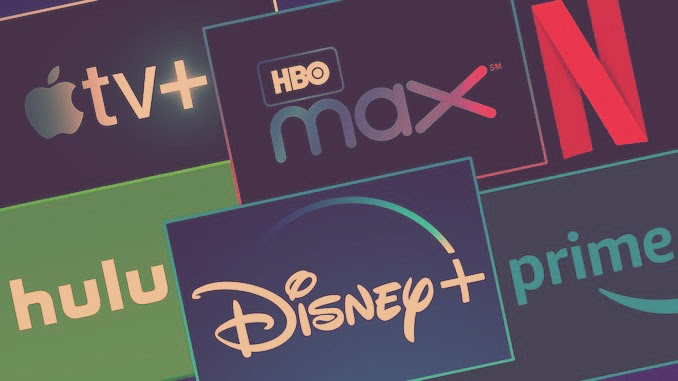 Accurately value film streaming revenue by combining comprehensive data from multiple SVOD licensing agreements.
Benefit from nonpublic rates to uncover what streamers pay for films.
---