China's Box Office Fraud Measures
On November 7th, China passed its first law to address unbridled box office fraud that continues to negatively affect foreign distributors exhibiting films on the mainland.
For years, blatant theatrical corruption in China has been reluctantly accepted as a part of doing business. Most foreign distributors are willing to endure a certain level of fraud to gain a foothold in China's massive market.
The new law imposes a fine for distributors and cinemas that falsify theatrical receipts.
The initial fine translates to $75,000. However, if the fraud exceeds the initial fine, the violating party will be fined up to five times the amount of their illegal earnings. The offender could also lose their license to exhibit films, either for a defined period or indefinitely.
However, the law does not establish an enforcement mechanism or a department to investigate.
Many, view the new measure as an appeasement to the Motion Picture Association of America (MPAA). The MPAA has been lobbying relentlessly since several massive box office frauds were uncovered over the last few years.
Rampant Box Office Fraud
Last year the MPAA started pushing for new auditing policies to allow internationally recognized firms to audit box office receipts in China. The initial upheaval was predicated on Paramount uncovering fraud worth $12 million on Terminator: Genisys.
In March 2016, Chinese authorities suspended the license of distributor Max Screen after the company purchased tickets worth $9 million, and fabricated 7,700 screenings of Ip Man 3.
The Chairman of Max Screen is also the Chairman of Hong Kong-listed ShiFang, which was contractually obligated to receive 55% of theatrical revenues from the film.
Government Sanctioned Graft
The largest fraud discovered to date was on Universal Studio's Furious 7, which exceeded $32 million. In this case, revenues were diverted to the balance sheets of local films to inflate their value while devaluing the receipts of Furious 7.
Unfortunately, the Chinese distributors for Furious 7 are government-backed China Film Group and China Film Distribution, which makes monitoring, enforcement, and remedies a diplomatic minefield.
On Transformers 3, China Film Group (CFG) didn't split the last 200 million RMB in theatrical receipts with Paramount. When it came time to split the receipts, CFG informed the U.S. studio that because it had already made more than enough money, Paramount's share would be limited to the first 900 million RMB. CFG kept the last 200 million without splitting.
---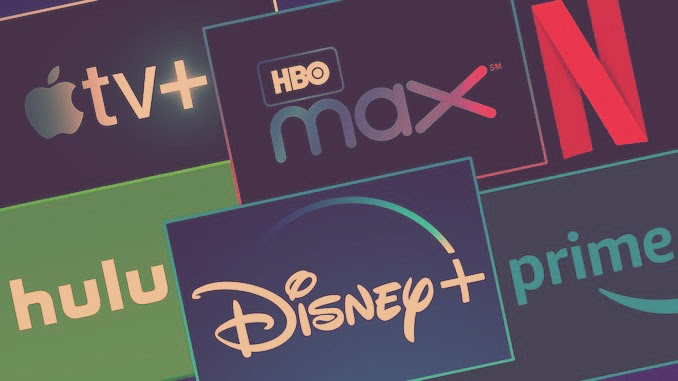 Accurately value film streaming revenue by combining comprehensive data from multiple SVOD licensing agreements.
Benefit from nonpublic rates to uncover what streamers pay for films.
---