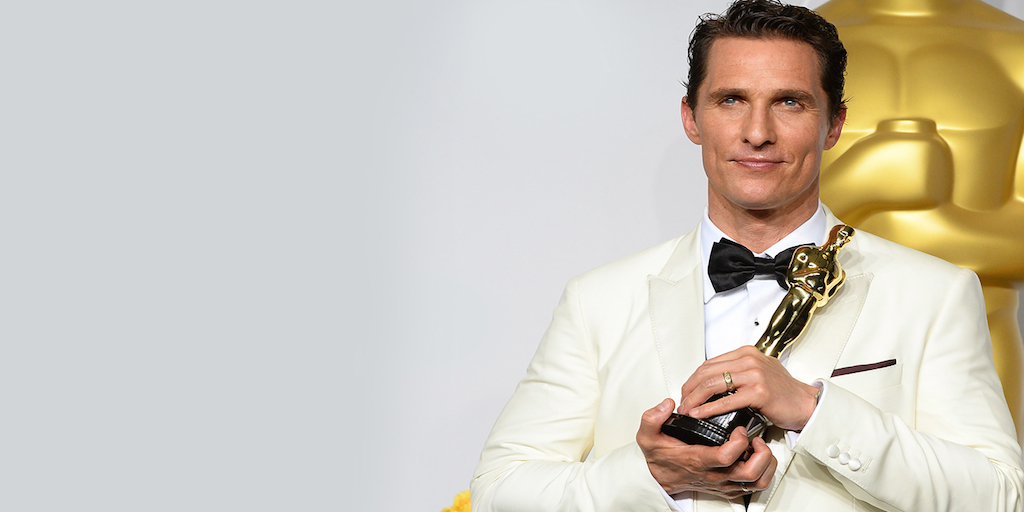 Chinese firms continue their buying spree in Hollywood
Xinke New Materials is acquiring an 80% stake in Nicolas Chartier's Voltage Pictures. The acquisition amount will range between $345 and $518 million. The deal is expected to close by the end of the year.
Xinke, a copper processor, listed on the Shanghai stock exchange, only has a market capitalization of $1.15 billion, making Voltage Pictures a sizable proportion of the business.
Voltage Pictures is one of the most respected international sales agencies doing business at film markets around the world. Notably, Voltage was a producer on The Hurt Locker and Dallas Buyers Club.
Acquisitions of film and television interests in Hollywood by Chinese companies are at a fever pitch.
After Dalian Wanda had made the largest buyout to date when they acquired Legendary Pictures for $3.5 billion, they continued with a $1 billion buyout of Dick Clark Productions, which produces The Golden Globes.
Also, Tang Media recently purchased of a majority stake in IM Global.
As the commodities market in China softens due to weak global demand, some firms are using their capital to diversify into other sectors, mainly offshore.
---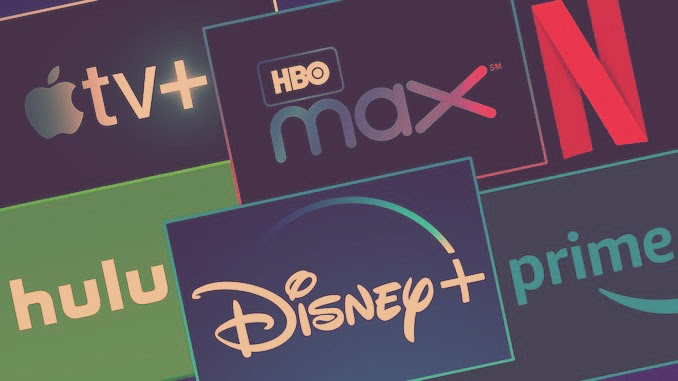 Accurately value film streaming revenue by combining comprehensive data from multiple SVOD licensing agreements.
Benefit from nonpublic rates to uncover what streamers pay for films.
---