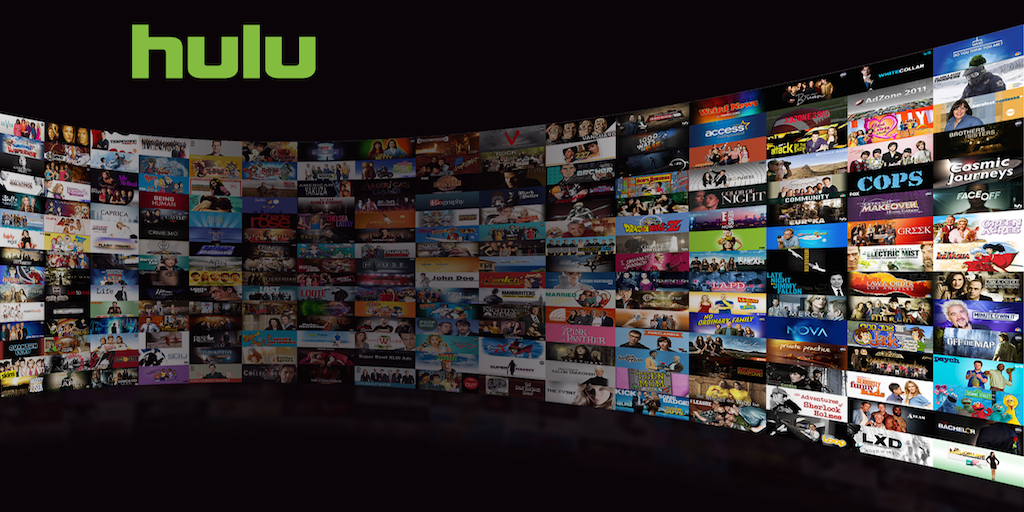 Studios Line Up Behind Hulu
On November 1, Hulu announced new licensing agreements with Fox and Disney to start sometime in 2017. Notably, Disney just committed to an output deal with Netflix that lasts through 2020.
Hulu operates as a 30/30/30% joint venture between Disney, Fox, and Comcast (Universal).
The streaming site is now majority-owned by the four of the six major studios after Time Warner purchased a 10% stake in August 2016 for $583 million. Viacom and Sony are the two outcasts.
Netflix Crossed the Line
Netflix has captured more than 80 million global subscribers using the studio's content as a gateway to building customer loyalty.
As Netflix explores international markets in search of greener pastures, the major studios may think the time is right to challenge Netflix on its home turf.
For years, Netflix has produced and funded dozens of television series', films, documentaries, children's content, and comedy specials.
However, Netflix's recent announcement to develop and produce 50% original content may have crossed the line while the studios still supply the majority of Netflix's programming.
---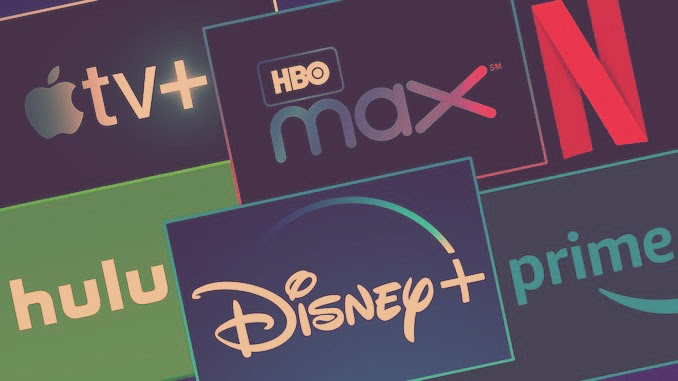 Accurately value film streaming revenue by combining comprehensive data from multiple SVOD licensing agreements.
Benefit from nonpublic rates to uncover what streamers pay for films.
---
Hulu Turnaround
After massive losses of viewers once Hulu discontinued their ad-supported free model, 2014 and 2015 were turnaround years in both management and pricing structures. Since the reform, paying subscribers have grown substantially.
Although these subscription additions have been impressive, in the United States Hulu has 12 million paid subscribers after ten years of continuing operation, compared to Netflix's 46 million, which started streaming content around the same time.
Hulu has two paid plans – the $12 per month service is ad-free, but the $8 monthly service, still embeds ads in the programming.
Just New Television
Hulu is launching a live television service that will include content from ABC, Disney, Fox, ESPN and more. Hulu, as an extension of the television networks, is driven by advertising revenue.
Since the studios are the source of the majority of Netflix's content, they will always be able to exploit the first window on television programming or withhold certain content altogether.
Hulu will likely continue mixing subscription models to appease their advertising partners while delivering timely, and now live content to subscribers tolerate of commercials.