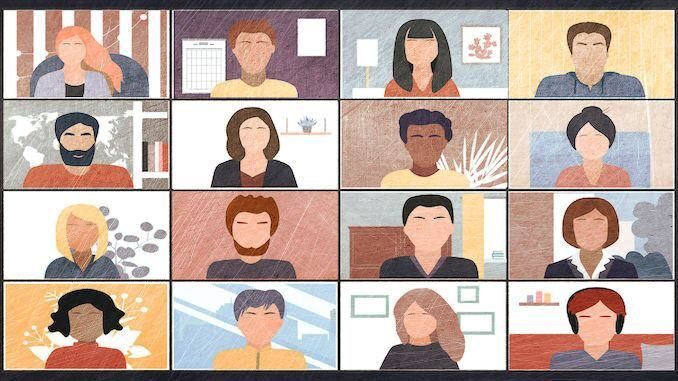 Despite muted expectations by sellers, buyers, and producers heading into the virtual EFM on March 1, most reported a successful and busy market.
Recent announcements about theater reopenings in various territories lifted the participants' optimism.
The limited timing of the online screenings and substantial timezone differences resulted in most virtual meetings and calls taking place before and after the official 5-day market, similar to an in-person affair.
---
EFM Exceeds Expectations
Every day during the market, EFM's online platform had up to 12,000 visitors. According to the festival director, the screening of films online allowed more people to see them than at a physical market.
Sales agents, producers, and filmmakers reported they were pleasantly surprised by the level of activity and enthusiasm. Since the market's social element was removed, less time was spent between meetings, and more time was dedicated to working. Many film professionals operating in the trenches reported being busier this year than in past years.
However, something is lost when markets become impersonal. There wasn't the same spontaneity of the physical festival, the pace was slower, and buyers were more cautious for projects that can only survive in an active physical festival circuit.
---
Status of Distribution and Sales Markets
Despite a general decline in pre-sales because of uncertainty about continued government-enforced lockdowns in several territories, there was solid demand for completed films and star-driven or high concepts packages. Some buyers are becoming more interested in acquiring rights based on production footage.
Virtual film festivals drastically reduce the media attention that independent films receive during physical festivals. In the coming year, it will become exceedingly challenging to finance and sell films that were previously supported by the festival circuit alone.
Currently, many buyers are acquiring a broader range of independent films to fortify and build content catalogs chiefly driven by some form of streaming demand. Even after a year of lockdowns, there is still an insatiable appetite for content from streaming consumers. Buyers with sizable film catalogs have gained considerable market value.
Surprisingly, although theatrical buyers have a year of unreleased films, they are still taking chances on independent and festival-driven films in an effort to beat the major studios back to the theaters upon opening. However, on the whole, many more established distributors are waiting on the sidelines for more media visibility about films and theater-going in a post-lockdown world.
With such a massive proliferation of streaming services, demand for original content is expanding, but there is an urgency to acquire catalog titles to bolster often weak film libraries. Although the demand for titles remains robust, prices for licensing rights are down as the market fragments.
---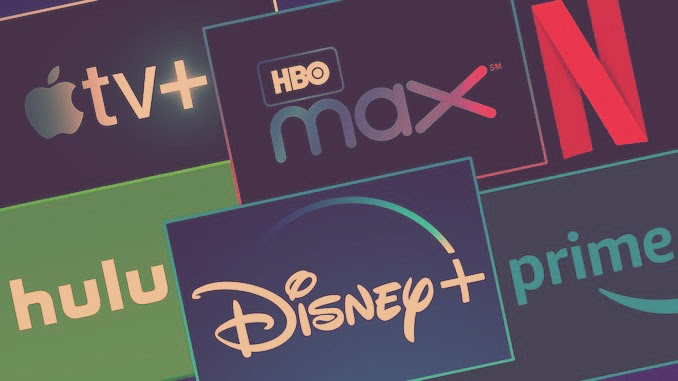 Accurately value film streaming revenue by combining comprehensive data from multiple SVOD licensing agreements.
Benefit from nonpublic rates to uncover what streamers pay for films.
---
FilmTake Away
A year's worth of global lockdowns has seismically shifted the world in many known and unknown ways. Without a doubt, it accelerated a multi-generational transformation in how filmed entertainment is exhibited. Such changes have only begun to disrupt many traditional business models that cannot sustain a streaming-dominated landscape.
---