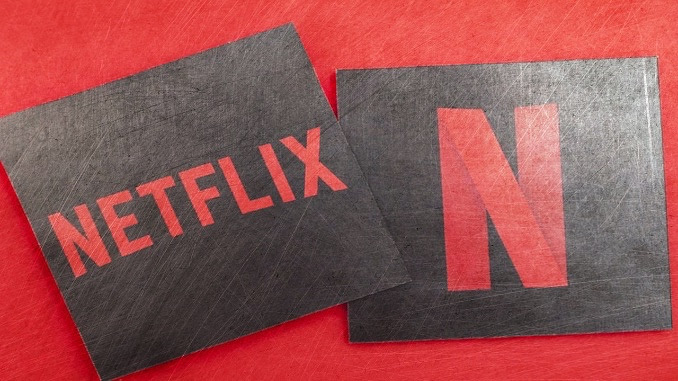 Netflix missed its subscriber forecast in the US and Canada after adding 550,000 subs in the fourth quarter of 2019 compared to its projection of 600,000. In the same period a year ago, Netflix added 1.75 million subscribers in the US and Canada.
This miss marks the fourth consecutive quarter that domestic subscriber additions have declined year-over-year.
In the US, the streamer only added 423,000 new subscribers, which is a massive drop from the 1.53 million subs it added a year ago.
However, Netflix surpassed its international estimate of 7 million new subscribers by adding 8.33 million. Thus, in the fourth quarter of 2019, the company added a total of 8.76 million subscribers.
Netflix ended 2019 with 167 million total subscribers, of which 106 million came from outside the US and 61 at home.
---
Netflix's New Normal
Netflix reduced its overall future growth projections by over 25%. The company expects to add 7 million total subscribers in the first quarter of 2020, compared to its forecast a year ago of 9.6 million.
The company's growth revisions and regional reporting tactics are coming before the streaming competition heats up. The first quarter of 2020 could be much worse than expected if several customer surveys are accurate when up to 30% say they will cancel Netflix to add new services, such as Disney+.
In the past, Netflix has been dismissive in the face of several well-financed streaming services launching from the world's largest media companies. An example of its past hand-waving was the company's statement that Netflix will "compete with Fortnite (the gaming giant) more than HBO."
However, the company is now singing a different tune. In a letter to shareholders released on Tuesday, Netflix acknowledges the impact of new streaming services that rivals have debuted in the US.
The Star Wars series The Mandalorian helped Disney+ gain 10 million subscribers on the day the streaming service debuted. Disney hasn't provided revised subscriber figures yet, but a market research firm reported last week that the Disney+ app had been downloaded nearly 41 million times. Analysts at Credit Suisse project that the service closed the fourth quarter with about 20 million subscribers after only a month since its November launch. Disney+ will soon be available around the world.
With the introduction of several new services just hitting the market, and more expected in the coming months, a few analysts are projecting that Netflix could lose up to four million US subscribers in 2020.
---
You Call That A View?
Netflix continues to announce unsubstantiated claims that its original films and shows outperform third-party content contrary to independent research.
The latest example is with the fantasy series The Witcher, released in December. The company claims it is on track to be the service's biggest season-one series ever. Supposedly, 76 million member households watched it. That sounds impressive until you realize what Netflix now considers a viewing.
According to a Netflix spokesperson, viewership data and rankings are now based on at least two minutes of viewing.
Under this new reporting metric, Netflix will gain an automatic 35% to 50% bump in viewership for its shows and films. Under the old reporting metric, which was thought by many to be purposely inflated, a viewer would have to watch 70% or more of a single episode or film to count as a viewing, and now it only takes two minutes, which is essentially the runtime of the opening credits.
---
Regional Reporting Regime
After losing US subscribers in the second quarter of 2019, for the first time since 2011, the company decided to forego reporting regional projections. It now only forecasts total subscribers in an effort to distract attention away from saturation at home.
It's usually an inauspicious sign when companies stop offering data that they have long provided or change their public stance about the competitive landscape, both of which happened recently.
Starting in September 2019, Netflix began providing regional subscriber data categorized into four regions – the US and Canada (UCAN), Europe, Middle East, and Africa (EMEA), Latin America (LATAM), and Asia-Pacific (APAC).
EMEA was the highlight of Netflix's fourth-quarter results. The company added 4.4 million subscribers in the region, which resulted in a 42% spike in revenue. LATAM added two million subscribers, and APAC, which is the fastest-growing, but smallest region added 1.75 million subscribers.
---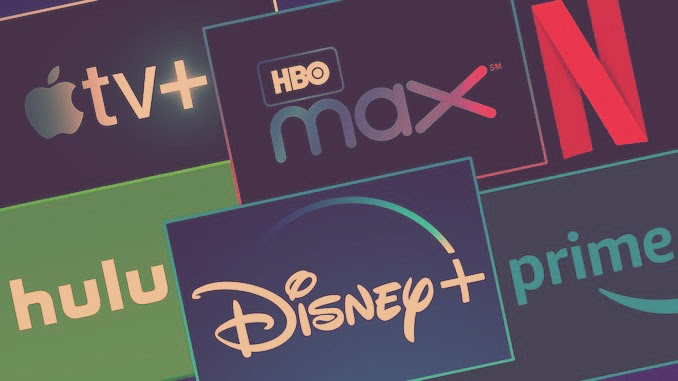 Accurately value film streaming revenue by combining comprehensive data from multiple SVOD licensing agreements.
Benefit from nonpublic rates to uncover what streamers pay for films.
---
Netflix Highlights Overseas
International markets are the only growth potential for new subscribers. Currently, Netflix has sparse competition abroad, but several forthcoming streaming services are launching worldwide in 2020.
A primary concern for shareholders is the stark pricing discrepancy between what Netflix charges in the US compared to elsewhere. Currently, Netflix collects an average of $13.22 per month from subscribers in the US and Canada, compared to $10.51 in EMEA, $9.07 in Asia-Pacific, and $8.18 in Latin America.
International markets, particularly Asia-Pacific and Latin America, are highly price-sensitive, meaning even modest price increases will lead to cancellations.
However, its headstart in many countries will be too great to catch over the next year, even for Disney+ and HBO Max. Still, it all comes down to the quality of content, especially since customers can unsubscribe with the click of a button without penalty.
---
FilmTake Away
While Netflix continues to add subscribers around the world, its growth prospects in the US are deteriorating. However, with 167 million subscribers, Netflix is still in a league all its own.
Considering the company's transparent efforts to manipulate viewership figures, change regional reporting metrics, reduce overall growth projections, combined with incoming competition from the world's largest media conglomerates, 2020 could be the end of Netflix's meteoric rise.
---