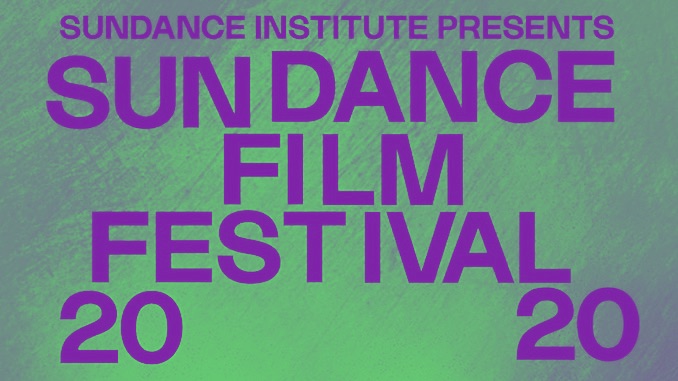 Initially published for last year's Sundance Film Festival, these extensive first-hand accounts outline what types of films independent distributors in the US are looking to acquire.
Discover in their own words what elements 26 US distributors are searching for when they acquire distribution rights at Sundance.
Distributors Include: Abramorama, Bleecker Street, Breaking Glass, Cohen Media Group, eOne, FilmRise, Freestyle Digital Media, Gravitas Ventures, Greenwich Entertainment, Gunpowder & Sky, IFC Films, Indie Rights, Juno Films, Magnolia Pictures, Music Box Films, Neon, The Orchard, Prolific Pictures, Roadside Attractions, Samuel Goldwyn, Seed & Spark, Sony Classics, Strand Releasing, Vertical Entertainment, Virgil, and Well Go.
---
1. Abramorama
"We describe our films as 'tribal' in that they all have pre-existing audiences—fans of a band, supporters of a cause, etc.—and our job is to identify them, inform them, and activate them."
2. Bleecker Street
"First and foremost, we look for great filmmaking, performances and want to support a director's vision. Since all our releases are in theaters, we really focus on acquiring films we believe have a core audience that goes to cinemas and can act as ambassadors for the film."
3. Breaking Glass
"First, we look to see if there's an audience for the film. We also look for elevated titles, genre, and LGBT focused titles. It's very easy to get on the festival juice and get caught up in the moment. But, outside of the festival, will the film have the same appeal? When looking at titles, we almost always have a phone call with the producer/director. We like to hear their vision. We want to make sure it's a good marriage."
4. Cohen Media Group
"The film needs to be of a very high caliber and have awards potential. Also, CMG is director driven."
5. Entertainment One
"In the domestic space, something we think can really find audiences in a multitude of ways. Obviously much of the conversation nowadays is focused on new forms of distribution and consumer viewing habits. Looking for material that can have life on digital, VOD, SVOD, AVOD is very important to us because it's harder than ever to capture audience's attention. When we look at our global footprint in our international territories, we tend to partner with wide U.S. distributors whose U.S. releases can really push international box office numbers in a meaningful way. Also, stories that feel universal and aren't domestic in nature are always vital."
6. FilmRise
"We like to champion uniqueness, identify films with built-in audiences, and also consider whether we are a good match for the producer's goals."
7. Freestyle Digital Media
"For our theatrical/VOD day-and-date titles we look for films with name cast and all genres. We like to see films that have a cast with a large social media following. On our straight to VOD titles, we are open to any genre with or without name cast."
8. Gravitas Ventures
"Gravitas looks at the quality of the film, the cast, whether it is timely, and whether there is a clear or established audience for the film or documentary. Having released thousands of films, we have a very good sense of what type of films and docs work overall as well as for our specific VOD and home-video clients."
---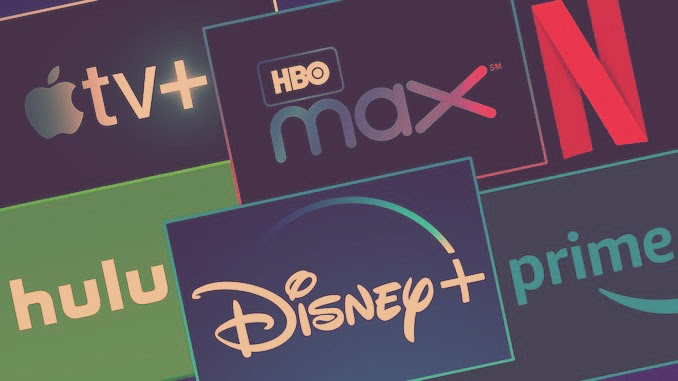 Accurately value film streaming revenue by combining comprehensive data from multiple SVOD licensing agreements.
Benefit from nonpublic rates to uncover what streamers pay for films.
---
9. Greenwich Entertainment
"We are primarily looking for films that can work theatrically, but are open to narrative features, documentaries, and foreign language films across genres. Also, do we love the film? Releasing a film properly takes a lot of time and energy so we want to be passionate about the film. Is the filmmaking exceptional? Positive reviews and word-of-mouth are critical for independent films to succeed. Is there an identifiable audience and can we effectively position the film so they'll go see it? This core audience should become the film's evangelists. Are we on the same page as the filmmaker? We are a collaborative company and welcome a director's input, but we need a shared vision even as the release strategy may evolve."
RELATED: Take a closer look at the notable films that are coming to Sundance 2020 with domestic distributor secured. Read Full Article
10. Gunpowder & Sky
"We're typically looking for content that's younger skewing—young, loud, irreverent, and culturally relevant. We typically look to acquire specific genres—horror and thriller/sci-fi/comedy/rom com/music oriented films. Open to other films if there's an interesting and unique vision. We really like working with first and second time filmmakers supporting them and building those relationships."
---