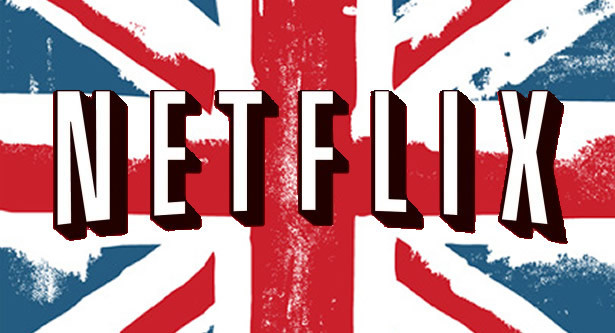 Netflix in Europe: UK
Netflix is the most popular SVOD service in the UK, with an estimated 9.2 million subscribers.
There are a total of 15.6 million SVOD subscribers in the UK.
The three leading subscription services are Netflix (9.2 million), Amazon (4.9 million) and Sky's Now TV (1.5 million). Nearly 40% of UK households subscribe to at least one of the top three SVOD services.
For the first time there are now more household subscribing to streaming services than PayTV. There are currently 15.1 PayTV subscribers, a figure that is decreasing each month.
---
Bottom Line
Last year, UK households spent £6.4 billion on PayTV services. However, the revenue generated by PayTV fell for the first time after an extraordinary period of expansion.
While streaming subscribers are more numerous than PayTV subscribers, SVOD services only generate around a third of the income of PayTV with £2.3 billion.
---
Other People's Money
As expected, EU politicians, broadcasters and producers want US streaming platforms to spend much more on local content production.
Netflix allocated $1 billion in 2018 to fund original programming in Europe. In comparison, the BBC spends $2.3 billion and ITV spends $1.3 billion on programming in the UK alone.
This April, EU lawmakers signed a preliminary deal allowing countries to force online streaming services to fund more European films and television projects.
The proposed new law will extend the EU's broadcasting rules to include a 30% quota for European content on SVOD services.
If the new law takes effect it will either coerce Netflix and other non-European companies to spend much more on locally produced content or will facilitate a change in strategy.
Netflix has already taken measures to reduce their dependency on subscription revenue by licensing original content to European services, such as Altice in France and Sky in the UK.
---
Viewing Patterns
Content spending by the BBC, ITV, Channel 4 & 5 on original programming fell to a 20-year low of £2.5 billion. Inline with this reduction, UK households are spending less time watching television. On average the UK household watches TV for 3.22 hours compared to four hours in 2012.
Streaming services are impacting broadcast viewing habits, particularly among 16-to-34-year-olds.
According to a report by UK regulator Ofcom, there is a competitive shift within the UK television industry, driven by the rise of global companies, changing habits, and viewer preferences. With more choice for viewers than ever before, UK broadcasters are competing for viewers in a semi-open market for the first time.
Also noted in the Ofcom report was the fact that a third of SVOD viewing habits are attributed to original programming choices on these services.
Total viewing across all devices increased to five hours a day. For 16-to-34-year-olds the time is slightly less, but crucially more than half of the time is spent on YouTube and other online platforms.
---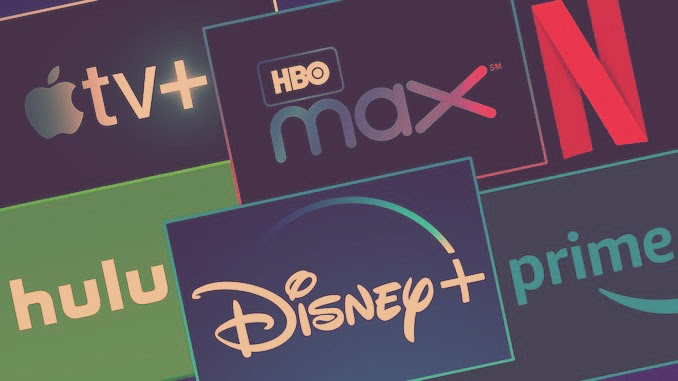 Accurately value film streaming revenue by combining comprehensive data from multiple SVOD licensing agreements.
Benefit from nonpublic rates to uncover what streamers pay for films.
---
FilmTake Away
As EU lawmakers continue to place their thumb on the scales of content markets, it's unclear how non-European companies will react to greater regulation that reduces incentives to expand in Europe.
---