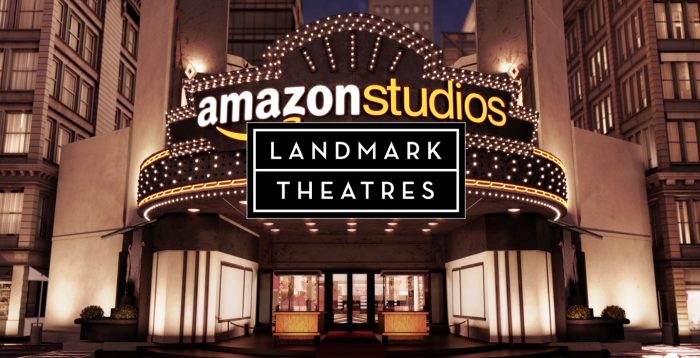 Amazon is preparing to acquire Landmark Theaters according to unnamed sources.
Landmark Theaters was founded in 1974, and is now run by celebrity-investor Mark Cuban and Todd Wagner after purchasing the company in 2003.
Cuban and Wagner also own the distributor Magnolia Pictures, the production company 2929 Productions, and networks AXS TV and HDNet Movies.
Landmark has 50 upscale theaters in the United States, mostly concentrated in larger cities, such as Los Angeles, New York, Chicago and San Francisco. In all, Landmark has 250 screens in 27 markets.
---
Amazon Bests Netflix
Netflix previously explored buying Landmark to enable them to screen their own slate of features. But it appears Amazon's non-disruptive film strategy is yet again besting Netflix. Netflix is winning the series market, but Amazon is taking a measured approach within the established film distribution model.
Amazon owning a theatrical outlet like Landmark will make it more attractive for filmmakers who want their films on the big screen and thus eligible for awards.
Netflix has pledged to commit $8 billion to original and licensed content in 2018. It doubled-down on this promise by stating last October that it would release 80 original movies in 2018. It is unlikely Netflix will achieve this release goal.
Because Netflix does not play nice with others, the company has been locked out of most major theater chains for its substandard slate for features.
---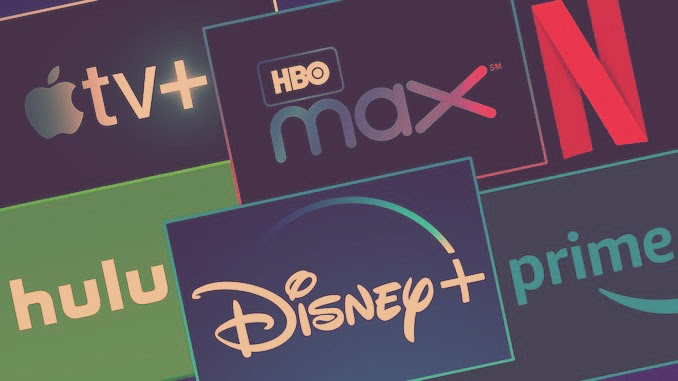 Accurately value film streaming revenue by combining comprehensive data from multiple SVOD licensing agreements.
Benefit from nonpublic rates to uncover what streamers pay for films.
---
Government Okays Monopolies
Although, the U.S. government has previously barred film studios from owning theaters, it is now prepared to allow monopolies control once again.
The Justice Department said earlier this month that it was considering terminating a 70-year-old Hollywood settlement that halted the vertical integration of studios and theaters.
The dismal argument to reverse this longstanding precedent can be summed up as follows; if Google can have a monopoly on search why can't the studios have one with content? Shockingly, this argument seems to be working.
The only losers will be every single subscriber who submits greater control to a handful of companies that control all aspects of content production and delivery.
---
Theatrical Stalemate
Theatrical distribution in the U.S. is expected to grow slowly over the next five years. However, this growth is only attributable to higher ticket prices and more in-theater options.
Fewer and fewer Americans are going to the theater, but those that do are spending more and more.
Of the nearly 800 films released in the United States in 2017, the top 50 films accounted for 76% of total gross receipts, and the top 100 films made up 92%.
Many theater chains, spearheaded by AMC, have drawn a line in the sand maintaining a minimum 12-week theatrical release window.
Although, the cinema attendance in the United States is contracting, especially for non-superhero films, Amazon is well-positioned to capitalize on changing viewing habits.
---
FilmTake Away
For the most part attending the cinema in the U.S. has been a younger persons activity. Going to the theater in one's youth makes it more likely that a person will go later in life. However, with the addiction to small screens by many millennials this progression is breaking down.
With greater access to independent and world cinema through a multitude of streamers, many middle-aged Americas are opting for the living room rather than a theater. It's unlikely this trend will reverse.
---