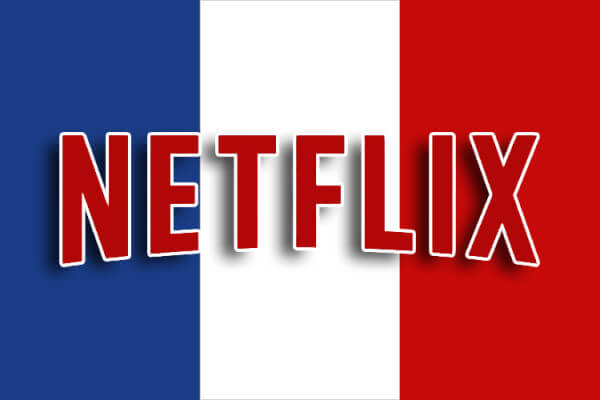 Netflix in Europe: France
France has always been on the front lines against Netflix's expansion in Europe, but its calculated indifference is waning.
The French Defense
Recent data suggests that France has dropped its shield against Netflix's global surge.
Beyond the annual battle of words between Netflix executives and Cannes organizers, France has been resistant to the Americanization of the nation's media for decades, and not without good reasons.
The resistance is not just from corporate parties, but also from the people of France. Compared to other European nations, France largely shunned Netflix when it launched in 2014.
Over the first year of operations, Netflix captured about 750,000 subscribers. In contrast, within first year in the United Kingdom, Netflix had over 1.4 million subscribers.
The main contributor to this disparity is language, but national tendencies for shared experiences through common media outlets play a significant role.
---
France Warms to Netflix
Netflix's subscribers in France are estimated to total 3.4 million, which is a doubling in the last two years. Each month this year, Netflix is adding 100,000 new subscribers.
The reason behind this massive increase was a jump in original French content made on the service. Far from a choice, Netflix increased French content to 40% to comply with legal mandates requiring this minimum threshold for content on radio, television, and in theaters.
Last month, Canal Plus Group announced it would shut down its SVOD service CanalPlay. The service launched in 2012 to preempt Netflix's European push. However, since the introduction of Netflix in 2015, CanalPlay subscribers plummeted from nearly one million to 200,000.
Canal Plus still has the most paid content subscribers in France with roughly 5 million. Other contenders include beIN with 3.3 million, as well as Orange and OCS with 3 million.
---
Technology Curve
Besides culture and language, France has been slower to immerse in emerging technologies than other developed nations.
Online users in France are more than twice as likely to prefer PayTV to SVOD. Only 31% of French households subscribe to a SVOD service compared to 76% who receive traditional PayTV services. By comparison, 72% of US households have SVOD and 71% have PayTV, while in the UK 67% have PayTV and 58% subscribe to SVOD services.
As of March 2018, only 3% of French households were SVOD-only, compared to 14% in the US and UK.
---
Long On Talk, Short On Action
In June, France Télévisions, TF1, and M6 announced the long-awaited French challenge to Netflix. The standalone SVOD service called Salto will launch later is year; all three will equally own the service.
In late-2015, Orange, TF1, M6 and France Télévisions walked away from joint-venture plans to launch a SVOD platform to challenge Vivendi's Canal Play and Netflix.
French broadcasters missed an opportunity to proactively compete against Netflix instead of lobbying for greater regulatory obstacles. These companies wasted valuable time waiting until after Netflix had already conquered the world. To put the French delay in perspective, Hulu, launched in the US in 2008.
---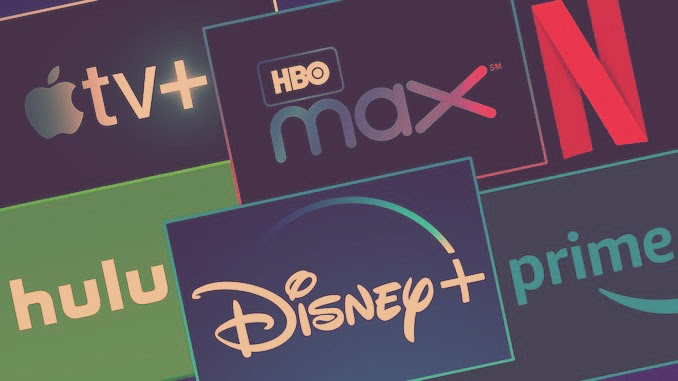 Accurately value film streaming revenue by combining comprehensive data from multiple SVOD licensing agreements.
Benefit from nonpublic rates to uncover what streamers pay for films.
---
FilmTake Away
National media companies and niche providers are mounting challenges to Netflix's global dominance with a focus on local and demand driven content without the filters Netflix imposes through political-aligned curation and greater original content.
---