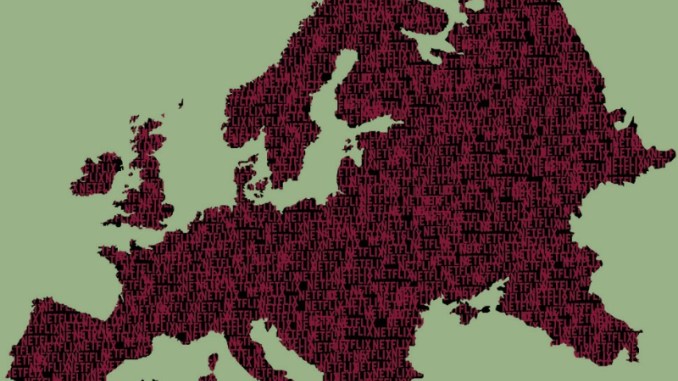 Netflix gauged the climate in Europe perfectly, first by increasing funding to produce more local content in order to offset EU regulations, and by forging licensing deals with European broadcasters.
In a reversal of Netflix's original strategy, the company signed several agreements with digital MVPDs and pay television providers to expand into European households.
Netflix has various ongoing agreements in Europe including with Virgin Media and BT TV in the UK, TIM in Italy, and DT in Germany.
---
Doubling Down in Europe
In 2018, Netflix spent $1 billion producing 141 projects on the continent. The majority of projects (81) are original productions. There are 40 co-productions and another 20 or so that are licensed from other rights holders or producers.
Netflix has already taken measures to reduce the company's dependency on subscription revenue in Europe by licensing original content to local services, such as Altice in France and Sky in the UK.
However, local broadcasters are beginning to strike deals in response to the growth of Netflix and other streaming services. Discovery, the US media group that owns Eurosport, and ProSiebenSat.1, the German media company, are developing a subscription streaming service in Germany that will integrate their programming and digital services.
---
Europe Chooses Regulation Over Competition
In April 2018, EU lawmakers signed a preliminary regulation allowing countries to force online streaming services to fund more European film and television projects.
The regulation will extend the EU's broadcasting rules to include a 30% quota for European content on SVOD services. A version of the law became a Directive in October, which requires member states to adopt the measure into national law in the next two years.
In short, these rules could change the type of content that Netflix and other non-EU streaming services make available throughout Europe.
---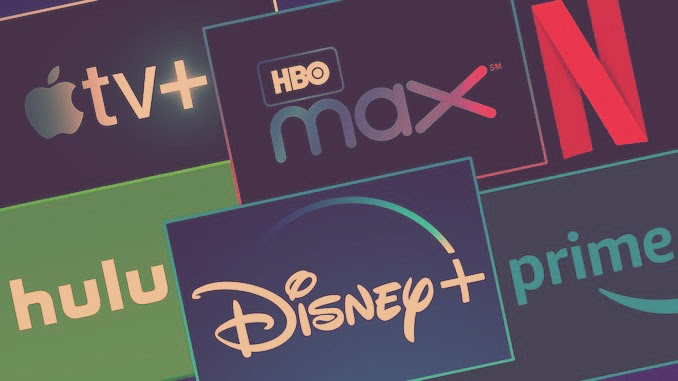 Accurately value film streaming revenue by combining comprehensive data from multiple SVOD licensing agreements.
Benefit from nonpublic rates to uncover what streamers pay for films.
---
France Warms to Netflix
Halfway through 2018, Netflix had a total of 3.5 million subscribers in France. The number of subscribers doubled in the last two years. January through August 2018, Netflix added 100,000 new subscribers each month.
The primary reason behind this subscriber surge was a jump in original French content produced by Netflix for local consumption.
Far from a choice, Netflix was forced to increase its French content to 40% in order to comply with legal mandates requiring the threshold for content on radio, television, and in theaters.
In June 2018, Canal Plus announced it would shut down its SVOD service CanalPlay. The service launched in 2012 to preempt Netflix's European push. However, since the introduction of Netflix in 2015, CanalPlay subscribers plummeted from nearly one million to 200,000.
Canal Plus still has the most paid content subscribers in France with roughly 5 million. Other contenders include beIN with 3.3 million, as well as Orange and OCS with 3 million.
---
Long On Talk, Short On Action
This June, France Télévisions, TF1, and M6 announced the long-awaited French challenge to Netflix. The standalone SVOD service called Salto was set to launch this year. However, there is no indication that the service is launching anytime soon.
Likewise, in late-2015, Orange, TF1, M6 and France Télévisions walked away from joint-venture plans to launch a SVOD platform to challenge Vivendi's Canal Play and Netflix.
French broadcasters missed an opportunity to proactively compete against Netflix instead of lobbying for greater regulatory obstacles. These companies wasted valuable time waiting until after Netflix had already conquered the world. To put the French delay in perspective, Hulu, launched in the US in 2008.
---
Netflix is the Most Popular Service in the UK
Netflix reached an estimated 9.5 million subscribers halfway through 2018. In total there are roughly 16 million SVOD subscribers in the UK.
The three leading subscription services are Netflix (9.5 million), Amazon (5.1 million) and Sky's Now TV (1.6 million). Nearly 40% of UK households subscribe to at least one of these SVOD services.
For the first time there are now more household subscribing to streaming services than PayTV in the UK. Currently, there are around 15 million PayTV subscribers, a figure that is decreasing each month.
---
Sky and Netflix Content Partnership
Sky, Europe's largest pay television provider, announced a partnership to carry Netflix on its direct satellite network and OTT platforms.
Integrating Netflix into Sky's various subscriptions will start in the United Kingdom and Ireland before expanding to Germany, Italy and Austria.
Sky has 28 million satellite television and OTT subscribers throughout Europe. Since launching its advanced set-top box service Sky Q in 2016, over two million households have adopted it.
---
FilmTake Away
Many European media companies and niche providers are mounting late challenges to Netflix's global dominance with a focus on local and demand driven content, such as sports.
However, in many cases these companies waited too long to start building customer loyalty in the streaming space and instead are now collaborating with Netflix.
---