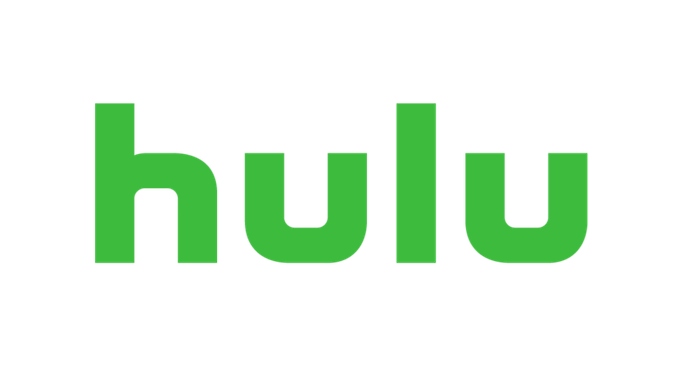 The Hulu streaming service reached more than 25 million subscribers at the end of 2018. On a year-over-year basis Hulu subscriber growth rose 48%.
These subscribers cover both of Hulu's paid offerings, its original streaming service and its new live television offering. Hulu has roughly 23 million paid subscribers on its traditional streaming service and another two million Live TV subscribers. Hulu shuddered its free ad-supported service in August 2016.
Netflix has approximately 59 million U.S. subscribers and over 137 million worldwide.
---
Future of Hulu
Despite an impressive 48% year-over-year growth, the future of Hulu is uncertain now that rivals Disney and Comcast are the two top stakeholders.
Disney will become the majority owner of Hulu with 60% ownership when the takeover of Fox is completed, thus leaving Comcast with 30% share.
Before Disney's acquisition of Fox, Hulu's ownership was held in 30% equal shares by Disney, Fox, Comcast (Universal), with Time Warner holding 10%.
With plans to launch Disney+ in 2019, the future of Hulu is more uncertain than anytime in its history.
---
Horse Trading
Disney and WarnerMedia are launching their own streaming services sometime in late-2019. Ideally, Comcast could buyout Disney's share and thereby own 90% of Hulu and compete head-to-head with Netflix, Amazon, Disney, and WarnerMedia.
However, Disney selling its share to Comcast will add unwanted competition in the streaming market, especially as Disney prepares launching two services in 2019; Disney+ and a streaming service for its sports network ESPN.
Even though Hulu losses hundreds of millions for Disney, the company probably doesn't want to hand Hulu's 25 million subscribers to Comcast thus creating a ready-made competitor.
Obviously, Comcast has no desire to sell its share to Disney if for no other reason than to be a thorn in Disney's side.
Based on Time Warner paying $586 million for 10% of Hulu in August 2016, Disney's 60% would probably be valued around double Time Warner's 2016 valuation. Therefore, Disney's stake is likely worth $6 billion. Analysts peg its value around $5 billion.
It's unlikely, but conceivable that Disney could try to handicap or possibly shut down Hulu in an effort to thwart any streaming plans by Comcast. 
---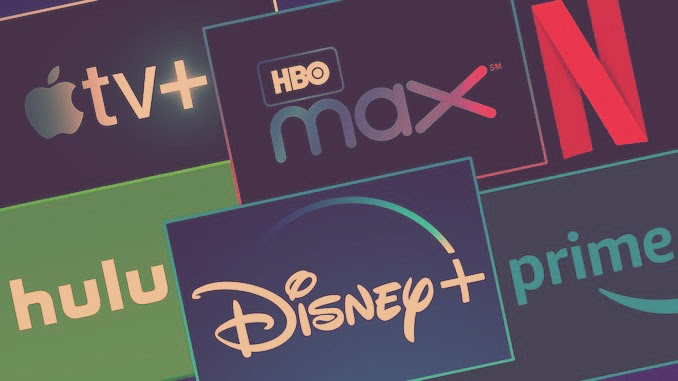 Accurately value film streaming revenue by combining comprehensive data from multiple SVOD licensing agreements.
Benefit from nonpublic rates to uncover what streamers pay for films.
---
Loss Leader    
Although Hulu has been in operation since 2008 it has never operated as a profitable company. This is not surprising in an industry more concerned with topline growth rather than a return on investment.
Hulu's higher losses are attributed to ballooning labor, programming and marketing costs. These were somewhat offset by rising subscription and advertising revenue.
In a year-end statement, Hulu said advertising revenue exceeded $1.5 billion, an increase of 45% over last year, and a new record for the streamer.
---
FilmTake Away
Hulu is entrapped in a self-imposed predicament whereby the more revenue it generates, the more money it losses.
The top three media conglomerates Comcast, Disney, and WarnerMedia will likely use Hulu as a proxy to compete against each other before turning their sights on Netflix.
Hulu's fate will be sealed this year when both Disney and WarnerMedia launch streaming services.
---