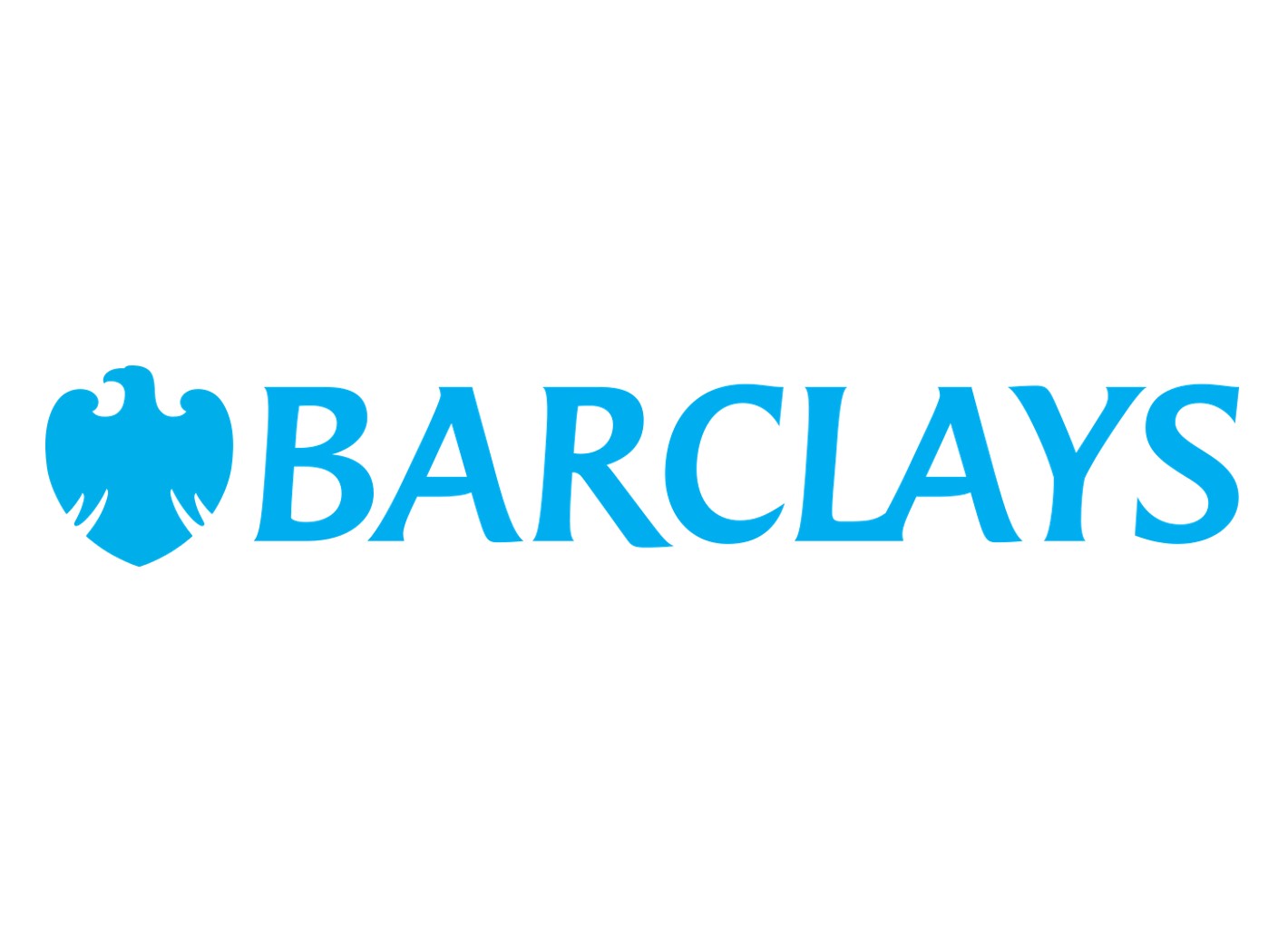 Barclays SVOD Financing will provide television production companies access to financing to bridge the gap between project production and delivery.
SVOD Loans
Netflix is aggressively commissioning local content around the world in an effort to attract subscribers. However, unlike traditional television financing in which a studio or broadcaster pays for the production up front, Netflix pays on delivery, as in the independent film industry.
Often this capital outlay is unmanagable for small to medium sized producers. The funding delay is especially pronounced in multi-year streaming deals.
A Barclays representative said, "The rise in popularity of SVOD services led the Barclays Media team to consider how it could improve the types of funding provided to better support its TV clients."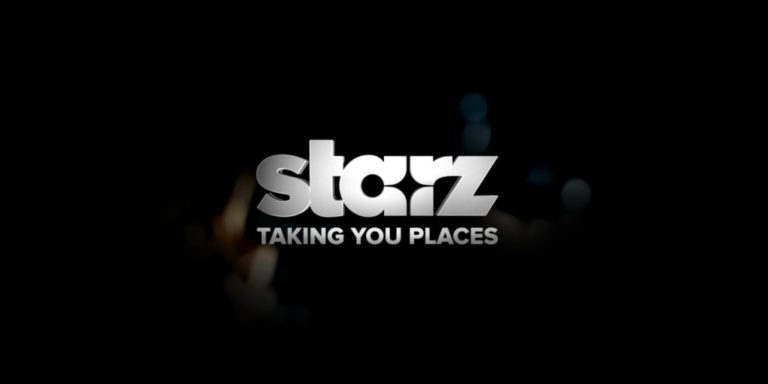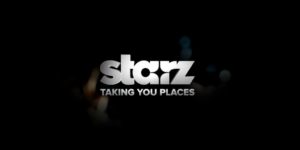 Rate Cards for Pay-TV and SVOD licensing agreements between Starz and Sony Pictures Television for past, present and future content.
They went on to say that, "Conventional TV production loans are repaid as the content is delivered, with the broadcaster paying the production company and funder simultaneously. With SVOD revenues are often spread over a much long term, which can present funding challenges."
First Through The Gate
Roughcut Television, the company producing Sky1's Trollied and the BBC3 series Cuckoo is the first company to receiving funding.
Roughcut will borrow from the SVOD fund by selling the receivables from Netflix on its sitcom Cuckoo to Barclays, said it "improves our relationship with the writers and artists as they get their royalties quicker."
Neither Barclays or Roughcut responded to requests regarding the interest rates and fees for these collateralized structures.