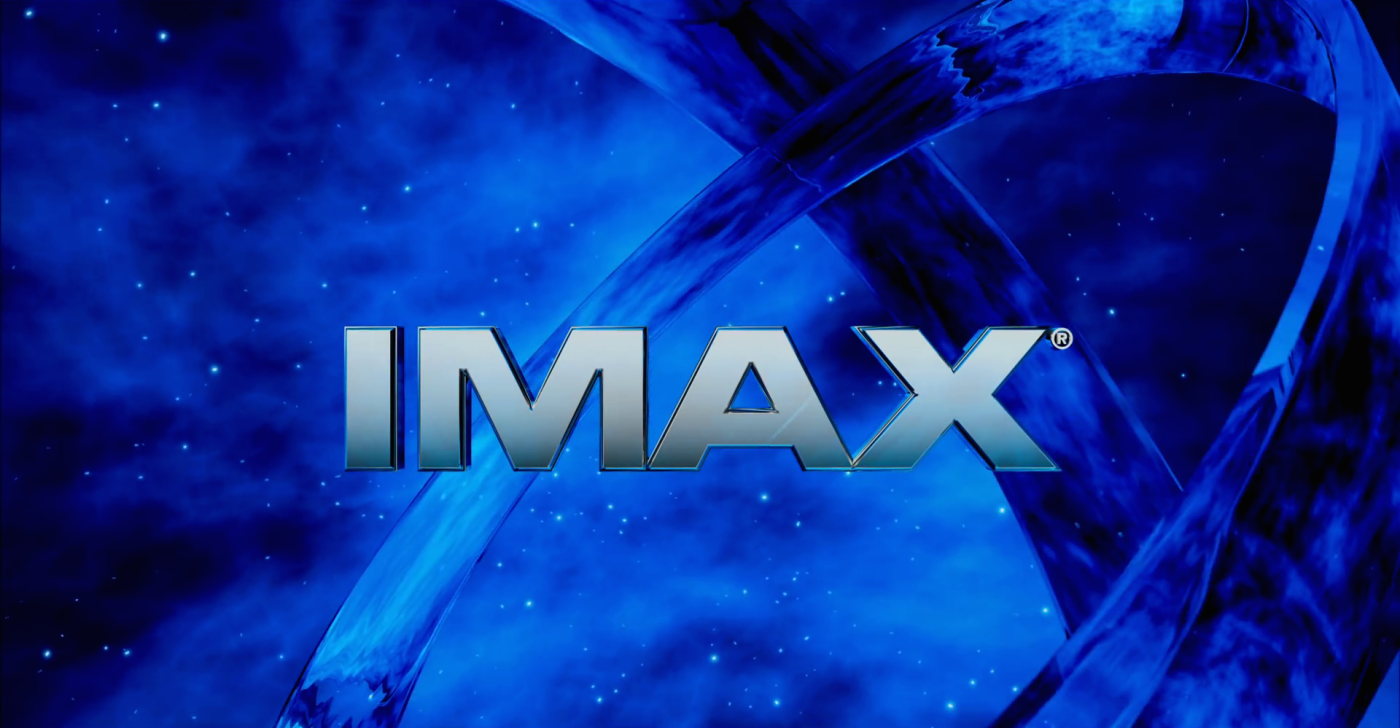 After the slowest growth rate in a decade at China's box office, the Shanghai-based subsidiary of IMAX Corp. saw revenues grow by a modest 7% to reach $118 million.
Net profit fell 13% from $38 million in 2015 to $36 million last year.
In a statement, IMAX China tried to blame the drop on weaker content, which completely ignores the massive drop in box office last year.
Industry analysts expected the receipts to grow 25% or more, but only managed 3% growth – the slowest rate in a decade.
This year is shaping up to be another down year for China, which was expected by many to exceed North American receipts by 2020.
Incentives Disappear
Unlike developed markets where ticket prices are monopolistic, China's ticketing market is fluid.
Movie tickets can range in price dramatically based on the province or city, the day of the week, and the ticketing service.
The pricing variance was massive ranging from the equivalent of $8 per ticket down to $1.35.
E-commerce websites phased out ticketing subsidies in 2016, which directly lead to the drastic drop in theatrical receipts.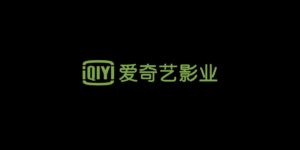 Inside access to a SVOD and VOD licensing agreement between iQiyi and a US-based studio that extends through 2019.
If You Build It, They Will Come
Last year's downturn has not dampened Wanda's ambitious plans to build more IMAX screens throughout Asia.
In August 2016, IMAX China signed a pact to build 150 IMAX theaters in alliance with Wanda Cinemas. This agreement will increase the number of IMAX screens under Wanda's control by 70% to 360 in total.
WANDA CINEMA STOCK DOWN 55% IN 2016
However, it's unclear if Wanda will be in the position to make good on the billions worth of media deals signed in the last year.
In a September 2016 interview, Wang Jialin, CEO of Wanda Dalian Group, who made his fortune in the country's real estate market, said the market was spiraling out of control, and that it's the "biggest bubble in history."
Dalian Wanda Group saw its 2016 revenue drop 14% from a year earlier because of a decline in residential property sales.
The mountain of debt accumulated by Jianlin, China's richest man, to maintain his faltering real estate empire is affecting his entertainment acquisitions.