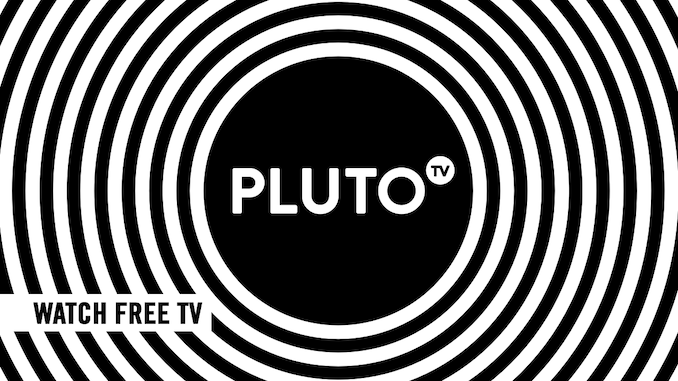 After years of internal divisions, family squabbles, lawsuits, and sexual harassment investigations, Viacom and CBS are starting to resemble real companies again.
National Amusements, which is majority-owned by the Redstone family, holds roughly 80% of the voting common stock of Viacom and CBS. Both companies have made notable acquisition recently.
For the record, Viacom shares have fallen more than 50% over the last five years; over the same period shares in CBS fell 28%. For some perspective, Disney shares grew in value by 50% in the last five years.
---
Viacom Acquires Pluto TV
Viacom acquired the niche streaming service Pluto TV for $340 million in cash. This is the company's better-late-than-never attempt to compete in the streaming market long dominated by Netflix.
Pluto TV was first launched in 2013 from investments by Samsung and Germany's ProSieben. Currently, the service has 12 million monthly active subscribers that feature live linear television from over 100 channels, as well as on-demand movies and shows.
Viacom owns MTV, Comedy Central, and VH1, which are all declining in viewership and influence.
After decades of streaming supremacy by Netflix, most media empires are simultaneously launching competitive services this year, including Apple, Disney, WarnerMedia, NBCUniversal, and now Viacom.
Viacom and CBS, which might merge later this year, are both acquiring content to build out stand-alone streaming platforms.
Pluto TV is a free, ad-supported service similar to Hulu. The Pluto TV acquisition is a direct response to NBCUniversal recently announcing a similar service.
Comcast's NBCUniversal is launching an ad-supported streaming service that will be free to its 52 million PayTV subscribers. The yet unnamed service is slated to launch in 2020 and will include film and television content from the company, as well as additional original and acquired titles. Comcast will also make the service free to other U.S. PayTV companies that offer NBC packages; these include Charter Communications and Cox Communications.
Similarly, Viacom will let cable carriers such as Comcast and Charter Communications offer the service to their broadband-only customers. 
---
CBS Acquires Pop TV
CBS bought the remaining 50% stake in Pop TV from Lions Gate; now the company owns the channel outright. The company first purchased 50% of Pop TV in 2013 for $100 million. At that time the channel was called TV Guide Network. Currently, Pop TV airs mainly reruns of popular sitcoms that are widely available on many platforms.
When Lions Gate initially purchased Pop TV in 2009, the company paid $255 million when the channel was available in 85 million homes – now the channel reaches around 70 million households. Pop TV's viewership is way down from, nearly 40% since 2014.
CBS's biggest premium cable channel is Showtime; the company also owns regular cable channels like Smithsonian Channel and CBS Sports Network.
---
Future of Hulu
Despite an impressive 48% year-over-year growth, the future of Hulu is uncertain now that rivals Disney and Comcast are the two top stakeholders.
Disney will become the majority owner of Hulu with 60% ownership when the takeover of Fox is completed, thus leaving Comcast with 30% share.
Before Disney's acquisition of Fox, Hulu's ownership was held in 30% equal shares by Disney, Fox, Comcast (Universal), with Time Warner holding 10%.
With plans to launch Disney+ in 2019, the future of Hulu is more uncertain than anytime in its history.
---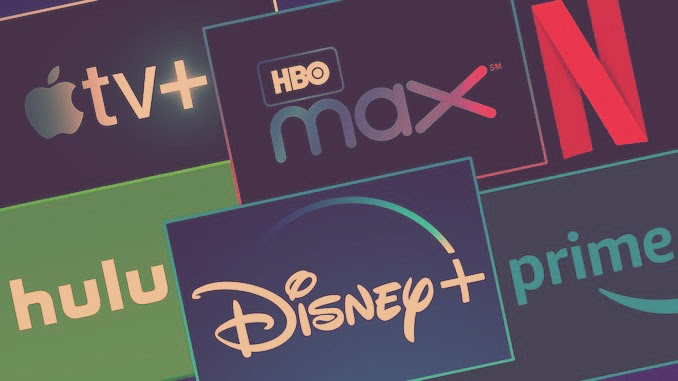 Accurately value film streaming revenue by combining comprehensive data from multiple SVOD licensing agreements.
Benefit from nonpublic rates to uncover what streamers pay for films.
---
FilmTake Away
The disjointed approach being taken by Viacom, CBS, NBCUniversal, and others will not have any meaningful affect on Netflix, unless they make their massive libraries exclusive to their own platform.
This exclusivity approach is likely to be taken by Disney, and it's why they are the only company who can challenge Netflix for household streaming dollars.
These other media companies will resist this strategy because they are facing huge declines on their traditional platforms delivered via terrestrial and cable networks.
---