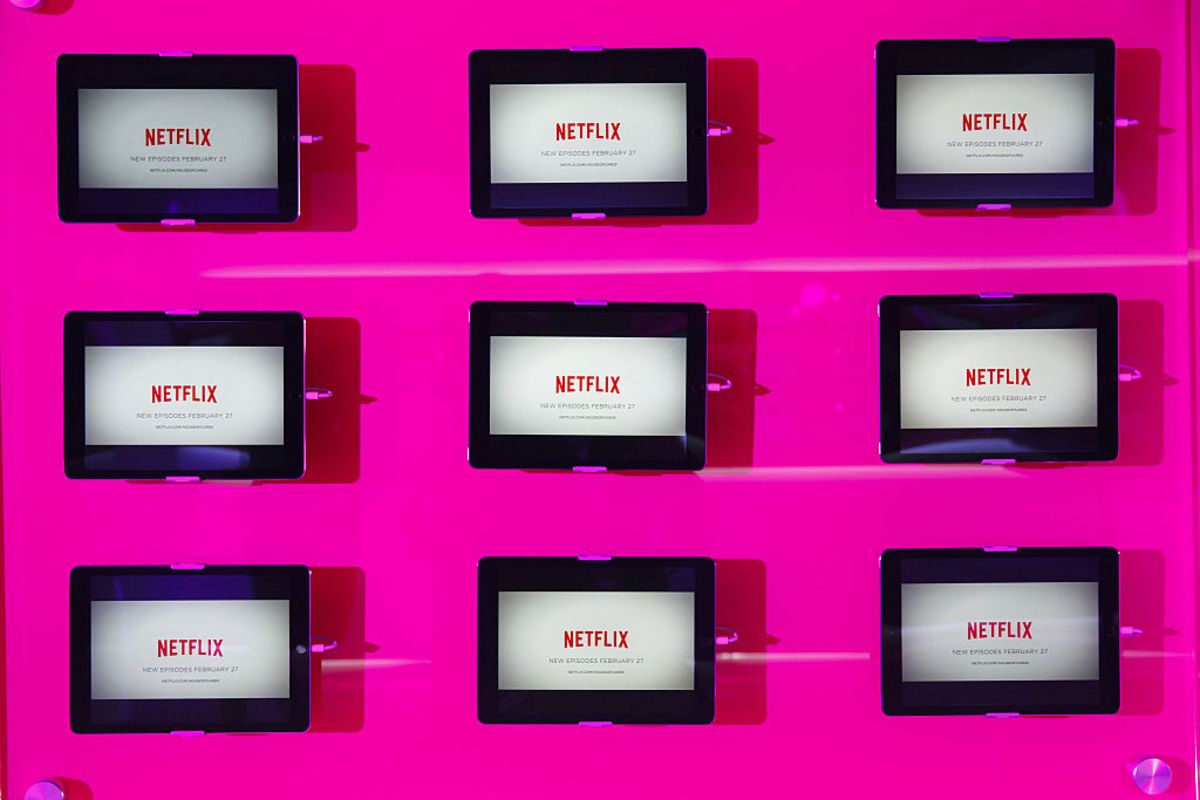 During this year's Super Bowl, Netflix announced the surprise release of the third Cloverfield movie, which started streaming after the game.
Paramount sold The Cloverfield Paradox to Netflix for $50 million after the studio decided against an April theatrical release.
---
Studio Netflix
Netflix plans to release 80 films in 2018, nearly as many as all six major studios combined. At present, there is no indication how many films will be original compared to film market acquisitions.
Content Officer, Ted Sarandos said Netflix's 80-film slate would include a mix of $1 million Sundance films to big budget fare like David Ayer's Bright starring Will Smith that cost $90 million to produce.
Martin Scorsese's The Irishman, which is in production through Netflix, will cost in excess of $100 million. The film will be released sometime in 2019.
Netflix is mirroring many of the positive aspects of the studios while avoiding many of the pitfalls.
---
A New Film Every Five Days
In 2017, Disney, Fox, Paramount, Sony, Universal, and Warner Brothers combined released 106 films under their major labels. Far more films were released under subsidiary divisions. Netflix is preparing to shatter the expectations set by Hollywood heavyweights.
Unlike the studios, which spend substantial capital and time on development, Netflix is utilizing a shotgun approach. And since Netflix's investors are not concerned with profitability, this will likely only expand further.
Head of domestic distribution for Fox said, "An 80-film slate in one year does not seem practical or sustainable in any way. It likely will increase competition for projects, but their development has to be quite short which will likely impact quality."
Traditional distributors spend millions on advertising and promotion for weeks or months before a release. However, Netflix with a click of a button can release a new film to its 109 million subscribers instantly with little or no promotion.
Netflix has $17 billion in outstanding content commitments over the next few years. Consequently, the company expects negative free-cash flow to get much worse.
---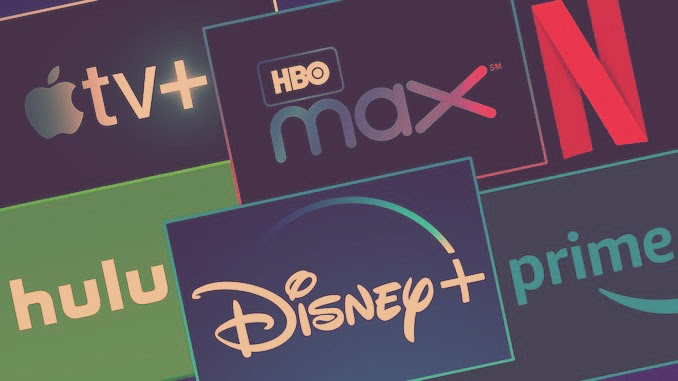 Accurately value film streaming revenue by combining comprehensive data from multiple SVOD licensing agreements.
Benefit from nonpublic rates to uncover what streamers pay for films.
---
Subscriber Surprise
Last week shares in Netflix closed at an all-time high after the company announced adding 8.4 million subscribers in the fourth quarter, which exceeded all forecasts. About 6.4 million were added internationally, with about 2 million from the U.S.
Throughout 2017, Netflix added 24 million subscribers compared to 19 million in 2016. The company expects to add 6.4 million subs in the first quarter of 2018, roughly 4.9 million international subs and 1.5 million stateside.
---
Netflix at the Oscars
Netflix set a new record for streamers by picking up eight Oscar nominations.
Last year Amazon received nominations in seven categories, include the only best picture nomination for a streaming service. This year Amazon only received one nomination, which went to The Big Sick for best original screenplay.
Netflix's eight nominations include four for Mudhound, three more for documentaries and one foreign-language film.
Fox received the most Oscar nominations this year – 27 in all, 20 alone for films distributed by Fox Searchlight. Unsurprisingly, Paramount did not receive a single nomination making it the first major studio not to get nominations since 2003.
---
Shareholder Delight
Shares in Netflix gained 59% in 2017 compared to the S&P 500, which rose 14%. The company's market capitalization exceeded $100 billion for the first time, and after a week it now exceeds $120 billion.
Sarandos said content acquisition costs in 2018 would likely reach $8 billion, up from $6 billion in 2017.
Netflix recently raised its monthly subscription costs between $1 and $2 for most of its packages.
By the end of the year, there may be only four major studios in Hollywood, with Netflix outperforming them all in terms of development and production.
---