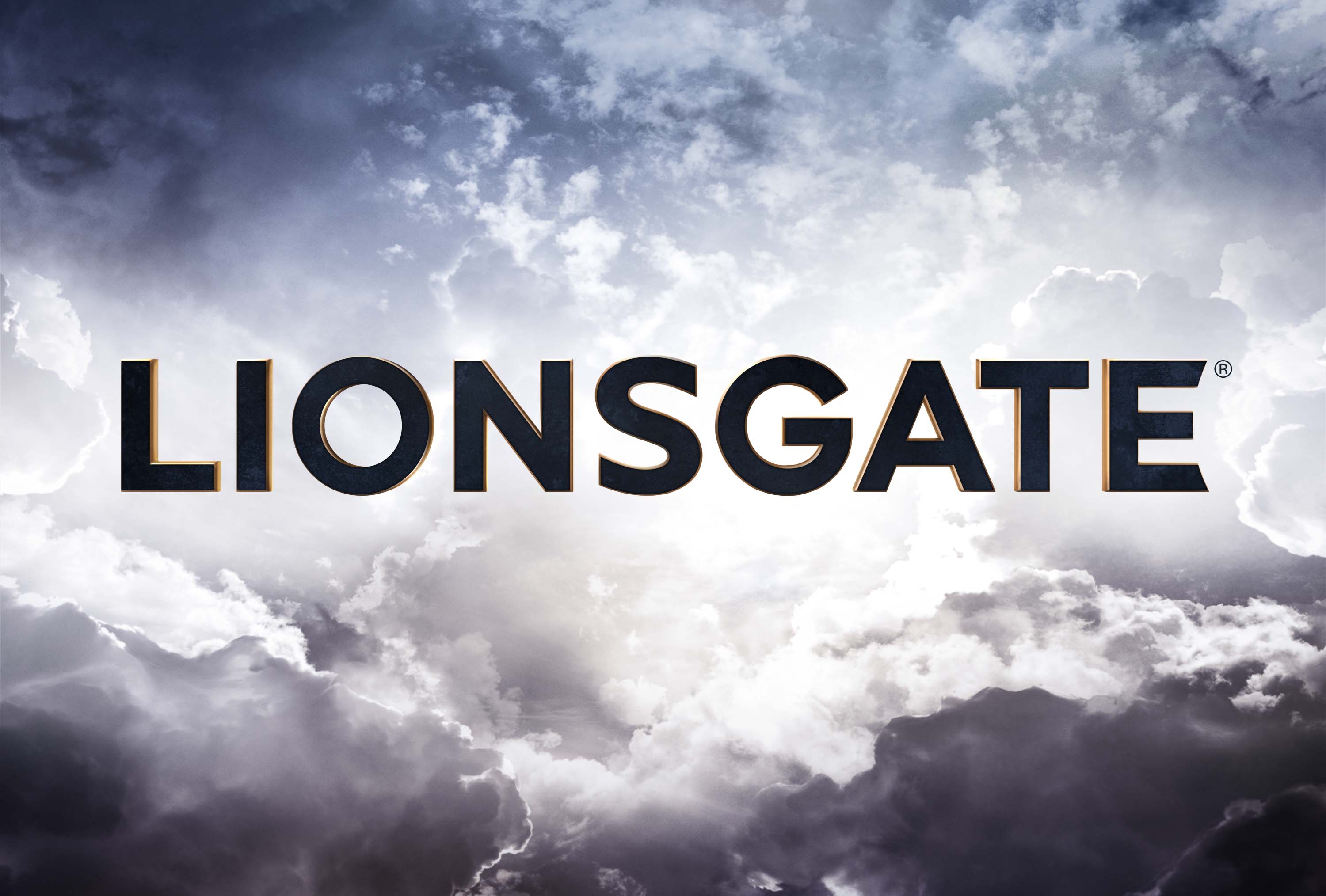 As Lionsgate lobbies to become the belle of the consolidation ball taking place in Hollywood, will Prince Charming ever show up?
Last week on a financial television program, Lionsgate's vice-chairman said that he's "very interested" in consolidation.
Lionsgate appeared destined to become a major studio after a spectacular run that started with Twilight and continued through The Hunger Games. Likewise the newly formed television department involved itself with hits like Mad Men, Orange is the New Black, and Nashville.
However, after the evitable collapse of the young-adult fiction formula, Lionsgate is struggling to remain an attractive enough target for a studio, telecom, or technology company. Crucially, Lionsgate strengthened its value and buyout appeal by acquiring Starz in December 2016.
In a failed deal that sums up everything that is wrong with Hollywood, the Hasbro toy company nearly bought Lionsgate last year, but the parties could not settle on a price.
---
Better Late Than Never
An ongoing narrative in Hollywood is that Lionsgate is an ideal takeover target for Comcast, Verizon, Amazon, Apple, or even the Murdochs after they sell off 21st Century Fox to Disney.
This scenario would be a dream come true for Lionsgate's CEO or John Malone who controls a large stake in the Vancouver and Santa Monica based company.
However, it's highly unlikely that any of the aforementioned companies are interested in buying Lionsgate. The relative small size of Lionsgate is insubstantial in the current landscape of giants.
---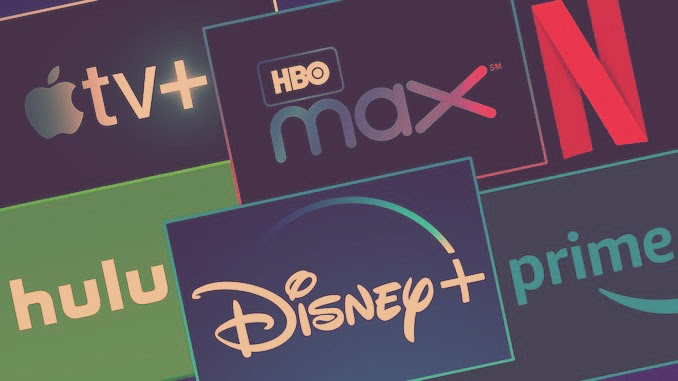 Accurately value film streaming revenue by combining comprehensive data from multiple SVOD licensing agreements.
Benefit from nonpublic rates to uncover what streamers pay for films.
---
A Case For Paramount Pictures
Paramount Pictures through Viacom might be foolhardy enough to think Lionsgate could bolster the studio's race to the bottom.
After rebranding Spike to the Paramount Network, the opportunity to add Starz could conceivably create a counter programming competitor to Disney's forthcoming streaming service. But after acquiring Fox and deciding to pull its content from Netflix, Disney's new service should be off to a fast start when they launch.
Since 2011, Paramount has failed to break into the top three studios in terms of box office receipts. At that time, Paramount was still distributing Marvel and Dreamworks films. Those days are long gone. Recently, Paramount has only captured 5-8% market share of the U.S box office, well behind the other major studios, and on par with Lionsgate.
There seems to be some rationale to merge Paramount and Viacom, which would then acquire Lionsgate and Discovery Communication. This amalgamation would try to compete with Sony, Universal, Warner, and Disney/Fox, but it would likely never gel to become greater than its many parts.
Within Paramount and Viacom there are already several groups with competing interests, by adding two more CEOs from Lionsgate and Starz it would devolve into separate fiefdoms.
---
Sum of Many Parts
Since taking over Lionsgate in 2000, CEO John Feltheimer has cobbled together a collection of production companies in order to provide the company more scale. Many of these business units remain siloed having never properly integrated under one roof.
However, one asset that helps Lionsgate's attractiveness is the recent acquisition of Starz in December 2016. The $4.4 billion deal provided Lionsgate a premium cable channel with 25 million paid subscribers and one million streaming subscribers.
The current market cap of Lionsgate is $6.1 billion; meaning Starz comprises an outsized proportion of the company's value post acquisition.
After the deal, Chris Albrecht remains the CEO of Starz, which is headquartered in New York.
In the current environment of megamergers, it's unlikely that massive telecom or technology companies will see Starz as big enough a prize to acquire Lionsgate. What would Amazon, Apple, or Comcast really gain if they acquired Lionsgate, when they can continue licensing the company's content?
Prior to purchasing Starz, Lionsgate acquired Summit Entertainment for $413 million, Artisan for $220 million, Trimark for $50 million, and Debmar-Mercury for $27 million.
---