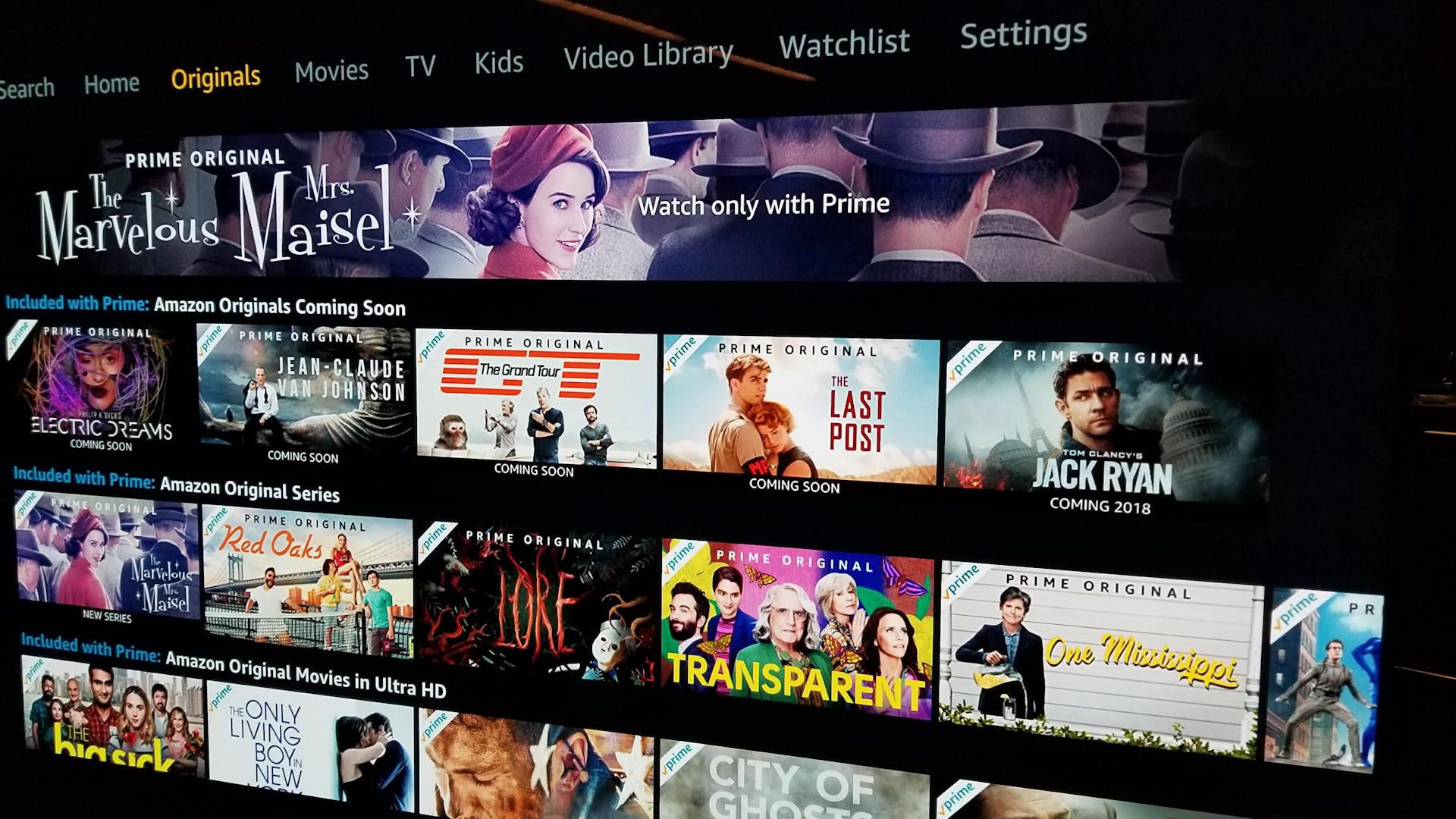 After a successful and measured foray into the independent film market, Amazon's film division is said to be shifting focus to more commercial projects.
It's hard to imagine Amazon leaving Sundance this year with a big-dollar prestige film like years past.
---
Amazon's Indie Past and Present
In 2016, the Seattle-based company acquired rights to Manchester by the Sea for $10 million. And at last year's Sundance Film Festival, Amazon picked up The Big Sick for $12.5 million.
Sources at Amazon indicate that the company's move away from independent film is part of a long-term strategy all designed to deliver more Prime subscribers to the ecommerce giant.
Amazon previously focused on $5-8 million budgeted films for most its production past. This approach built and fostered relationships with top talent on both sides of the camera.
However, Amazon film division recently rejected several projects in the $6 million budget range, surprising the filmmakers involved.
Unlike Netflix, Amazon didn't try to self-release films in theaters, which caused studio and exhibitor backlashes for the former in the U.S, France and elsewhere. Amazon instead co-released films in theaters with established independent distributors, like Roadside Attractions and Lionsgate.
---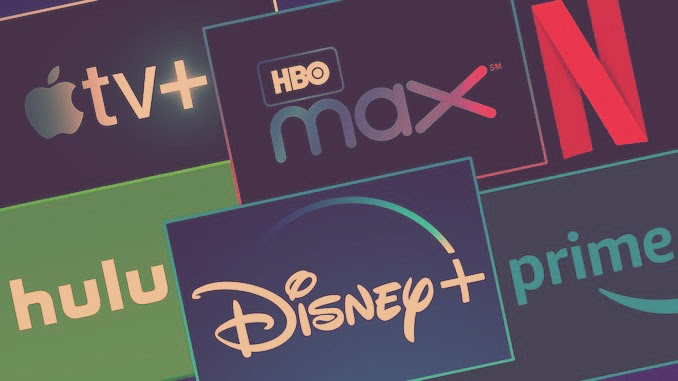 Accurately value film streaming revenue by combining comprehensive data from multiple SVOD licensing agreements.
Benefit from nonpublic rates to uncover what streamers pay for films.
---
$50 Million Market
Amazon wants to compete in the $50 million budget market, which has proved a disaster zone for most of the companies with similar plans.
In recent years this market has seen an exodus from major studios and the so-called mini-majors. For investors, this budget range is all but impossible, since excess distribution fees and expenses thwart all hopes of recovering invested capital.
A handful of production companies have launched in recent years to produce films at this level, but all have struggled or shuttered – STX Entertainment, Open Road, Film District, Studio 8 to name a few. The latter only managed to produce one film in the first two years of operation.
Most of these recent ventures were backed by funds from China, which might go a long way in explaining their failure to launch.
However, unlike all previous production companies in the $50 million market, Amazon could lose $250 million a year without noticing. In 2017, the company nearly reached $200 billion in annual revenue. Amazon was responsible for 44% of all U.S ecommerce sales last year, or 4% of the total retail market.
---
Amazon Video Direct
Amazon Video Direct will continue acquiring smaller independent films that are unlikely to receive theatrical distribution. However, this division will remain separate from the main acquisition and production unit.
Reportedly, Amazon pays between $200,000 and $300,000 for streaming rights in this niche.
---
Higher Fees on the Way
Amazon followed Netflix's lead in raising its subscription prices recently.
Last week Amazon announced its U.S customers would now have to pay $12.99 (up from $10.99) for Prime shipping, which includes an array of films and series content.
In October, Netflix raised prices for its HD service from $9.99 to $10.99. The non-HD service remains $7.99. However, the company's 4K subscribers will need to pay $13.99 instead of $11.99.
---
Middle-Earth's Billion-Dollar Price Tag
Amazon excited many current and prospective Prime subscribers late last year with news that production would begin on a five-season Lord of the Rings series. The shows will explore storylines preceding The Fellowship of the Rings.
The price tag will exceed $1 billion. Amazon is said to have paid $280 million for global licensing rights. Production costs are projected to exceed $800 million for five seasons with two optional spinoffs.
Regardless of the exact degree of Amazon's film focus, the company is making great strides to compete with Netflix, which should translate to more content production all around.
---