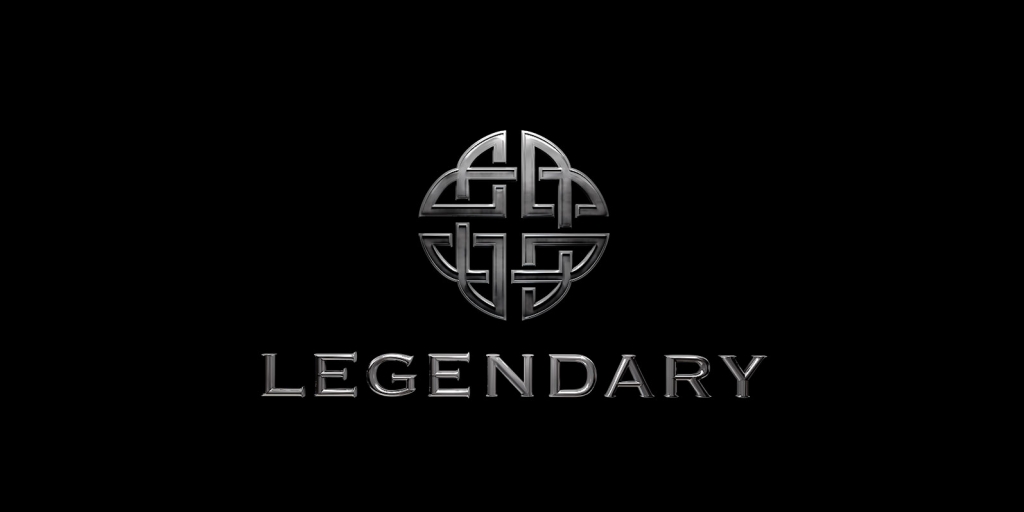 After two years of running Legendary Entertainment into the ground, China's Wanda Group is exploring a sale of the once great production company.
Buy High, Sell Low
Funded by cheap debt from China, Wanda paid $3.5 billion for Legendary in early 2016. Prior the purchase, Legendary crossed $2 billion in global receipts for the first time in 2015 after the enormous success of Jurassic World.
As the pipeline of easy money is being throttled, Wanda is also looking to sell its media holdings, professional sports teams and several properties.
The group received offers for various businesses from a number of private equity firms, but Wanda considered the offers too low.
In mid-2017, Wanda rapidly offloaded $9 billion in domestic hotels and tourism assets to fellow Chinese property developers but has taken longer to unload its international holdings.
---
AMC Sale
Late last year, Wanda unloaded its majority stake in AMC theaters by issuing convertible notes to private equity group Silver Lake. For the right price Wanda said it would sell the remaining 38%.
Wanda first bought AMC in 2012 for $2.6 billion, and publicly listed the company in 2013. Wanda retained a 60% stake, before entering into the aforementioned deal with Silver Lake in September.
The purchase made Wanda the world's largest cinema owner. According to regulatory filings, AMC controls over 11,000 screens in 1,006 theaters.
Based on Wanda's massive buying spree, the company owns around 15,000 screens worldwide, but this number is falling rapidly.
---
All Show, No Dough
A new management at Legendary is trying to turnaround the company behind mega-hits such as Christopher Nolan's Batman franchise, Jurassic Park, and Pacific Rim. The road hasn't been easy as Wanda loaded the company's balance sheet with massive debt obligations.
In addition to fiscal mismanagement the company's founder, Thomas Tull resigned after being duped out of his expected big payday; and films such as The Great Wall floundered at the box office. Development and production pipelines have grind to a halt after many executive exits.
---
Phantom Stock
In January 2017, Thomas Tull unexpectedly resigned from Legendary Entertainment, the company he founded in 2005 – less than a year from Wanda's takeover.
When the founder Tull sold Legendary to Wanda he received "phantom stock" because of China's prohibition on foreign ownership. Tull drew arbitrary payments based on convoluted interest calculations, rather than ownership interest.
Tull relied upon a planned reorganization of Wanda Cinema Group in 2016 to receive his payout. However, after the Shenzhen Stock Exchange thwarted Wanda's efforts to reorganize because the company wasn't profitable, any liquidity events were improbable.
---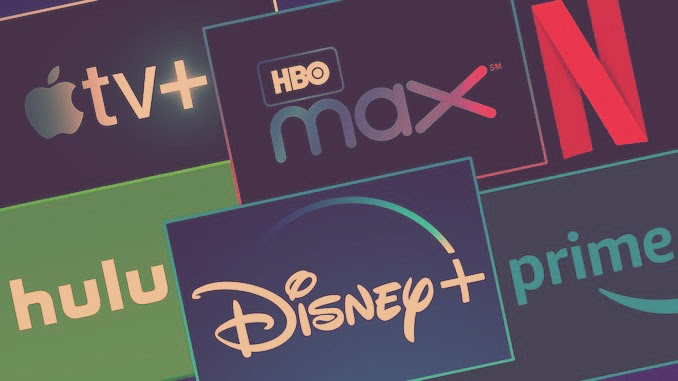 Accurately value film streaming revenue by combining comprehensive data from multiple SVOD licensing agreements.
Benefit from nonpublic rates to uncover what streamers pay for films.
---
FilmTake Away
As China tries to get a grip on its spiraling debt crisis, Hollywood's hope of easy money from the east is dwindling. It's very likely that more consolidation among major studios is on the horizon.
---