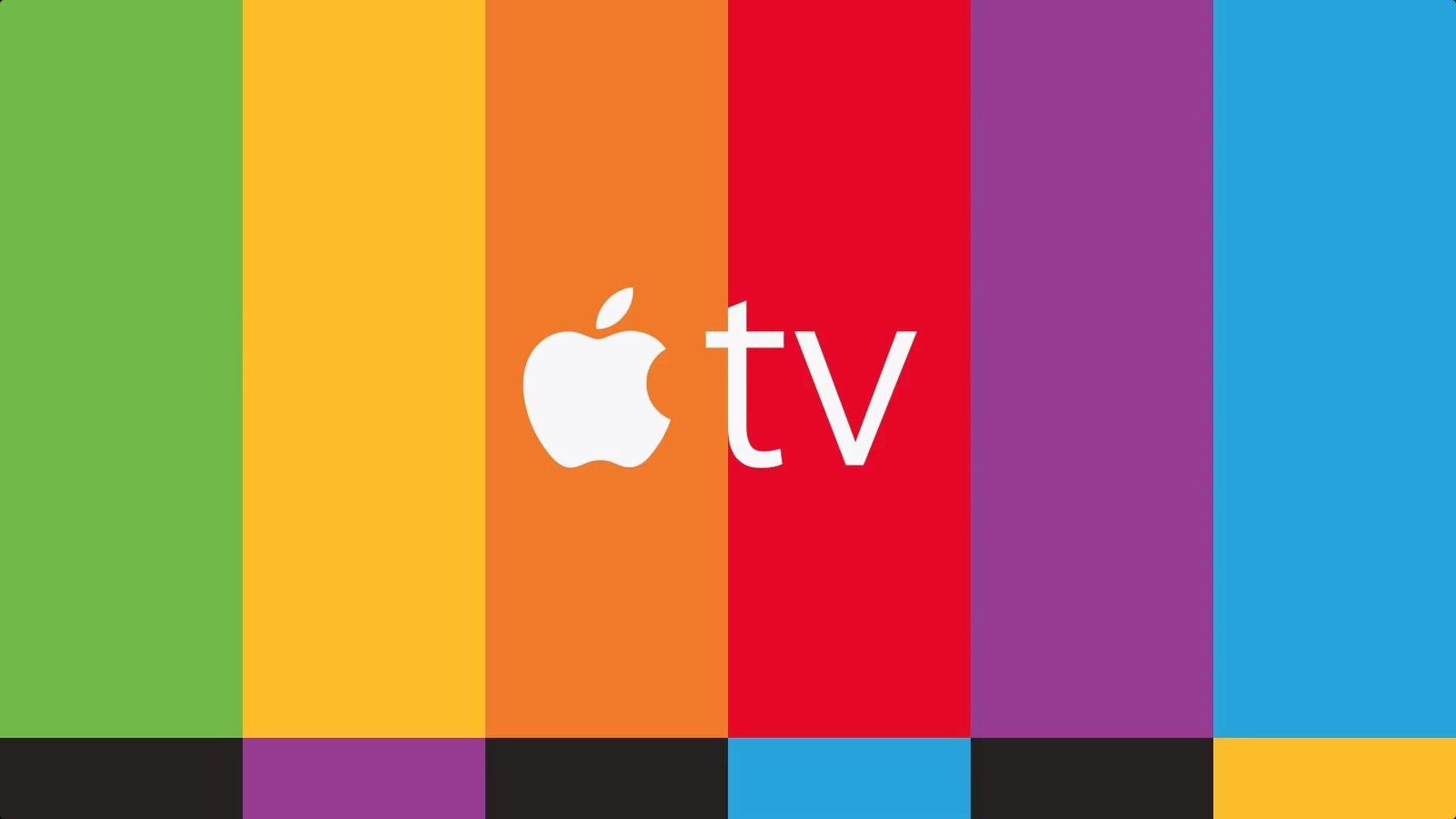 November 5, 2018
Apple has twice postponed the launch of its first slate of shows. Producers and agents involved in projects at Apple expect the date to be pushed back once again.
Quality Concerns
Apple's expansion in content programming has been tepid. Although, the company has announced on several occasions that $1 billion is earmarked for producing content, they have little to show for it.
The company's implied concerns are that programming will ruffle feathers and lead to a boycott of its phones and computers. In this age of hypersensitivity amplified by social media, one wrong move by a company can propel a viral movement, which can easily push for retribution.
However, Apple's delays might have more to do with the quality of the content rather than a fear about upsetting the wrong demographic.
Micromanagement
The company's CEO has made it clear that it wants high-quality shows with household names and broad appeal, but without gratuitous sex, profanity or violence.
Apple has already proved it will censor even the most mundane details. On a series made by M. Night Shyamalan, Apple executives requested that crucifixes present on the walls on the main character's home be removed.
This top-down control will not sit well with content creators and producers, and has already caused several departures by producers and talent shopping projects.
Hollywood Retreat
Given these tight constraints, multiple delays, and the massive market already captured by Netflix, Amazon, and HBO in the paid-streaming market, Apple content division will likely be dead-on-arrival.
Much like Microsoft's retreat from Hollywood in 2014, Apple will probably shutter, or maintain only a skeleton unit of its streaming division within the next year.
This withdrawal will only be exacerbated as FANG stocks (Facebook, Apple, Netflix, Google) lose market value in the recent technology correction. More concerning about the future of Apple is that the company hasn't launched a single new product-line since the death of Steve Jobs.
Peak Television
It remains to be seen if peak television is a myth. The number of scripted shows in the U.S. exploded to 487 in 2017, up from around 210 five years ago.
This expansion has precipitated a rush to sign producers and talent by Hollywood studios, which has yielded massive deals, but has left new and smaller market players fighting over the crumbs.
FilmTake Away
Now that WarnerMedia and Disney/Fox, both of which own massive libraries, are on the precipice of launching standalone-streaming services, there likely isn't enough appetite for a water-downed service like Apple, regardless of its brand recognition.