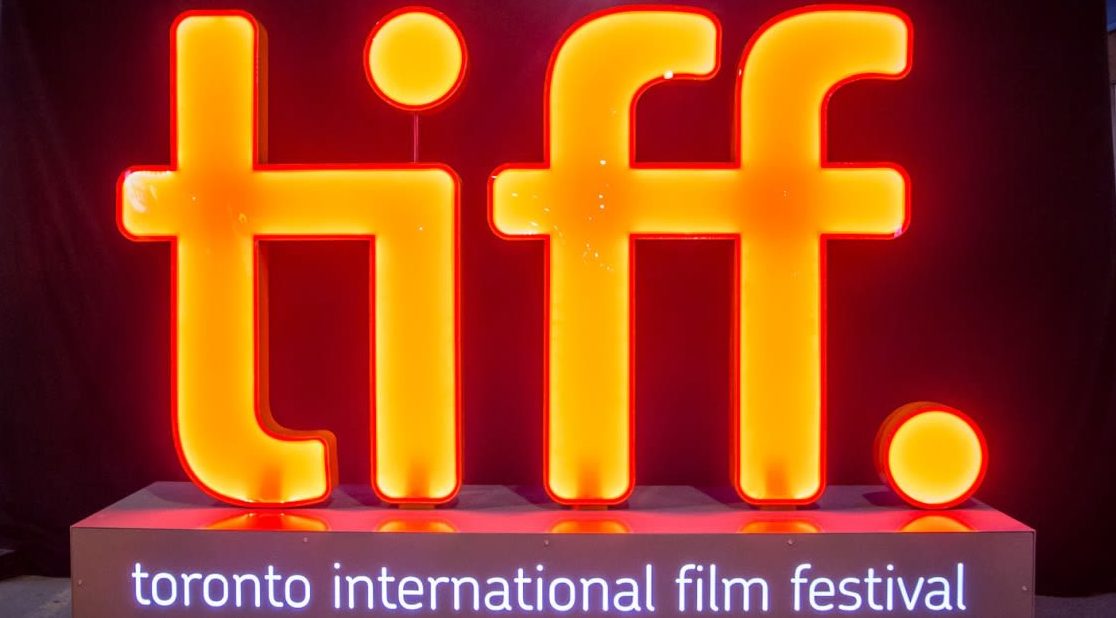 TIFF Film Rights
FilmTake surveys the latest distribution and financing deals that concluded before, during, and just after the Toronto International Film Festival.
All-Nighters
An all-night auction at TIFF resulted in Well Go USA securing English-speaking rights to Freaks (all film links redirect to IMDb) in a deal reported to be worth around $2.4 million. Directed by Zach Lipovsky & Adam Stein from their script, the film is a genre-bending psychological thriller.
Well Go wants to elevate the types of content the company acquires to compete with hip and auteur-friendly distributors like A24, Bleecker Street, and the newcomer NEON.
After another all-night auction, Focus Features finalized possibly the largest TIFF deal for Greta, from director Neil Jordan. Greta stars Chloe Grace Moretz and Isabelle Huppert.
The bidding turned competitive following the Thursday night screening that impressed audiences and buyers alike.
The auction included Netflix, Lionsgate, and NEON, but Focus won, partially because it was already a distributor for other territories. Reportedly the deal was worth $6 million for North America, Australia and China, but Focus claimed around $4 million.
The Focus team was already fans of the film after Universal (parent company of Focus Features) previously acquired rights in the UK. Now the film can be released in all major English speaking territories simultaneously. It's probable the $6 million reported included UK rights. Greta will be released in theaters sometime next year.
---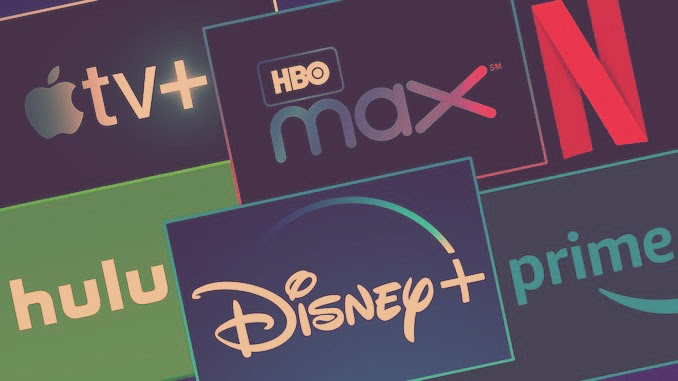 Accurately value film streaming revenue by combining comprehensive data from multiple SVOD licensing agreements.
Benefit from nonpublic rates to uncover what streamers pay for films.
---
A24
A24 acquired North American distribution rights to the sci-fi drama High Life, which made its debut at TIFF. The long-waited English-language debut from Claire Denis stars Robert Pattinson, Juliette Binoche, Mia Goth, and André Benjamin.
North American rights sold for around $1.25 million. There is no determination yet when the film will receive a traditional theatrical release. CAA Media Finance negotiated on behalf of the production with A24. Wild Bunch represents international rights.
A24 also licensed North American rights to the Peter Strickland-directed horror film In Fabric from Bankside Films. The film premiered at Midnight Madness. Bankside represents worldwide rights.
---
Saban Films
Saban Films acquired at least three titles at TIFF. The distributor picked-up North American rights for Romans starring Orlando Bloom and partnered with DirecTV for Sarah Daggar-Nickson's A Vigilante, starring Olivia Wilde.
Most notably, they closed another deal with DirecTV worth around $3 million for North American rights to Richard Says Goodbye. The drama directed by Wayne Roberts stars Johnny Depp, Zoey Deutch, and Rosemarie DeWitt about a college professor's spinout following a terminal illness diagnoses. The film is expected in theaters sometime in 2019. Saban and DirecTV negotiated the deal with CAA Media Finance.
---