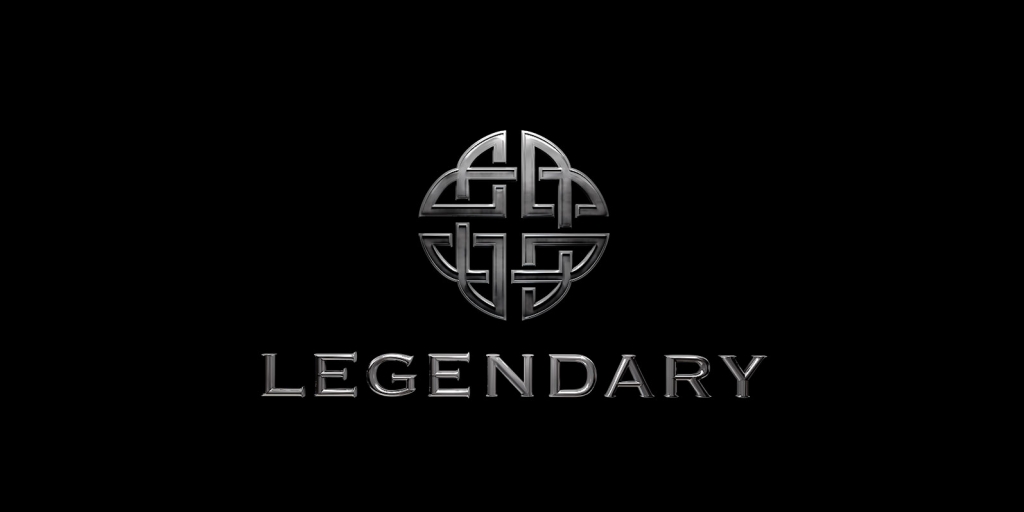 Revenues Nose Dive After a Record Setting 2015
For the first time, global box office receipts for films produced by Legendary crossed $2B in 2015 due to the enormous success of Jurassic World. The film ranks as the fourth highest grossing film in history, and accounted for 77% of Legendary's 2015 worldwide receipts.
It appears Legendary will only release one film in 2016. Warcraft was released in June 2016; there is no word on Spectral, which was slated for a 2016 release; and The Great Wall with Matt Damon (co-produced with Wanda Group) was pushed to February 2017. The move to February does not signal confidence for the film's prospects, especially in North America. As a result of this weak slate, Legendary is likely to see revenues fall by 500% compared to 2015.
Legendary is behind some of the decade's biggest hits including, Jurassic World, the Dark Knight trilogy, Interstellar, the Hangover trilogy, and the last two Superman films.
Worldwide Box Office Receipts
Year
Gross Receipts
Top Release
Gross / %
2016
$442
Warcraft
$442 (100%)
2015
$2167
Jurassic World
$1669(77%)
2014
$1964
Interstellar
$675(34%)
2013
$1734
Man of Steel
$668(39%)
2012
$1390
The Dark Knight Rises
$1085(78%)
2011
$676
The Hangover II
$587(87%)
2010
$1696
Inception
$825(49%)
2009
$841
The Hangover
$467(56%)
2008
$1274
The Dark Knight
$1004(79%)
2007
$456
300
$456(100%)
2006
$583
Superman Returns
$391(67%)
in millions
Overvaluation
Looking past the colossal success of Jurassic World, films produced by Legendary in 2015 only averaged $83M in worldwide gross receipts, well below their average.
Legendary's new output deal with Universal resulted in one of their most diverse slates. In 2015, they were involved in two biographical dramas (Steve Jobs and Straight Outta Compton); two fantasy films (Crimson Peak and Seventh Son); one horror film (Krampus); and one crime drama (Blackhat). This diversity upset a business model that has thrived on making fantasy and effects-driven films for international screens.
Excluding Jurassic World, Straight Outta Compton was Legendary's next highest grossing film with $200M in worldwide receipts. The Michael Mann-directed Blackhat was their biggest misfire, managing only $19M worldwide. Danny Boyle's Steve Jobs also underperformed, grossing just $29 million worldwide.
Wanda likely acquired Legendary at the top of the market, but with many expecting a correction in Chinese equity and property markets soon, a somewhat stable film production company with a consistent track record is probably still a good bet for China's richest man.
Antitrust issues for Wanda and Legendary in $3.5B acquisition
The acquisition is the biggest Hollywood-China deal-to-date.
Publicly no company or government agency has addressed the possible antitrust implications facing the world's largest exhibitor as they acquire a production company behind some of the decade's biggest hits.
Already China's largest owner of cinemas, Wanda Group acquired AMC Entertainment in 2012 for $2.6B, expanding into the U.S. to become the world's largest cinema owner. Wang Jianlin, said he plans to combine Legendary with its in-house film production unit and make a stock market listing, presumably on the U.S. market.
Although there have been some minor exceptions and creative loopholes over the years, the Paramount decision made by the Supreme Court in 1948 propelled the studios to completely divest their theater operations.
CEO of Legendary Thomas Tull said many details of the partnership had yet to be worked out. "This has never happened, and there's no road map for this."
Behind the Numbers
The Los Angeles-based production company increased their production in 2015 to a record seven films after signing an output deal with Universal. Under this deal, they have completed thirteen films over the last two years. Previously, they completed twenty-seven films in eight years under their output deal with Warner Brothers; over three per year.
In addition to mega-hits provided by Christopher Nolan, Legendary excels at producing effects-driven fantasy films that are more successful abroad than in North America.
Films including, Dracula Untold, 10,000 BC, Clash of the Titans, and Jack the Giant Slayer all managed to collect twice the amount in receipts abroad. On the low-end, Jack the Giant Slayer, only managed $65M in North America, but grossed $133M internationally.
A review of forty-one films concludes that twelve films made by only three directors – Christopher Nolan, Todd Phillips, and Zack Snyder accounted for 50% of worldwide receipts. Most noteworthy, the five films directed by Christopher Nolan account for 30% of worldwide box office receipts.
---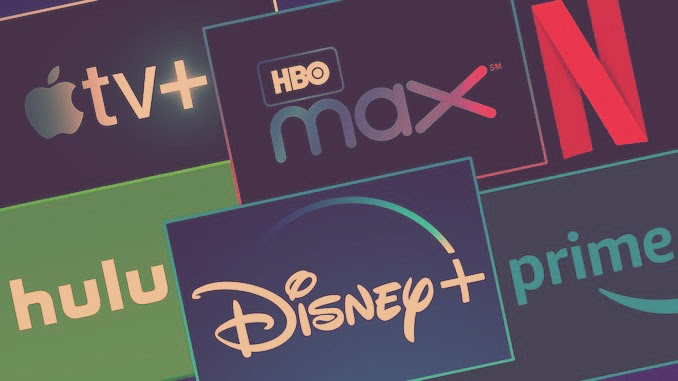 Accurately value film streaming revenue by combining comprehensive data from multiple SVOD licensing agreements.
Benefit from nonpublic rates to uncover what streamers pay for films.
---