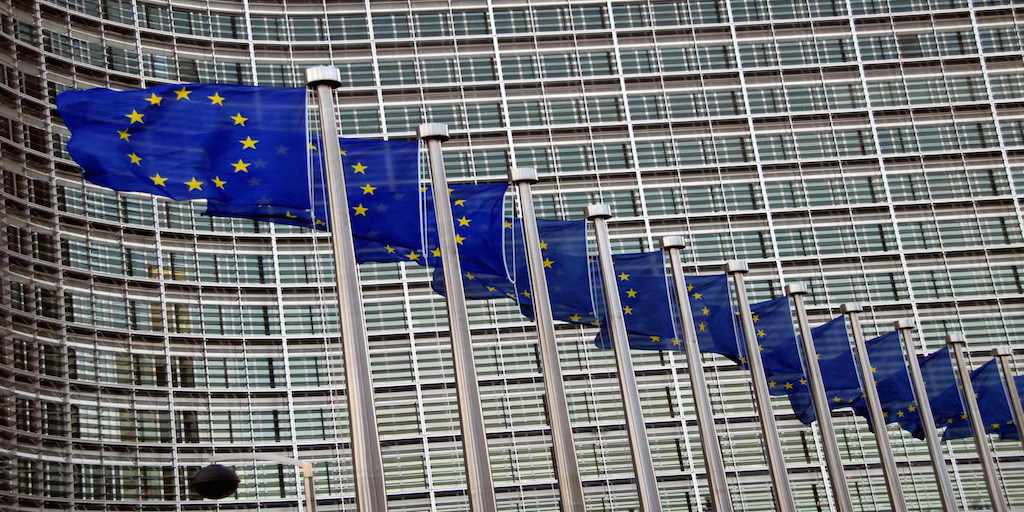 Distribution Metamorphosis
In a surprising turn of events, Paramount Pictures has committed to reverse licensing practices that have protected the territorial rights of distributors and broadcasters for decades.
Case AT.4300 – Cross Border PayTV Access
For over two and a half years the European Commission has been investigating the six major US studios and the largest EU broadcasters for anti-trust infringements to several EU rules and directives relating to the transmission of television and video-on-demand subscription services.
This matter is separate, but related to FilmTake's April 2015 reporting on the EU Satellite and Cable Directive outlined in the EU's Digital Single Market Strategy. This strategy proposes a seismic shift in copyright rules for filmed entertainment.
Background
The Commission opened its anti-trust investigation into major US studios – Fox, NBCUniversal, Paramount, Sony, and Warner Bros in January 2014. In July 2015, the Commission added Disney to the proceedings and published a Statement of Objections into long-standing licensing practices.
The objections focus on the heart of international content licensing – namely the absolute protection of territorial rights. The nature of the studio's licensing output agreements with the broadcasters limits the availability of the content outside the designated territories.
The Commission is investigating whether the studios and the largest broadcasters in Europe, including SkyUK, Canal Plus, Sky Deutschland, Sky Italia, and DTS, are breaking European laws that mandate cross-border access to services.
Paramount Decision
US studios have almost always presented a united front to threats of their collective business model. Anti-trust experts have argued for decades that the studios continue to thumb their noses at national and international laws designed to preserve competition by skirting the law and through favorable judiciaries.
The monumental shift away from traditional distribution practices could mean a boon for streaming services, especially Netflix as they roll out their service in Europe.