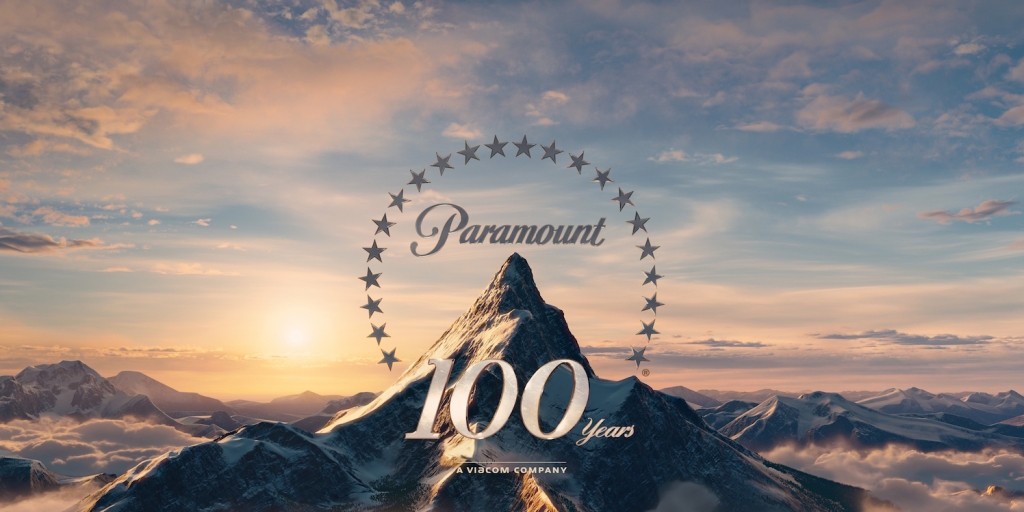 The Redstones are giving industry professionals everywhere a masterclass in how not to run a studio.
Three-Headed Hydra
National Amusements, Inc., the Redstone-controlled parent company of Viacom, CBS, Paramount Pictures, is notorious for shortsighted decisions, inept management, and executive infighting.
Through National Amusements, Sumner Redstone and his daughter Shari Redstone own 80% of the voting shares of both CBS and Viacom (owner of Paramount Pictures).
Over the last decade, the studio sold distribution rights to Marvel films to Disney, ended their output agreement with DreamWorks (one of the bright spots on their slate), and have created a culture wrought with suspicion and competition among their various business units.
Senior Management Exodus
In an unsurprising decision that many industry followers have expected, Paramount Pictures' CEO Brad Grey is leaving the studio after 12 years.
After an expensive campaign by the Redstones to remove Viacom CEO Philippe Dauman in 2014, Brad Grey was viewed as the natural heir to run Viacom, and by extension Paramount.
Dauman was pushed out after an expensive and public legal battle for his plan to sell 49% of Paramount Pictures to Dalian Wanda, a deal the Redstones opposed.
However, instead of rewarding Grey for his competent stewardship, the Redstone family installed Bob Bakish as interim CEO. Many see Bakish as the defacto yes-man of Shari Redstone and by extension the 93-year-old Sumner.
Grey was responsible for the recent cash infusion offer (deal not closed) by the Chinese government's Shanghai Film Group and Hua Hua Media to fund 25% of Paramount films for the next three years to the tune of $1 billion, and the $1.6 billion acquisition of Dream Works SKG that delivered the Transformers franchise.
Grey joins a long list of recent departures, including Denise Denson the head of distribution at Viacom, Comedy Central and MTV head Doug Herzog, and just last month general counsel Michael Fricklas.
---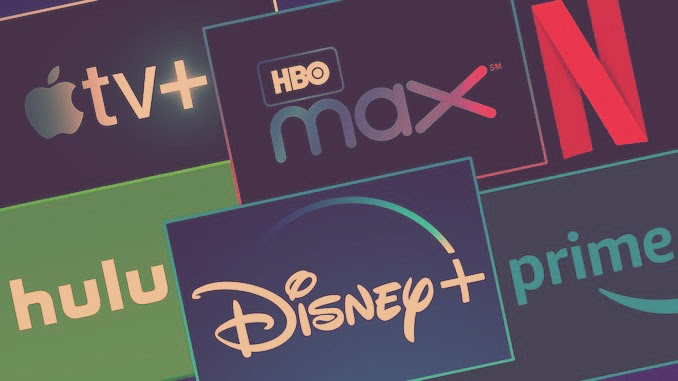 Accurately value film streaming revenue by combining comprehensive data from multiple SVOD licensing agreements.
Benefit from nonpublic rates to uncover what streamers pay for films.
---
CBS Stays Out of the Fray
Late last year, the board of CBS was considering a buyout of Viacom. The combined company was to be run by Leslie Moonves, the long-time CBS CEO.
However, CBS walked away from the deal because valuing Viacom proved too challenging.
Given the severe ratings declines at Viacom and Paramount's lackluster performance at the box office, CBS board members didn't want to punish their shareholders by paying too much.
Writing on the Wall
When asked who would replace him in a 2014 interview with The Hollywood Reporter, Sumner Redstone said he was not interested in talking about succession plans since he wasn't going to die.
At the time, many shrugged his statement off as an irreverent joke by an aging executive, but for those executives that are summoned to his Holmby Hills estate to kiss the ring, this was no laughing matter.
Paramount Pictures, the 103-year-old studio (second oldest in the United States) will likely survive in some form, but it's unlikely that it will compete with the other five majors anytime soon.