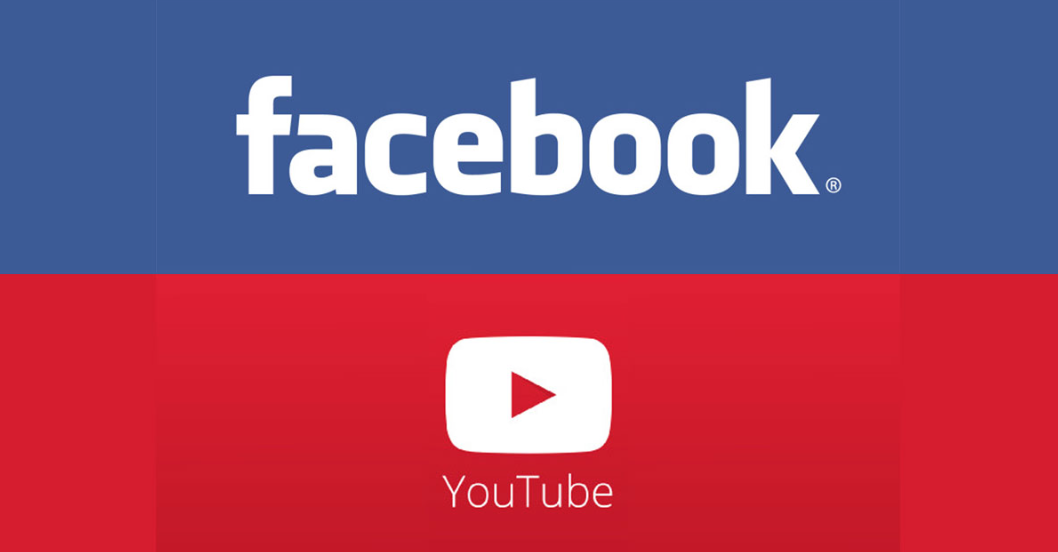 Television advertising sales in the U.S fell 8% to $61 billion in 2017 – the biggest slump in 20 years. Sales at cable networks dropped for the first time in a decade. This year is on track to be the worst yet for both.
Media companies have built multibillion-dollar television networks heavily based on sponsorship and advertising revenue. These companies have relied on this revenue for more than 75 years, using money from commercials and sponsors to fund variety shows, sitcoms, dramas and news.
Over the last decade, online rivals Google and Facebook have massively expanded into the video market; almost every new advertising dollar goes to these companies.
Traditional viewership continues to fall, which is dragging down television ad sales, all the while global advertising is increasing. It's unlikely television ad revenue will ever recover to past levels.
---
Bread and Butter
In the first quarter of 2018, domestic television advertising revenue declined at the world's largest media companies, including at Comcast, Disney, Fox, and Viacom.
Currently, advertising constitutes 41% of sales at CBS the most-watched TV network in the U.S; at Fox advertising comprises 30%.
For the last twenty years, television companies have managed to stave off competition from rising technology companies far better than publishing and recording companies. Even as viewership falls, media companies have managed to extract higher ad rates.
However, this trend is reversing rapidly. As the number of customers subscribing to live television decreases at an accelerating pace from quarter to quarter, advertisers are finally following the crowds online in droves.
Social networks and streaming services command more and more of people's time so advertisers are flocking to rivals Hulu, Facebook, and YouTube.
---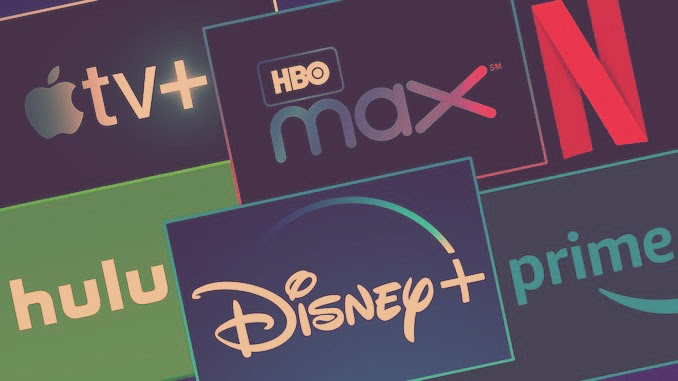 Accurately value film streaming revenue by combining comprehensive data from multiple SVOD licensing agreements.
Benefit from nonpublic rates to uncover what streamers pay for films.
---
Accelerating Outflow
In 2017, viewership on all four broadcast networks (ABC, CBS, NBC, FOX) fell by 11% among those 18 to 49 years of age; the most coveted demographic to advertisers.
Cable networks, which have been on the receiving end of advertising dollar flight from the networks for years, had its first down year in a decade.
Live sporting events, which were the last line of defense for the networks are also losing viewers. Ratings for American Football, the most-watched live programming, has fallen two years in a row.
Pharmaceutical companies, film studios, and automakers have all slowed advertising. Spending by these three most valuable advertising sectors dropped by double digits.
After more than a decade of online video growth, CBS, Disney, Fox, and others are finally developing new online video services. Some of these services will be dependent upon subscribers, while others will offer advertising models.
Hulu now generates more than $1 billion in advertising each year.
Hulu is owned by four of the six major studios after Time Warner purchased a 10% stake in August 2016 for $583 million. Disney, Fox, and Comcast (Universal) each own 30%. However, Disney might sell its share, either by force from the government or by choice, if the company acquires Fox Studios.
---
Targeting and Trolls
Networks are far behind technology companies in offering advertisers with data and targeting tools.
"Facebook and Google are cleaning our clocks because they have targeting,'' said head of Fox's TV networks group. "I don't think the advertising product is as good,'' adding that TV will take a bigger slice of ad sales as it implements better targeting.
Media companies have used Facebook's admission of poor audience accounting, and the proliferation of inappropriate content on both Facebook and YouTube to persuade advertisers to slow spending online. There has been some lip service paid to this concern, but no significant advertising dollars have left these platforms.
All this flux creates an enormous opportunity for content creators to directly target and build audiences without the need of media companies.
---