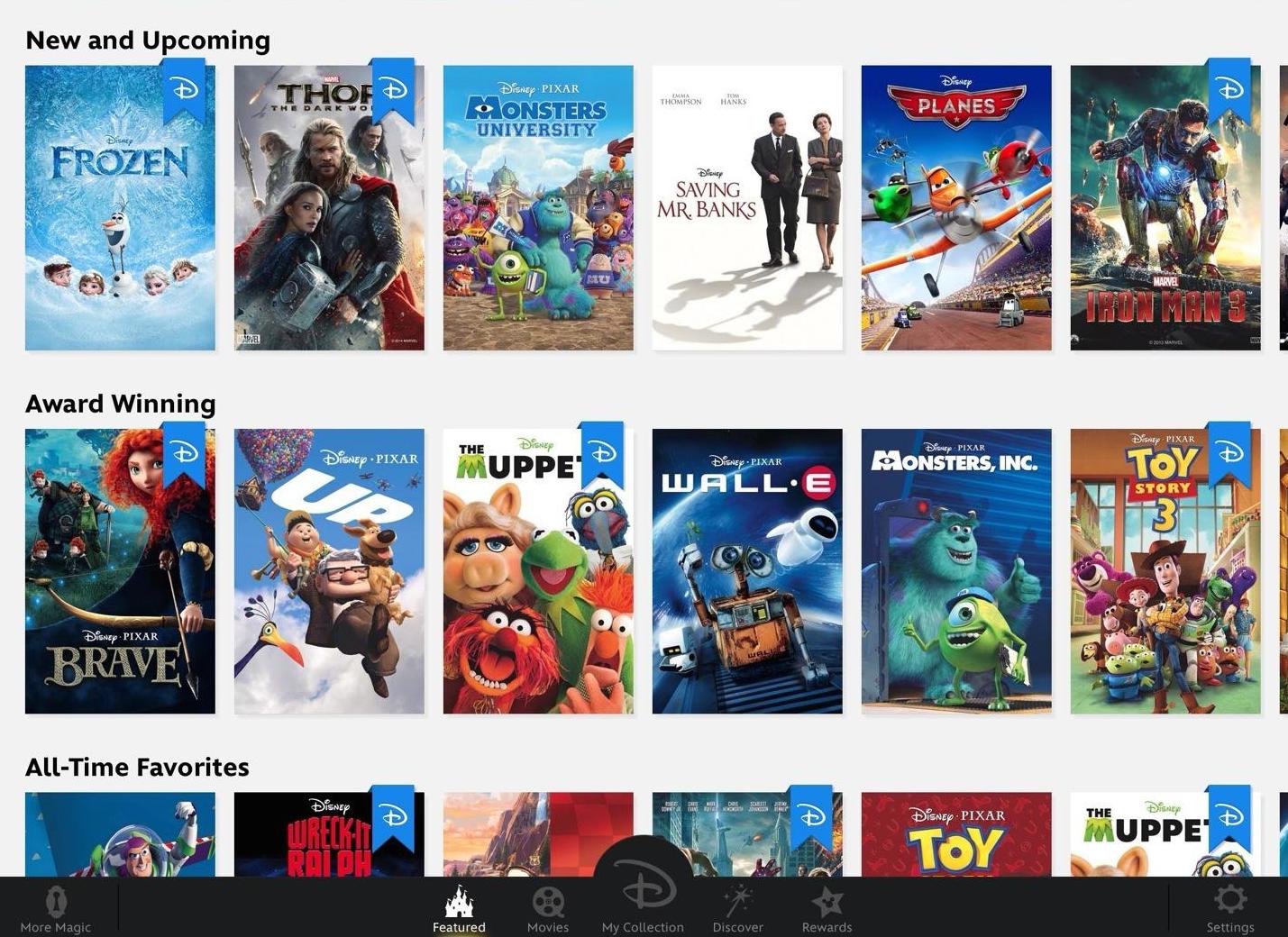 The largest collection of Disney's content will start streaming in China through Alibaba's Youku.
Disney and Alibaba Try Again
Last week, Alibaba's entertainment division signed a licensing agreement with Disney. The deal gives Alibaba's streaming website Youku, access to the largest collection of Disney animated films and episodes in China.
More than 1,000 animated and live-action episodes and films will be available on all Alibaba platforms including tens of millions of set-top boxes. Youku is available on 580 million devices.
Comparably to YouTube, Youku receives 1.2 billion views per day. The platform's advertising and subscription based services have ongoing licensing agreements with Fox, NBCUniversal, Paramount, Sony, and Warner Brothers.
The parties did not disclose the value of the deal. However, if you're interested in obtaining SVOD licensing rates for films in China, check out the iQiyi SVOD Value Report.
Owned by Baidu, iQiyi is China's largest video portal with 480 million monthly viewers.
After Netflix abandoned its plan to launch a standalone service in China, the company started licensing original content through iQiyi in April 2017.
---
DisneyLife Sent Packing
In 2016, Chinese authorities shuttered DisneyLife, the company's first foray into the standalone SVOD market in China. The failed service, again with local partner Alibaba, was only available for five months before going dark.
Although there was no official reason from the government for the suspension, it is apparent that DisneyLife tried to skirt around the 70% local content rule. A few local firms have been able to circumvent this rule in some instances, such as Tencent's Hollywood VIP streaming service, but different rules apply to foreign firms.
In order to operate a standalone video streaming service in China, a company must obtain at least seven state licenses, conform to local and national censorship, comply with regulators SAPPRFT and CAC, and most importantly adhere to quotas that only allow 30% foreign content.
If Disney was unable to bend the rules after having built a theme park in Shanghai and by being Hollywood's most successful studio on the mainland, then no foreign firms stand a chance.
Disney will likely make far less from the streaming agreement with Youku compared to DisneyLife, but at least the company's content is available again.
---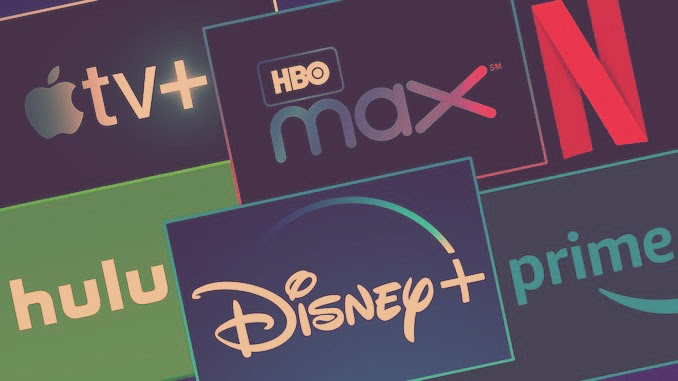 Accurately value film streaming revenue by combining comprehensive data from multiple SVOD licensing agreements.
Benefit from nonpublic rates to uncover what streamers pay for films.
---
Global Licensing Giant
Disney's licensing agreement with Alibaba will expose over 500 million people to the world's most valuable portfolio of entertainment intellectual property.
Disney will use this foothold to expand its merchandising empire by exposing new audiences to characters from Star Wars, Marvel, The Jungle Book, Zootopia and Moana, among hundreds of classic animated icons.
Disney is the perennial leader of licensed merchandise. In 2016, the company reported $56.6 billion in retail sales of licensed merchandise worldwide. Revenue in 2016 increased $4.1 billion compared to 2015. From 2014 to 2015 retail sales increased by $7.2 billon.
Warner ranked fifth again after reporting a slight increase in retail sales of licensed merchandise, followed by Hasbro, which nearly bought Lionsgate in 2016.
Disney is already well known in China after first expanding its theme park and resort. Shanghai Disney Resort opened to public in June 2016. The theme park became the first Disney resort in mainland China. Hong Kong Disneyland Resort was the first in greater China.
Disney Store started the mainland expansion when Disney launched its largest store in the world in Shanghai. The 15,000 square foot space opened in May 2015 in preparation for the new theme park.
---