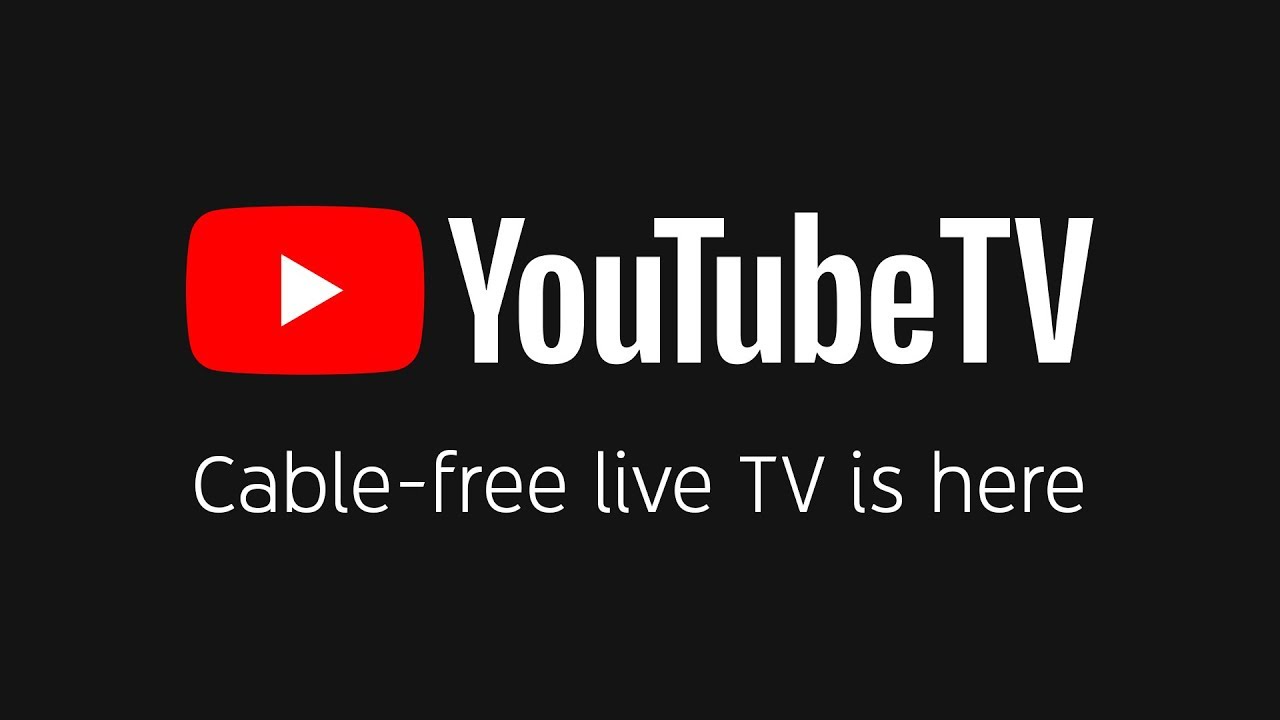 February 26, 2018
YouTube TV will now include live sports and content from Time Warner to kick-start its takeover of terrestrial and cable television.
Google Takes On Television
Google's YouTube TV is adding channels from Time Warner's Turner division and from live sports leagues in an effort to woo cord cutters.
YouTube TV will start streaming professional baseball and basketball through MLB Network and NBA TV, and Turner will provide access to CNN, TNT, and TBS.
Launched in April 2017, YouTube TV initially offered 50 channels in five markets for $35. With the addition of live sports and content from Turner, the service will now cost $40, but it includes 60 channels and is already available in over 100 markets.
Scramble To Stop Declines
Over two million U.S households cancelled cable and satellite television services in 2017. These providers could lose more than a million subscribers in the first quarter of 2018 alone.
In 2017, viewership on all four broadcast networks (ABC, CBS, NBC, FOX) fell by 11% among those 18 to 49 years of age.
Google, Facebook, Amazon, and traditional media companies are all crafting new services to capture fleeing cable subscribers and younger viewers raised post-Netflix.
Rise of Skinny Bundles
YouTube TV has three main competitors in the skinny bundle market – Sling TV, DirecTV Now, and Hulu. Skinny bundles are also known as digital multichannel video programming distributors (MVPD).
DirecTV Now, owned by AT&T, and Sling TV, owned by Dish Network, each have around two million subscribers. Hulu and YouTube TV have around a half of million each.
At opposite ends of the pricing spectrum are Sling TV and DirecTV Now. Hulu and YouTube TV operate in the middle market.
The simplest and cheapest is Sling TV, which offers 30 channels for $20. DirecTV Now offers four pricing tiers ranging from 60 to 120 channels for $35 to $70 per month.
Hulu's service is priced the same as YouTube TV ($40), but to gain access to its film and series library, it's an extra $8 per month.
Hulu is owned by four of the six major studios after Time Warner purchased a 10% stake in August 2016 for $583 million. Disney, Fox, and Comcast (Universal) each own 30%.
Google Takes Over TV
Google is betting its television enterprise on the power of sports, even as viewership takes a hit.
Last year, Google exclusively targeted sports fans in the company's advertising efforts. Over 96% of company's television ads promoting YouTube TV aired during sports programming.
Live sporting events were the last line of defense for the networks, but these too are also losing viewers. Ratings for American Football, the most-watched live programming, has fallen two years in a row.
Direct of content partnerships at YouTube TV said that, "sports is really one of the key offerings that a millennial would be willing to pay for a live TV service." This strategy is at complete odds with the actual interests of younger viewers.
YouTube's first foray into content subscription services was immediately challenged by rights holders. Disney's ESPN sports network, withdrew its content from YouTube following the announcement of the new ad-free subscription service called YouTube Red in 2014.
Television Ad Sales Go Online
Television advertising sales in the U.S fell 8% in 2017 – the biggest slump in 20 years.
In the first quarter of 2018, domestic television advertising revenue declined at the world's largest media companies, including at Comcast, Disney, Fox, and Viacom.
Cable networks, which have been on the receiving end of advertising dollar flight from the networks for years, had its first down year in a decade.
Over the last decade, online rivals Google and Facebook have massively expanded into the video market; almost every new advertising dollar goes to these companies.
Hulu now generates more than $1 billion in advertising each year.
The flux in the distribution paradigm is creating enormous opportunities for content creators to directly target and build audiences without the need of media companies.