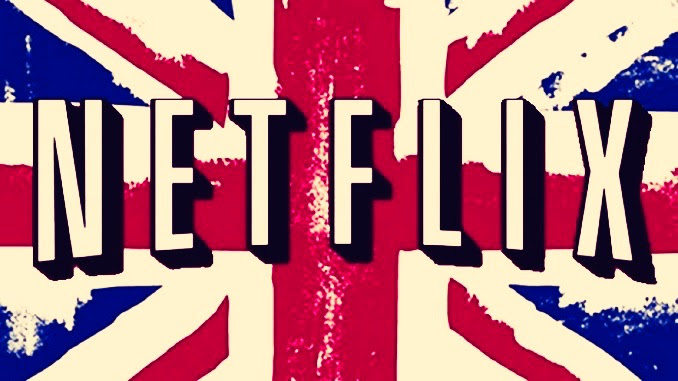 Netflix surpassed Sky in the UK in terms of subscribers for the first time in 2019. The victory makes Netflix the most widely subscribed to media platform in the UK.
Sky has been the king of the PayTV market in the UK for over three decades. Sky's pay satellite subscriptions had hovered around 9 to 10 million since 2012 when Netflix first launched in the UK.
However, the rate of fleeing subscribers has started to accelerate over the last few years. Sky lost around 60,000 pay satellite subscribers in 2018.
---
Netflix Rises
Since launching in 2012, Netflix hit 4 million subscribers in 2015, 6 million subscribers by 2016, and 8 million by 2017. As of May 2019, Netflix has around 10 million UK subscribers, overtaking Sky pay satellite subscribers for the first time.
The two nearest competitors to Netflix in the UK are Amazon Prime and Sky Now TV, which combined have around 6 million subscribers.
The majority of UK subscribers currently pay £7.99 per month for Netflix's most popular package. In contrast, Sky satellite service costs around £50 per month.
---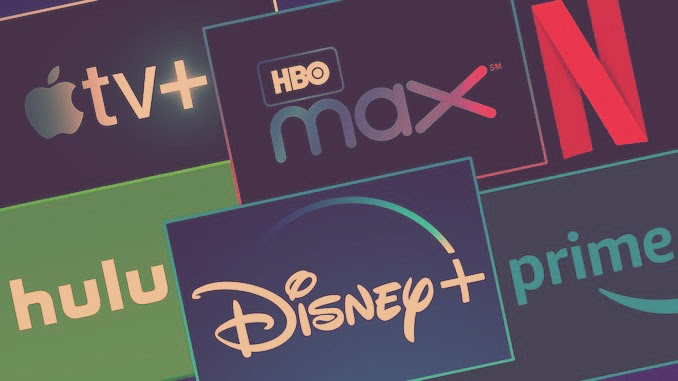 Accurately value film streaming revenue by combining comprehensive data from multiple SVOD licensing agreements.
Benefit from nonpublic rates to uncover what streamers pay for films.
---
Shifting Sand
The number of UK subscriptions to streaming services has surpassed those of traditional pay television, marking a major shift in the UK's viewing habits.
By the end of 2018, there were more UK subscriptions to just three services, Netflix, Amazon Prime, and Sky's NOW TV, then to all traditional PayTV services combined.
According to a recent survey of UK households, over 70% of respondents accessed Netflix sometime during 2018. The BBC iPlayer followed Netflix with 61%, Prime Video with 44%. In the 7th and 8th positions were Sky's online offerings; Now TV, which was accessed by 15% of those responding, and Sky Go by 13% of respondents.
However, given the enormous price differences between traditional and online services, PayTV revenue remains significantly higher than the revenue generated via subscription video-on-demand subscriptions (£6.4 billion versus £940 million).
Following a period of sustained growth, total revenue for UK's PayTV providers decreased 3% in 2018, another first, and more evidence of the changing media landscape.
The United Kingdom has around 27 million households; therefore, Netflix's saturation rate is approximately 37%. If the UK follows the U.S, there is still some room for Netflix to grow. Currently, Netflix has 60 subscribers in the US, where there are 127 million households – a 47% saturation rate.
---
FilmTake Away
Although Sky's Now TV launched in 2012, at the same time as Netflix, the service has only managed to capture 1.5 million subscribers compared to Netflix's 10 million.
Netflix wins at home and abroad by outspending the competition at an unsustainable rate if investors start caring about profits.
Eventually, the company will have to come to grips with its $12.4 billion in long-term debt, and its $19 billion in total content obligations. Until that day comes, Netflix will continue to overtake traditional PayTV services around the world in the number of total subscribers.
---