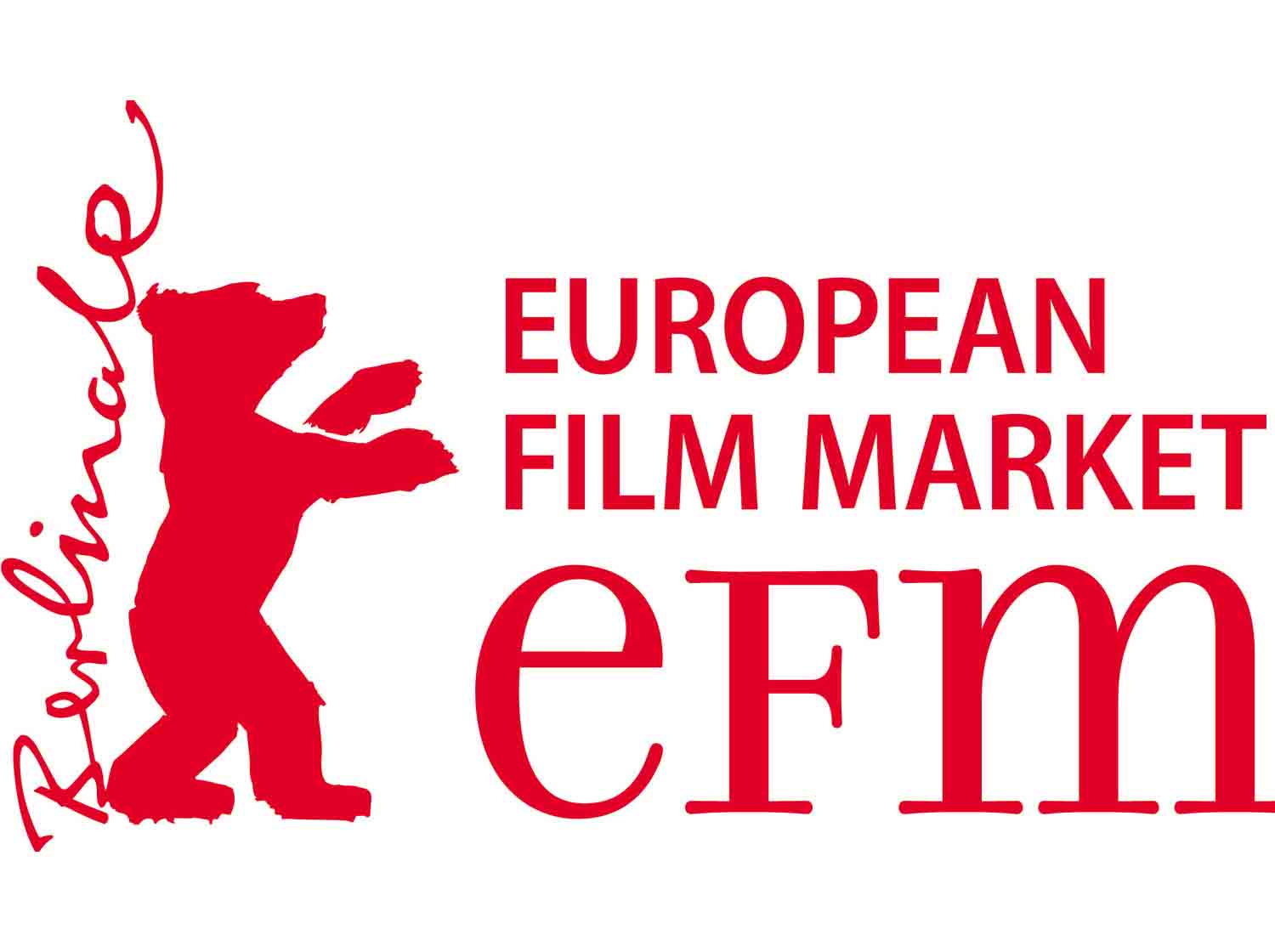 Love them or hate them, Netflix and Amazon are shaking loose cobwebs from the film market.
The momentum from a hot market at Sundance and a fast start to EFM has sellers optimistic and buyers nervous.
At this year's European Film Market (EFM) and film festival in Berlin, buyers are under increased competition from Amazon and Netflix, which is creating a seller's market.
EFM continues through February 19th.
Sellers And Content Producers Are Optimistic
CAA's Roeg Sutherland said that the takeaway from Sundance and into EFM is that it's the best time for sellers in years. After multiple years of weak demand, presales are back in a big way.
Deadline has created a great list of 63 sought-after films on offer at EFM.
Chained To the Theatrical Model
Most international buyers are still clinging to mindset dependent on U.S. theatrical distribution.
In recent years the streaming market in the U.S. has started to replace the revenue lost when the physical disc market collapsed.
However, international buyers have been slow to adapt, and many are still insisting that projects have U.S. theatrical distribution attached.
More than ever before, have a differentiating project is crucial.
Tale of Two Markets
Not everyone is happy with recent market changes which have forced all industry participants to improve their offerings and business practices. At Sundance and EFM there is palpable frustration among some international buyers.
Even after an active market at Sundance and a great start to EFM, many are feeling left out in the cold. A common complaint is that only Netflix and Amazon are buying.
Industry veteran Mark Damon of Foresight said, "I've never seen a system in so much turmoil as the film business is today. It's affecting theater owners, buyers, and sellers. Things are going to change dramatically over the next twelve months."
---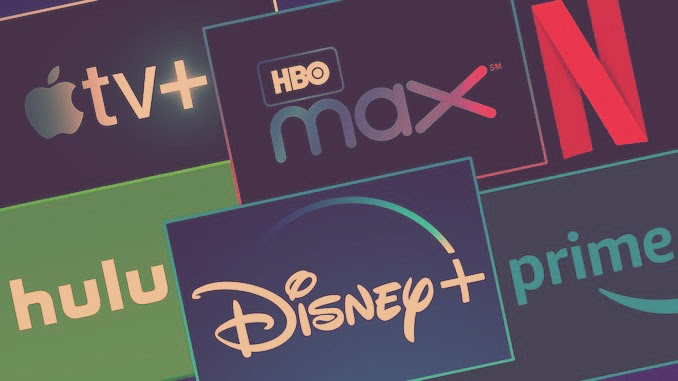 Accurately value film streaming revenue by combining comprehensive data from multiple SVOD licensing agreements.
Benefit from nonpublic rates to uncover what streamers pay for films.
---