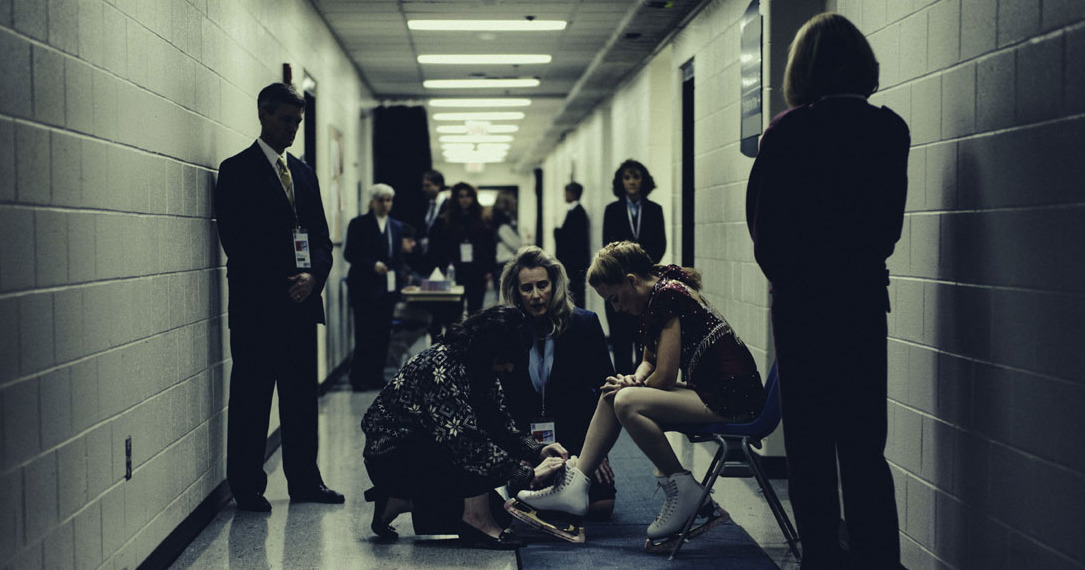 TIFF Take Three
REDACTION: FilmTake reported earlier today that Lotus Entertainment was no longer the sales agent on Beast of Burden.
However, according to Jim Seibel, Co-Chairman of Lotus Entertainment, and the film's producer, this information is false. Both parties report strong sales on the film at TIFF.
FilmTake relied on a source that will not go on the record regarding the financial health of Lotus Entertainment, which is why we have redacted the story.
Beasts of Burden is a drug-running film starring Daniel Radcliffe, Pablo Schreiber, and Grace Gummer. Directed by Jesper Ganslandt, the film is about a pilot (Radcliffe, who had to learn to fly for the film) running drugs across the U.S.-Mexico border.
Lotus Entertainment is indeed the film's international sales agency. Entertainment One holds U.S. rights.
Synopsis: The film is about Sean Haggerty (Radcliffe), a man who's used to keeping secrets from everyone, including the feds, the cartel, and even his wife, Julie. But now he's ready to get out of the business — after he finishes transporting 55 pounds of cocaine across the border in a small aircraft.
---
Sight Unseen
CBS Films did not acquire I, Tonya after all. The film secured domestic distribution with Neon (Tom Quinn's new company after leaving TWC's Radius) and 30WEST.
Reportedly, Neon and 30WEST paid $5 million for the film starring Margot Robbie about disgraced Olympic figure skater Tonya Harding.
This deal is the latest example reiterating that unseen films are always worth more. CBS Films was willing to pay $6 million before the film's screening but capped their offer at $2 million once seen.
Netflix offered an $8 million streaming deal for the film, but the producers were tempted by the allure of a theatrical release and an awards season run.
---
UK Distribution Woes
After re-launching four years ago with a capital infusion by private equity firm New Sparta, the UK distributor Icon Film Distribution is out of money again.
The middle-market in the UK has been a challenge for a decade. However, it's not surprising since the same executives recycle from company to company trying to implement a business model that no longer works.
Massive overhead and expense budgets, combined with almost a negligent level of unawareness about viewing habits and analytics is bringing down many distributors, not just those in the UK.
New Sparta is out as a funding partner while Icon's executives search for new investments. It wouldn't surprise anyone if Icon announced a mystery investor from China. Meanwhile, many employees have been let go, including the COO.
Colette starring Keira Knightley was to be released by Icon, but it's unlikely that the HanWay represented film will be released as scheduled.
Icon was set to distribute 6 Days starring Jamie Bell about the Iran hostage rescue but had to unload the film to Netflix earlier this month.
---
Speciality Streaming
New streaming platform Filmatique has launched in Canada with a month-long focus on films about women in Norway.
New York-based Filmatique started in 2016 to acquire rights for world cinema that might struggle to get secure distribution elsewhere.
In August, the service partnered with the Locarno Festival on five features.
Recently curated selections have featured New Voices in Brazil and Asia; non-English language Oscar submissions, and a series featuring films from countries that were temporarily banned from entering the United States.
---