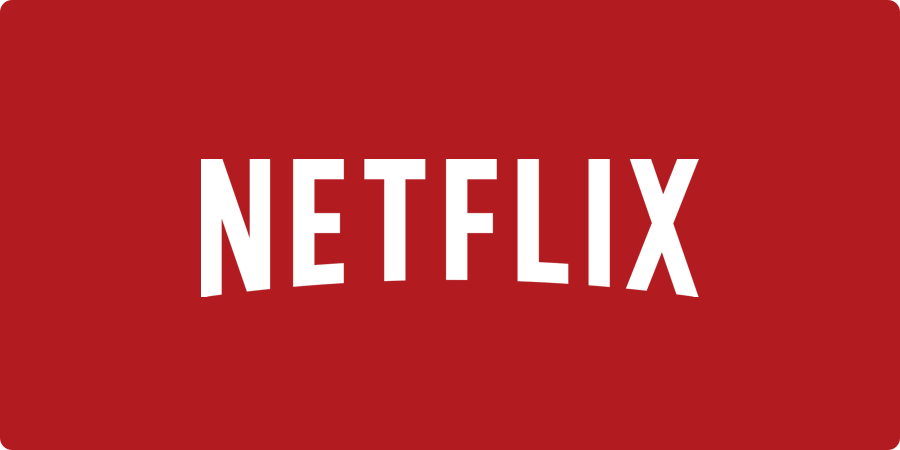 March 13, 2018
Netflix is slated to spend $8 billion on original and acquired content in 2018 according to Netflix CFO David Wells.
The company must take bold action to stay ahead of growing streaming competition that is just starting to heat up.
Streaming Market Showdown
Netflix plans to spend $8 billion on 700 shows and films in 2018. This year will set the stage for the looming streaming showdown between traditional content providers and aggregators like Netflix and Amazon, which are producing more and more original titles.
Although Netflix has been funding original content for years, the company's 2017 announcement to produce 50% original material may have crossed the line with the studios. From the studios' perspective, Netflix has been more of a buyer than a competitor, but this view is changing rapidly.
Now that Netflix has laid the necessary groundwork, many studios are launching standalone streaming services with premium content not available on Netflix or other SVOD services.
Will the studios continue to allow third-party streaming services grow rich by aggregating their content?
---
Uncover film licensing values across multiple platforms and in several markets with the Film Producer Series.
---
Content is King
The majority of these 700 shows and films being added to Netflix will consist of stand-up comedy specials, documentaries, and short-form lifestyle shows, but Netflix is committed to releasing an astonishing amount of new one-hour shows and films in 2018.
Netflix expects to release 80 feature-length films this year; nearly as many as all six major studios.
There is no indication how many films will be original compared to market acquisitions. Content Officer, Ted Sarandos said Netflix's 80-film slate would include a mix of $1 million Sundance films to big budget fare like David Ayer's Bright starring Will Smith that cost $90 million to produce.
Netflix is spending over $100 million on Martin Scorsese's The Irishman, which will be released sometime in 2019.
In an effort to continue its international expansion, Netflix will release over 80 non-English-language original films and television series'.
Unlike the studios, which spend substantial capital and time on development, Netflix is utilizing a shotgun production approach since the company's investors are not concerned with profitability as long as subscriber growth continues.
Likewise, traditional distributors spend as much or more than a film's budget on advertising and promotion for weeks or months before a film's release. However, Netflix with a click of a button can release a new film to its 115 million subscribers instantly with little or no promotion.
Growing Competition
Netflix already has a number of emerging competitors, but Walt Disney Co. may be its biggest one yet, with its blockbuster movie machine, extensive intellectual property, global licensing empire, and pending acquisition of Twenty-First Century Fox.
Disney recently announced that its hugely popular library of Disney and Pixar films would no longer be available on Netflix after 2019. These titles will instead stream exclusively on Disney's new service.
There is a scary question Netflix doesn't want to know the answer to. If all the major studios pulled their content from Netflix, how many subscribers would remain for the original content alone?